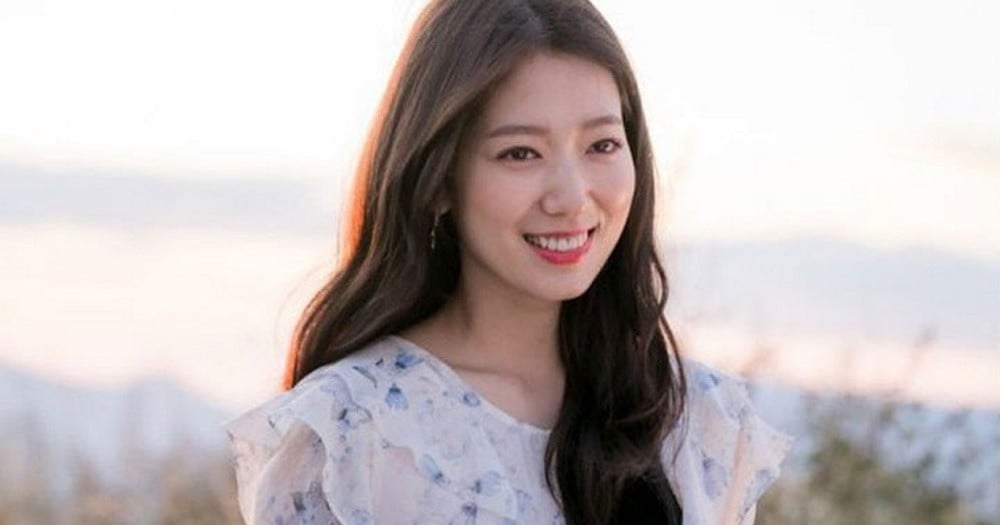 Actress Park Shin Hye danced to Zico's "Any Song" all the way in the Grand Canyon National Park.

Park Shin Hye is the next celebrity to show her support for the song following Lee Hyori, Kim Chung Ha, and MAMAMOO's Hwa Sa. On January 15, the actress posted the video below along with the message, "In the year 2020 in the Grand Canyon, 'Any Song' challenge. So much fun. Let's not huddle because of the cold, but let's movie!"

In recent news, Zico's "Any Song" officially achieved an all-kill on music charts.

Which has been your favorite "Any Song" challenge so far?