Yeontan, fondly known as "Tannie" has been spotted posing alongside BTS in their latest Christmas special family photo.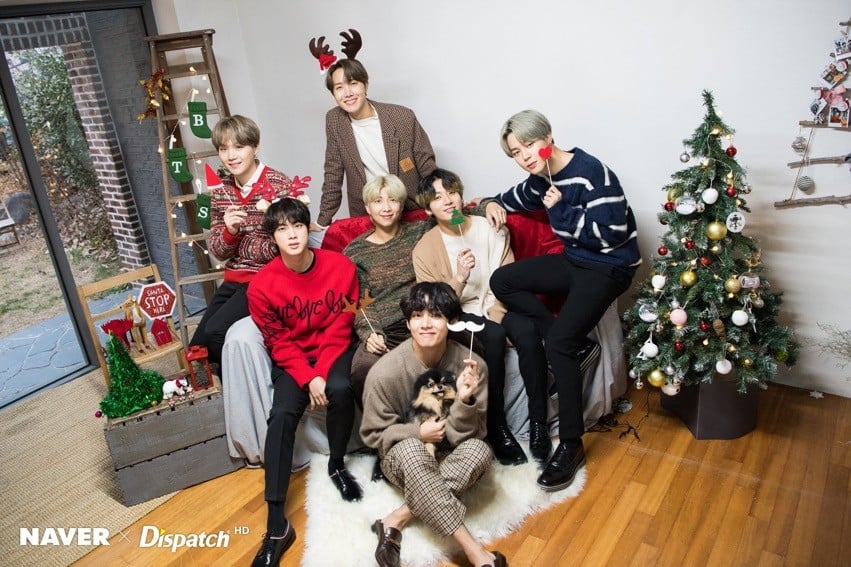 Tannie once again proves to everyone that he is indeed the 8th member of the group.
In the photo, V is seen holding Tannie in his arms and the little furball smiles brightly for the photo enhancing the beauty of the group shot to another level.
​
One word to describe the photo: heartwarming!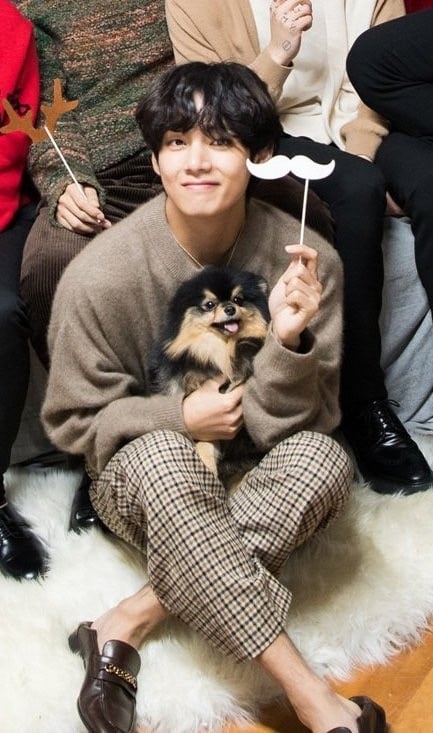 The response to his appearance on social media was stunning as "Tannie" quickly trended on the worldwide trends as the ARMYs rushed to gush about the furball.
It came to no shock to anyone seeing "Tannie" trend at number 4 worldwide as the little puppy trends every time he makes an appearance.

Truly like father, like son isn't it?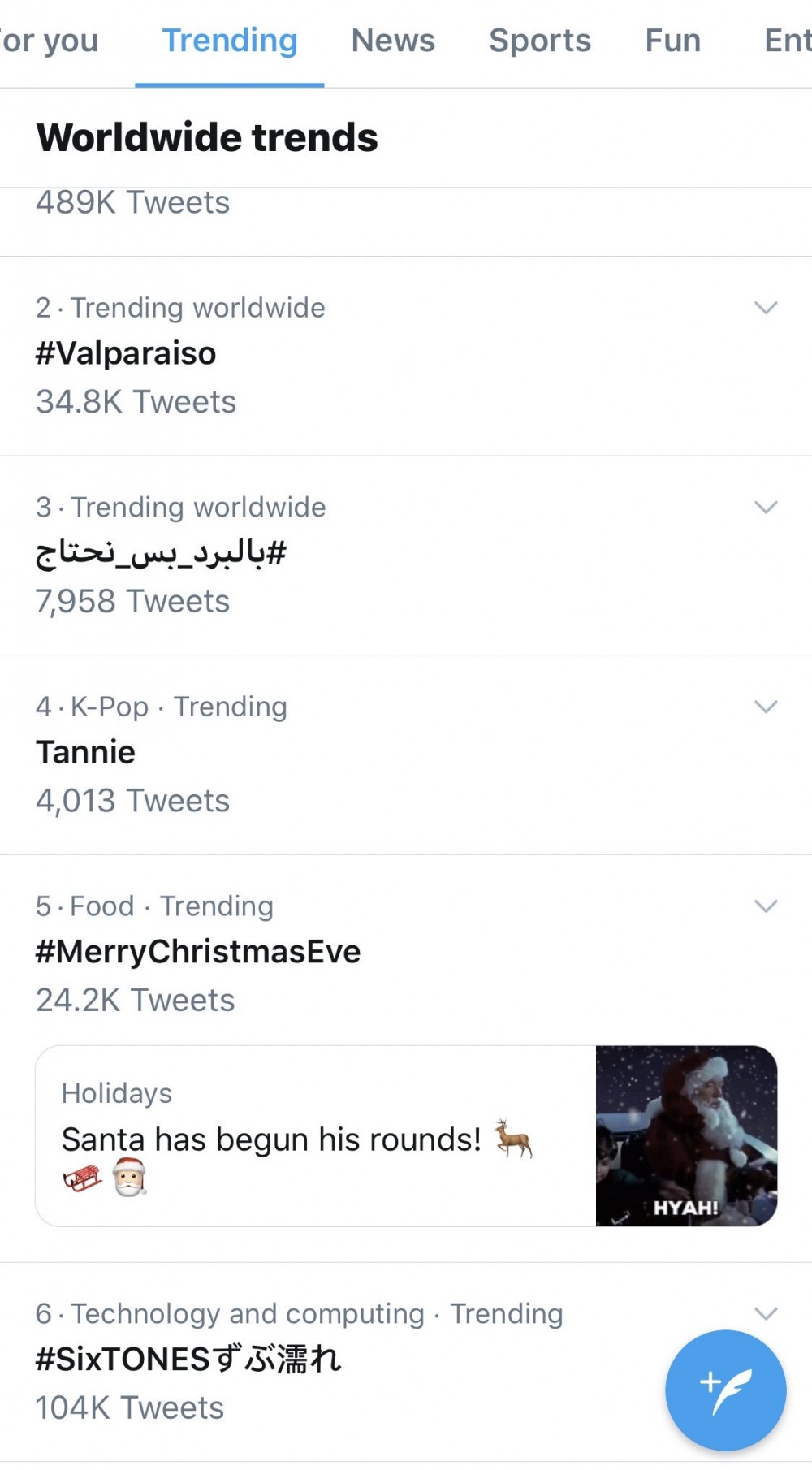 It is heartwarming to see Yeontan in the group shot as well as the response from the ARMY to the 8th member of BTS.
​
Yeontan is truly the most iconic and loved puppy in the entire world.