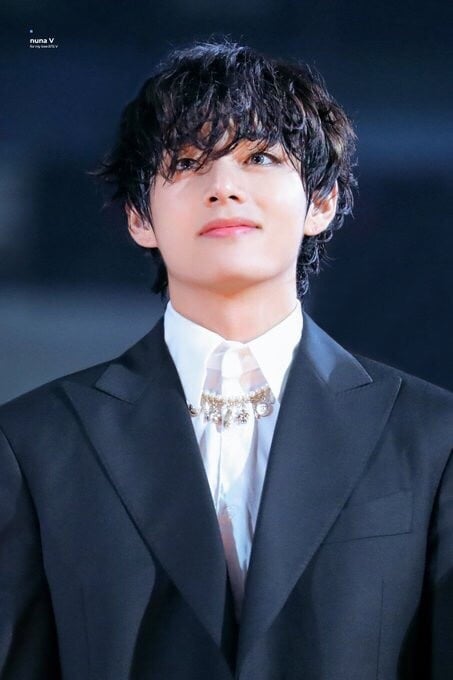 In span of 11 days, BTS V has sold out two items, accidentally, which were not even an endorsement!
It is well-known that V posses a strong commercial power and a golden touch as he is able to sell out any item, at any price and whichever brand.
Last week at Melon Music awards, BTS V was caught on camera using a lip balm, while trying his best to cover the brand. However, detective ARMYs found out about the lip balm and made it sold out in just few hours.
BTS V caught attention again, but this time in Halsey new video dairy episode when he mentioned that Dyptique baies candle is his favourite candle. V's statement was a go sign for ARMY who rushed to buy the candle online. Shortly after, the small size of the candle was out of stock.
Watch out which item V will sell out next ^^