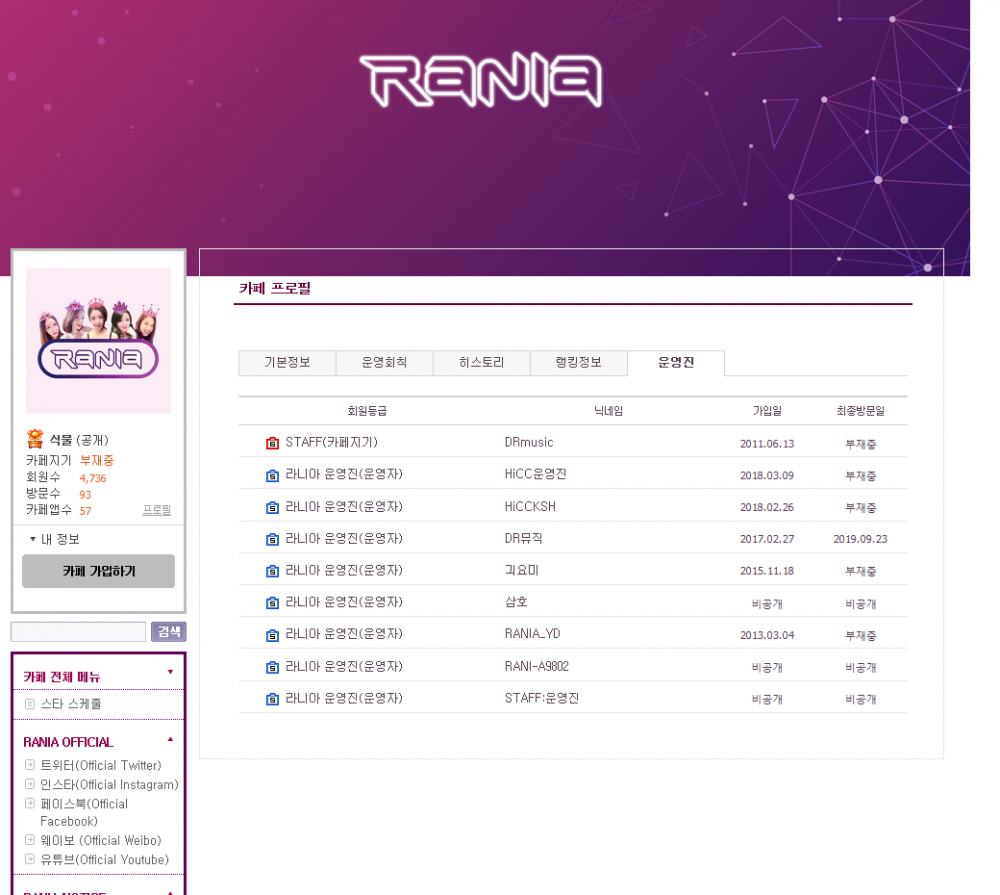 Recently, the fan café no longer has an operator as DR Music has been offline for over 3 months. DR Music email inbox is full and no one can send an email until they clear the inbox. The official Rania Instagram haven't been updated since September.

The members have either went on vacation or gone back home. Larissa went back to Brazil.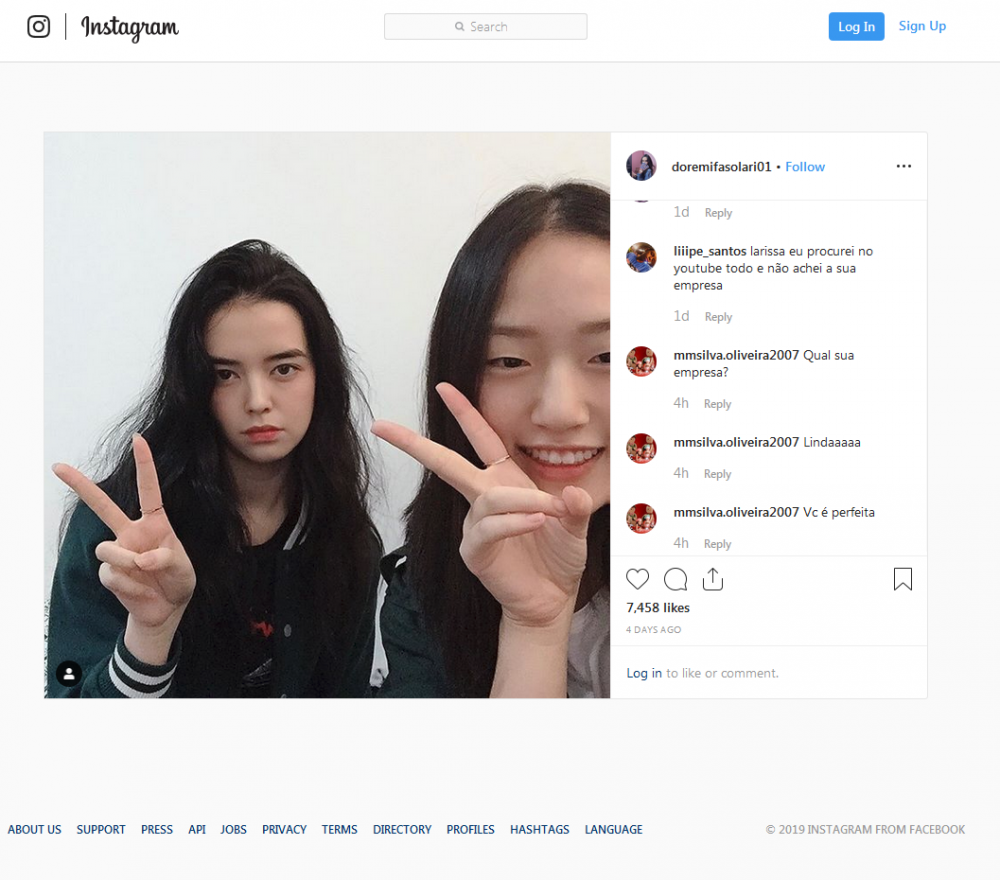 Seunghyun went to Thailand with her friend Dahee from Glam.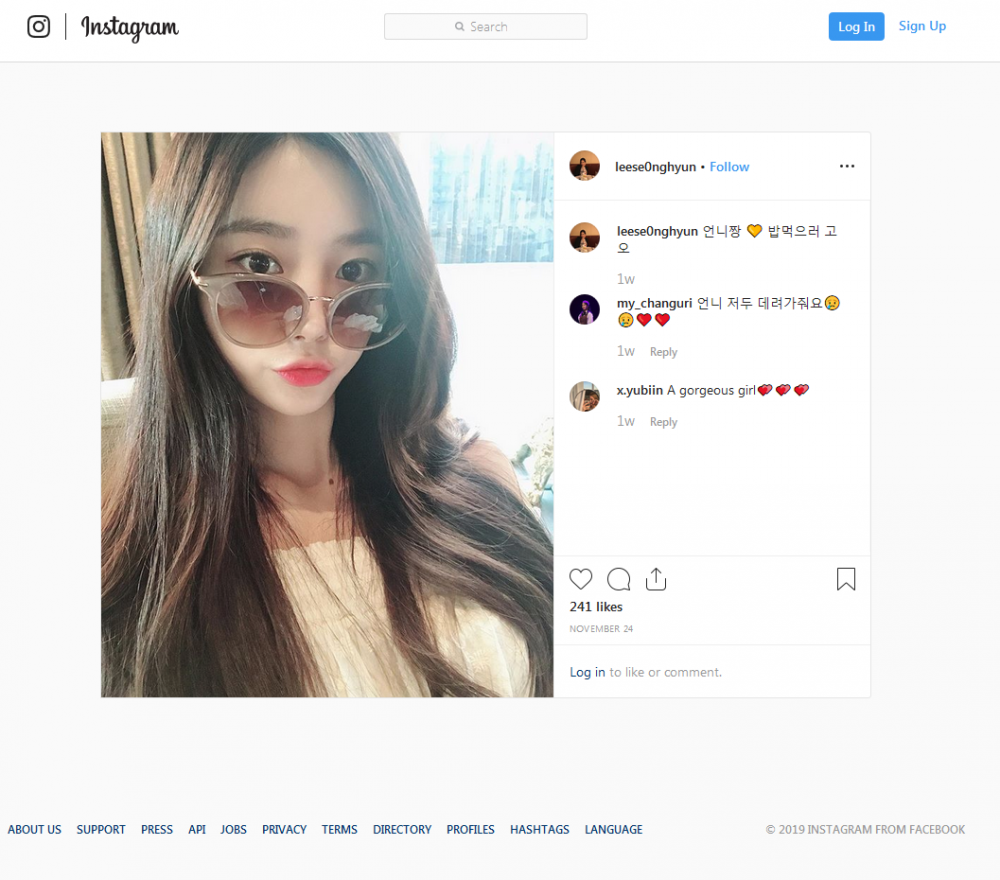 Youngheun, and Hyeme stayed in Korea. While Namfon went back to Thailand.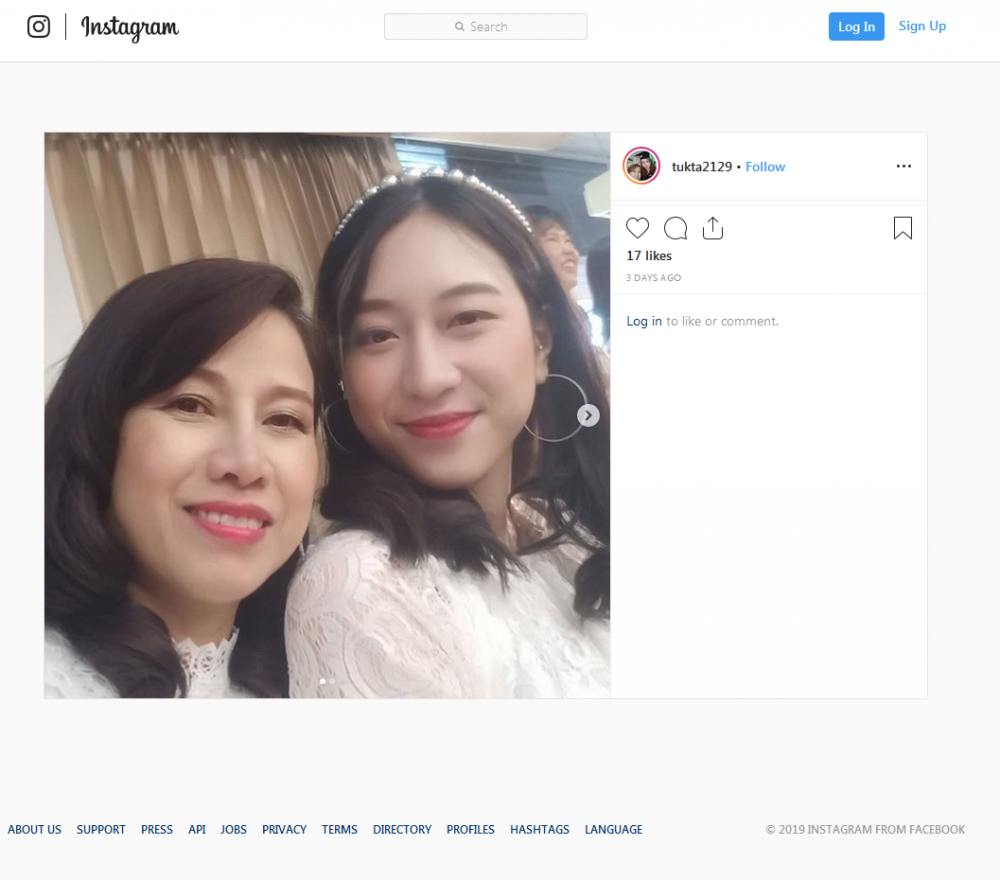 Now fans are wondering what is going on and if any news about Rania will be announced this year.
Sources: fan cafe / SeungHyun instagram / Larissa Instagram / Namfon mom Instagram