Choa, the former member and main vocalist of AOA has made her first appearance on SNS after she attended a wedding ceremony today. The unidentified person took a photo with Choa during the event and posted it online to social media later on.


Although, Choa has made her departure from the entertainment industry back in 2017 due to depression and insomnia. AOA's fandom (ELVIS) always remembers to acknowledge her birthday every year since her departure. Choa has not made much interactions with fans ever since. Only when posting a thank you to fans on Instagram for her many birthday wishes. Therefore, this marks the first time fans has seen Choa in over 2 years.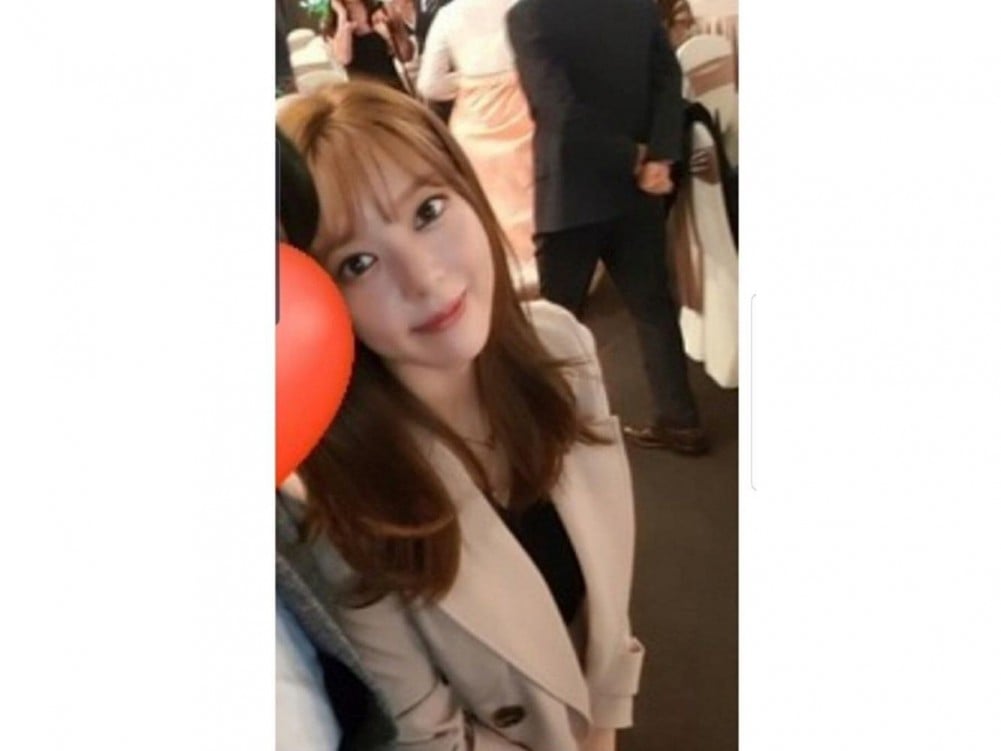 The 5 remaining members of AOA recently made a surprising comeback to the K-pop industry and they have revived the group's name back into the spotlight. The 5 member line-up caught the attention of Korea and International fans once again, both old and new fans. By making their first performance as a quintet (group of 5) on Mnet's Queendom back in September with Miniskirt (2019 Ver.). AOA was able to show the audience and other contestants on Queendom that they still got it and proving their years of experience is unbeatable.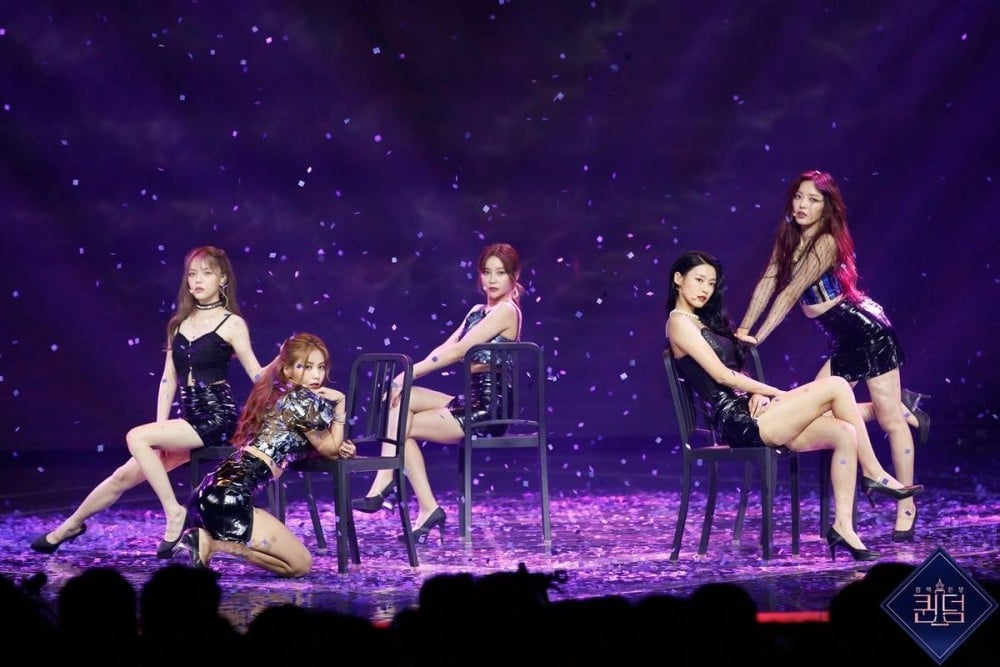 The group continues to make headlines, performance after performance while becoming a trending topic worldwide and on Korean portal sites every time they perform. Especially, after their rendition of Mamamoo's Egotistic (Suit Ver.) shocked K-pop fans and the general public after they portrayed a stronger imagine that they've ever done before. Also, giving homage to the art of Vogue dancing and showing their support for the feminist movement as well.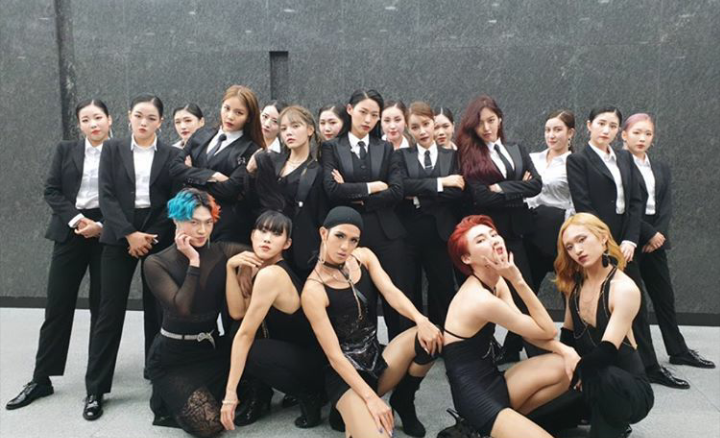 AOA's appearance on Queendom has caused rising interest and curiosity about the whereabouts of the 3 former members of AOA: Youkyung (left AOA in 2016), Choa (2017) and Mina (2019).

Youkyung went on to follow a different path, while still continuing to drum. Choa has made a full departure from the industry, which is why her first appearance in 2 years is receiving a lot of attention. Mina has chosen to focus on acting and signed to a new company following her departure from AOA and FNC Entertainment earlier in the year.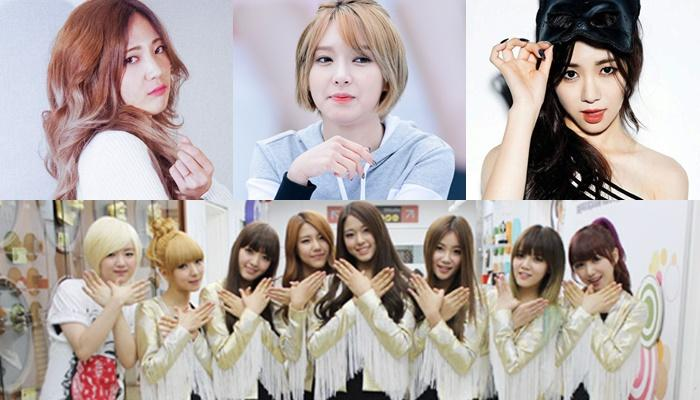 Mnet's Queendom gave AOA an opportunity to reach to a new audience and brought excitement to fans that stayed loyal all this time. Check out the performance of their first song as five-members "Sorry". AOA has been able to show old and new charms to a larger audience than ever before. Helping them gain back their momentum and popularity in Korea, as well as internationally.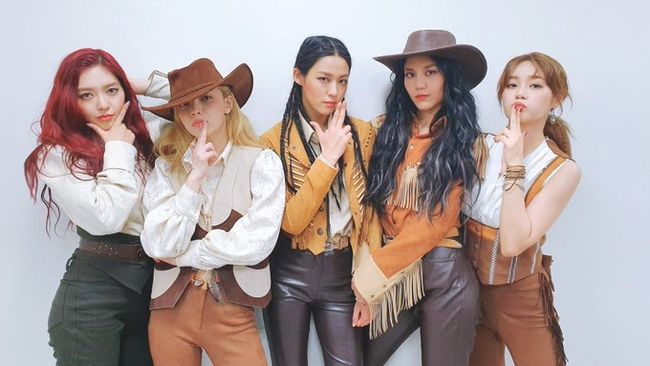 In other news, FNC Entertainment has confirmed the first comeback for AOA as 5-members with "In The Moonlight" this November. Specifically, after Seolhyun released spoilers on her Instagram that caused lots of excitement with fans last month in October.