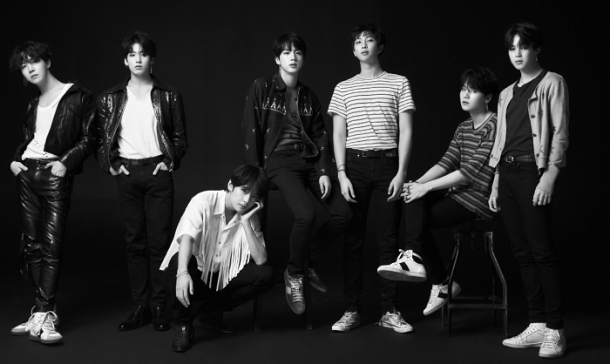 An Italian singer named "Seiell" has recently come under fire by fans of BTS for blatantly ripping off one of the groups most popular songs, "Fake Love".
His song "Scenne Nennè" was released on October 29th this year. BTS Fake Love was released in May 2018.
Fans took to twitter to point out how similar the Italian track sounded to BTS's "Fake Love". Many fans also pointed out how the singer gave no credit to BTS or Bighit entertainment, and how his song is on various streaming platforms such as Spotify, Amazon Music and Youtube.


After getting called out for plagiarising BTS, the Italian singer "Seiell" edited the youtube description of his song to add a link to Fake Love's official MV, but quickly removed it some time later for some unknown reason.
What's your opinion on this?