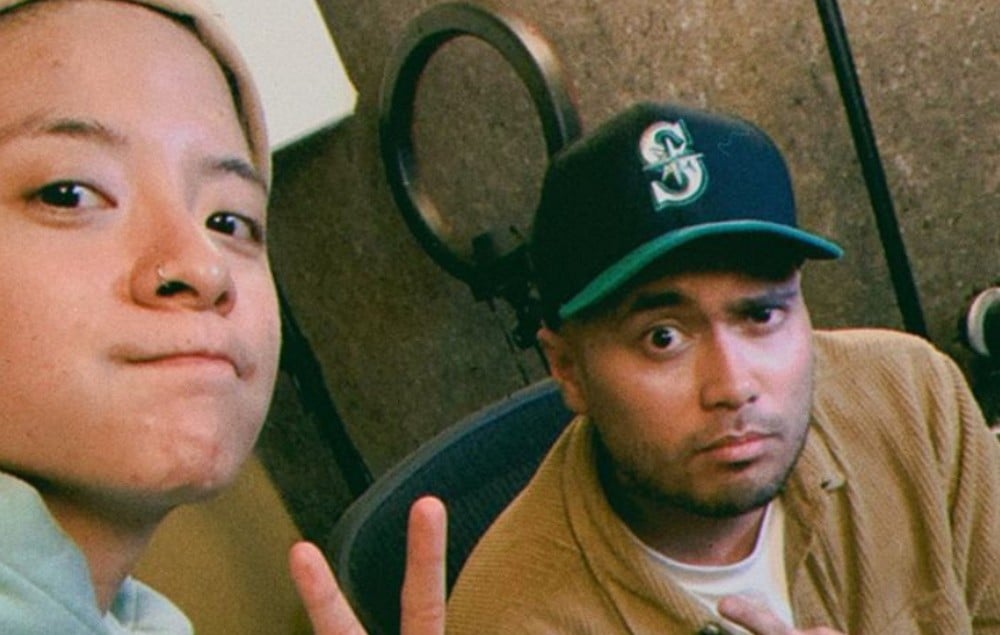 Amber is collaborating with singer-songwriter and producer Travis Atreo for his upcoming album.

Travis Atreo revealed in an Instagram post that the two artists were working together for his new album. He also let Amber's fans know that they can expect a new album from her soon.

In related news, Amber's concert tour 'Tour X' is starting on January 17, 2020 in Fresno, California.

Take a look at Travis Atreo's full Instagram post and a silly video of Amber below!