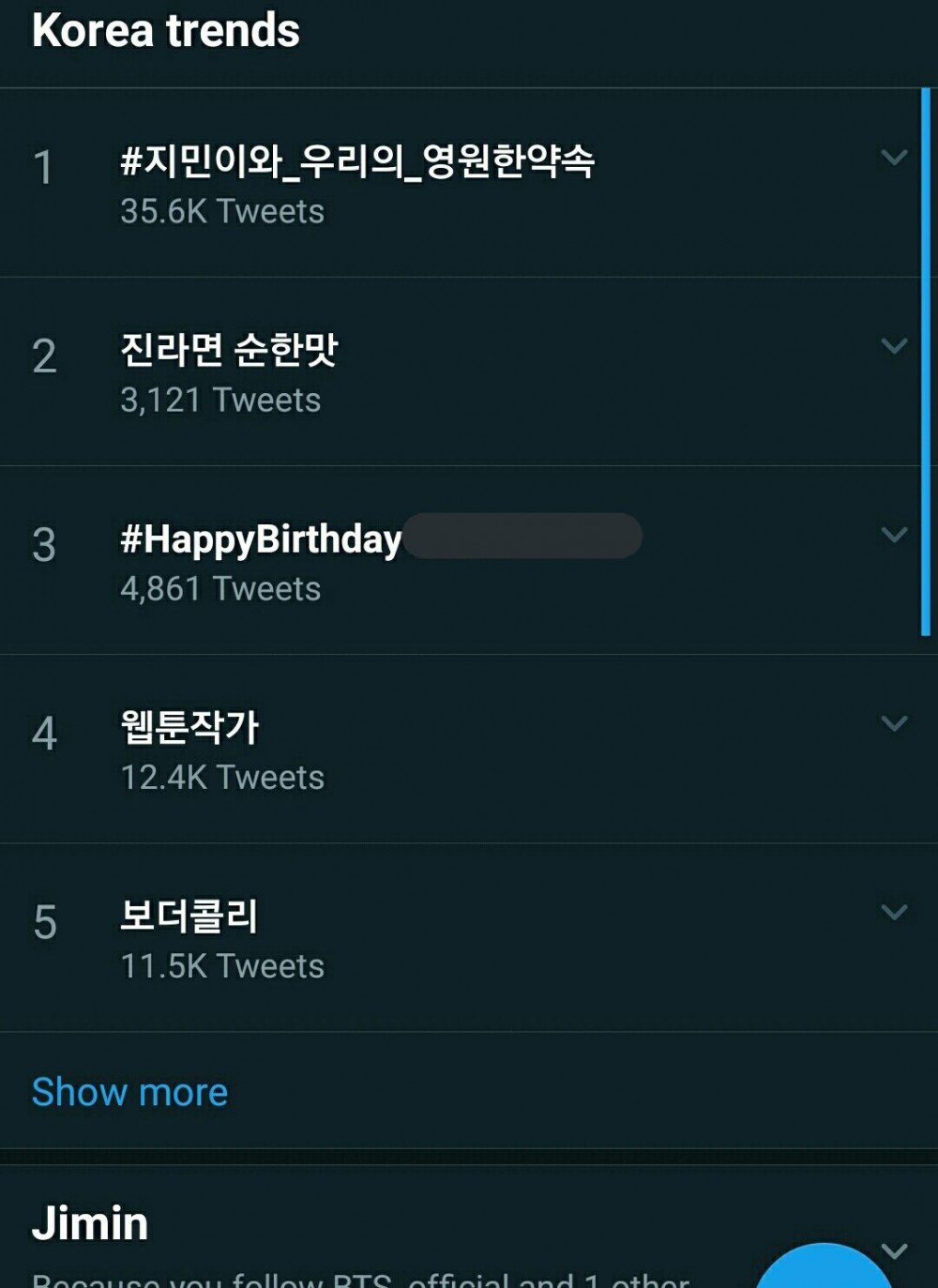 On October 13th while the whole world celebrating BTS Jimin's birthday, a group of fans from multiples fandom sabotaged BTS Jimin's birthday celebration by trending several mocking hashtag on Twitter. After tracking down the hashtag, it was exposed that X1 fans were the one who started it. Shortly after that the number of usage for each hashtags increase rapidly after several other fandoms decided to joined hand and trended the hashtag. Due to the rapid usage of the hashtag, it made it to worldwide trend which caused a serious issue. Fans of EXO, MONSTA X, NCT, ITZY, TWICE, SUPERM, BLACKPINK and several more were spotted to massive spamming the hashtag in order to sabotaged BTS Jimin.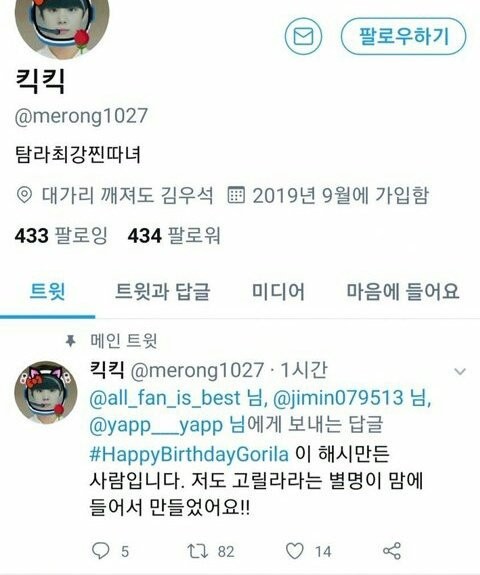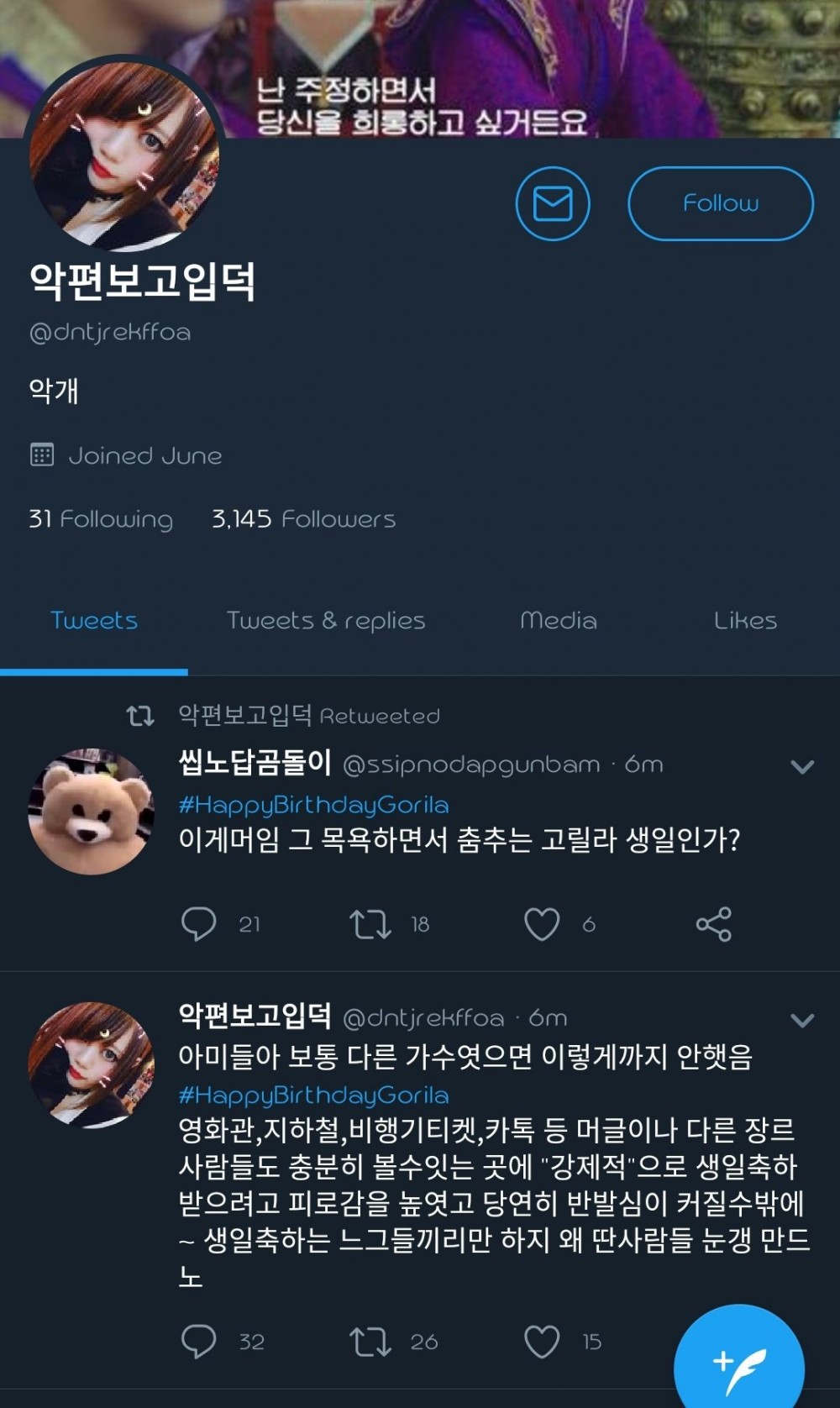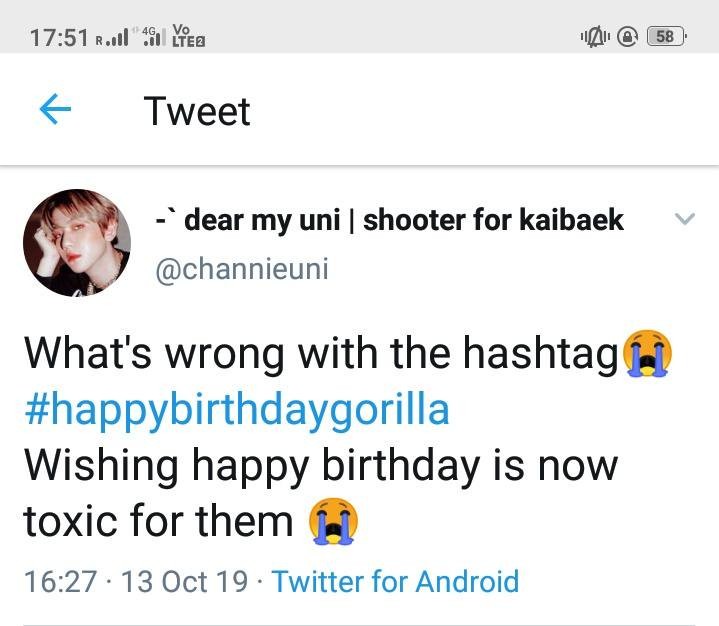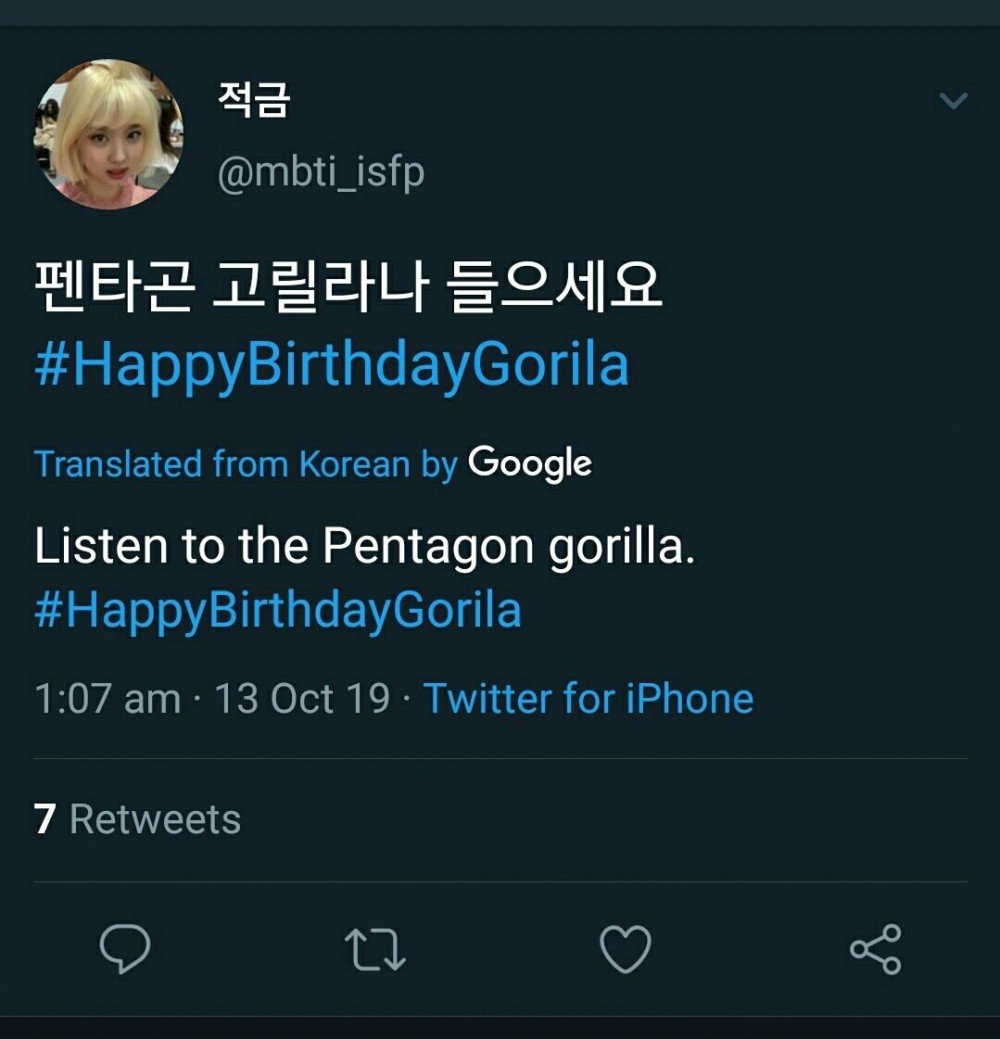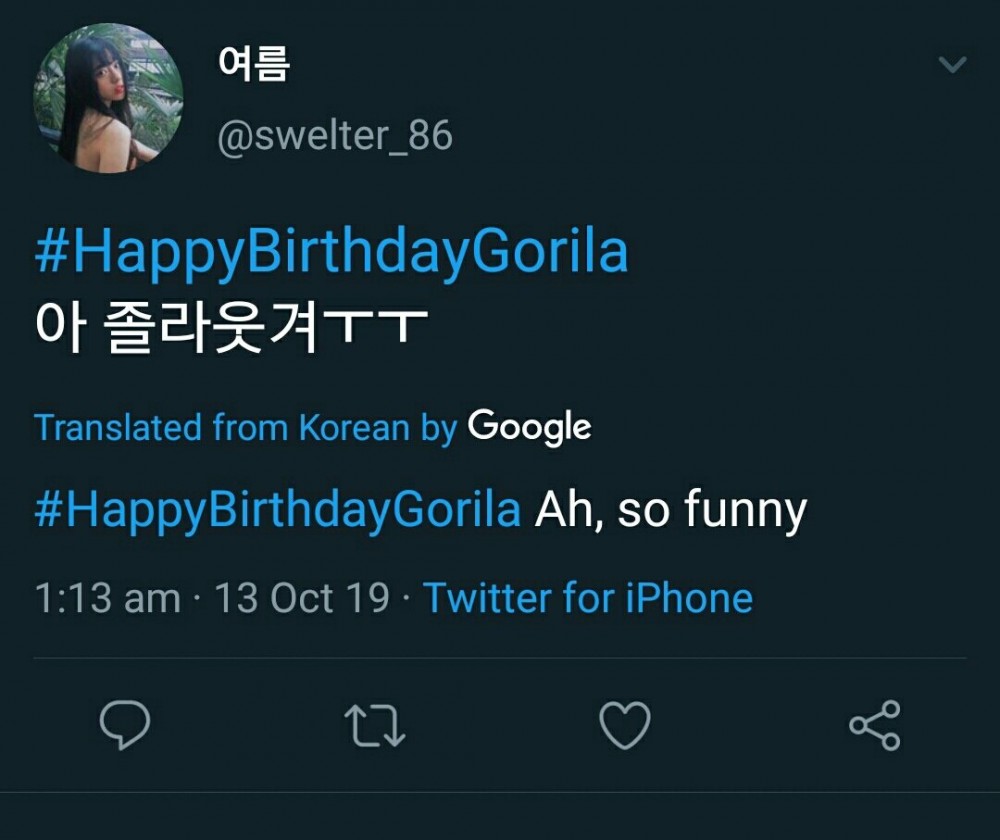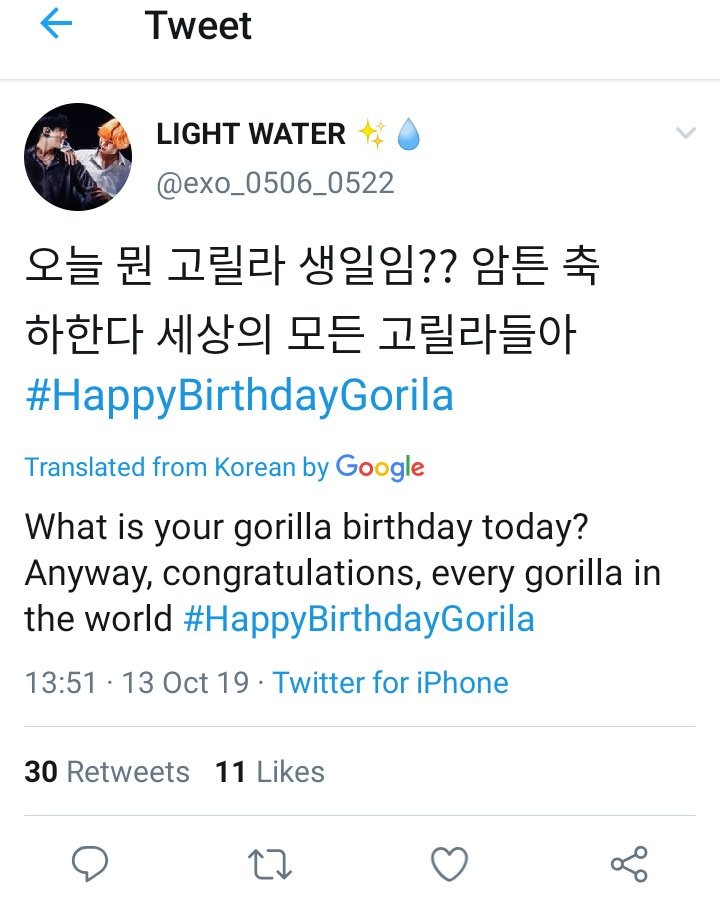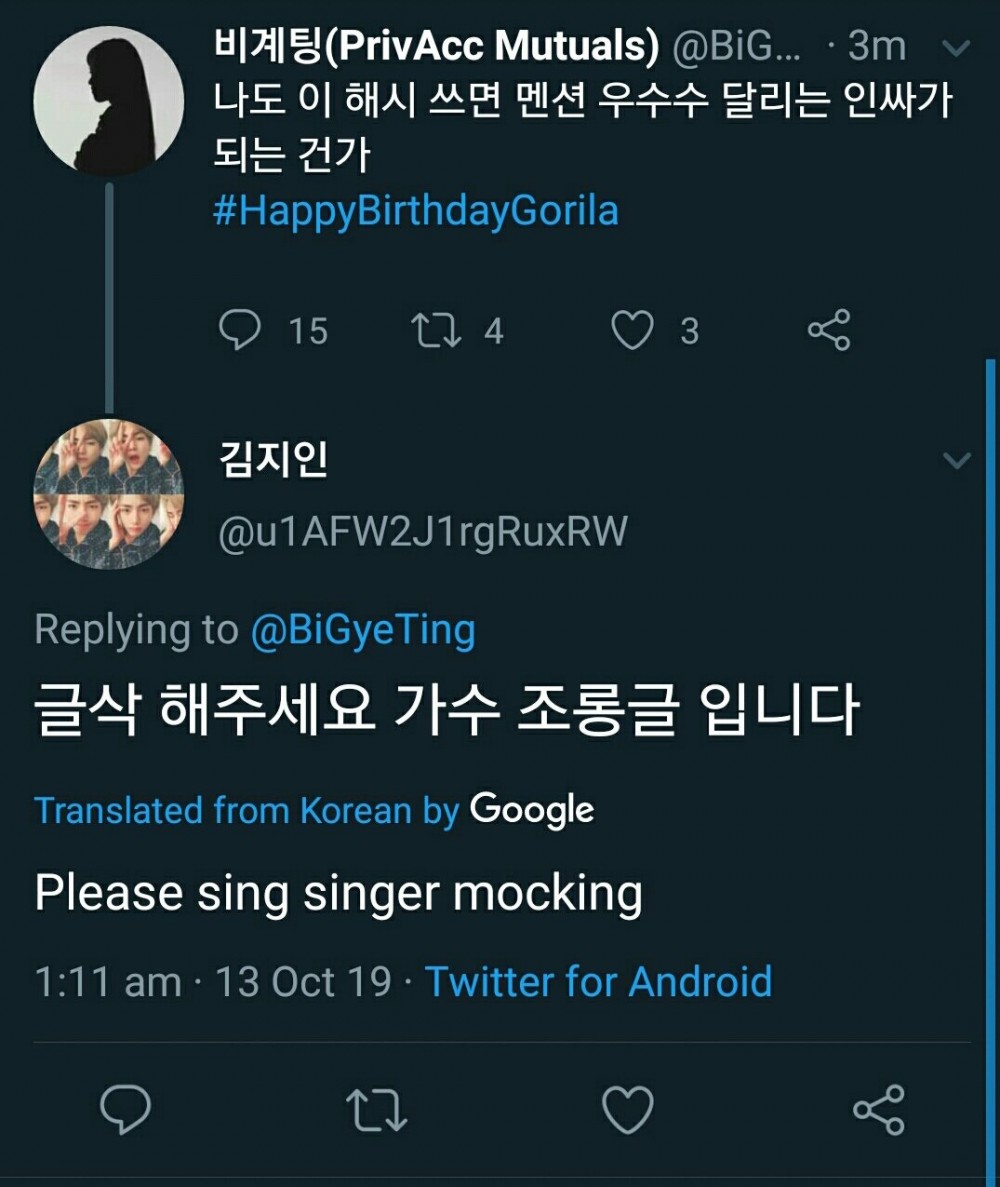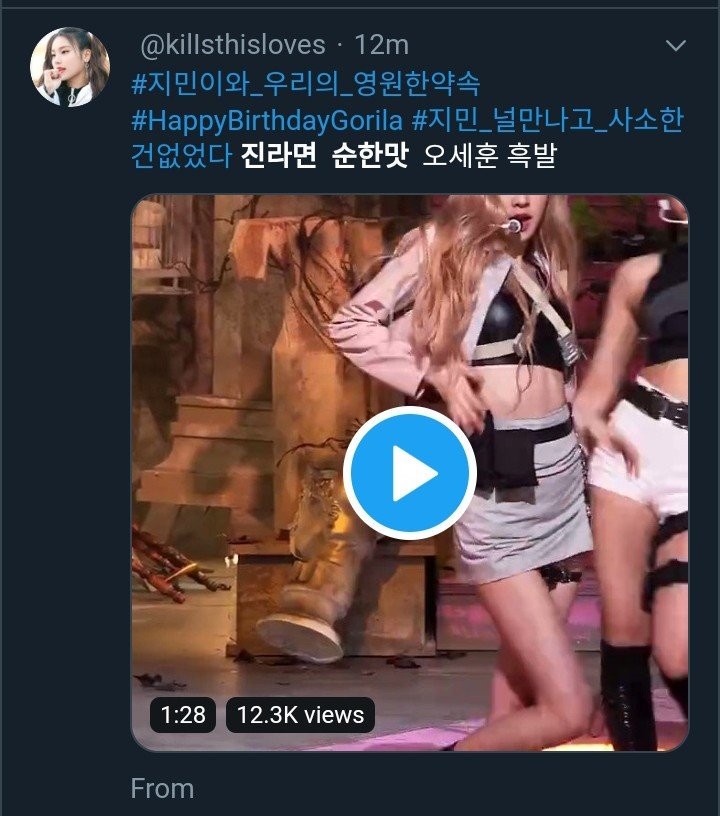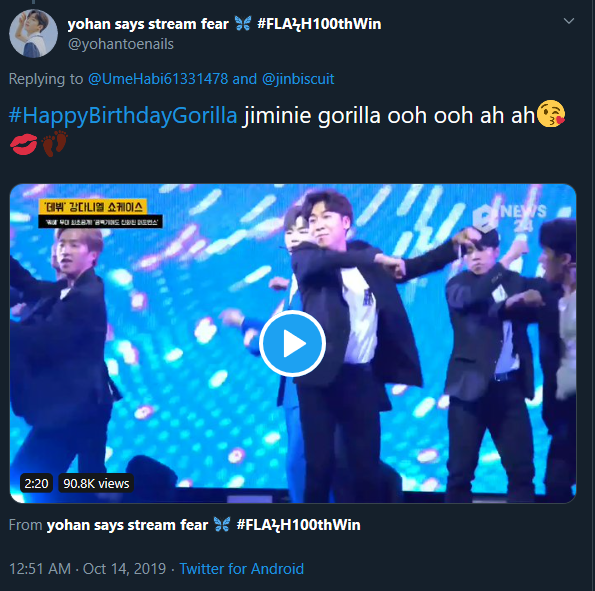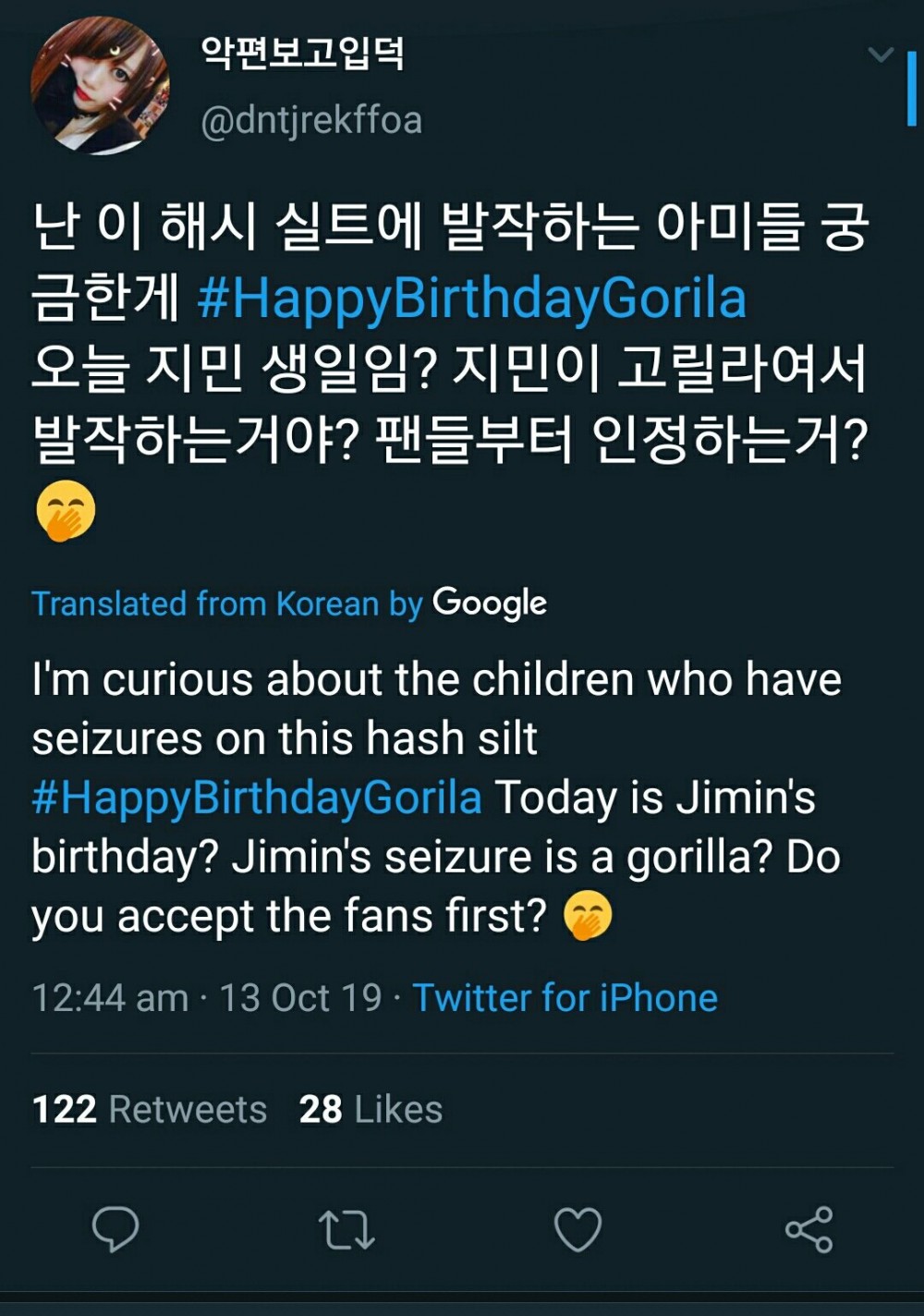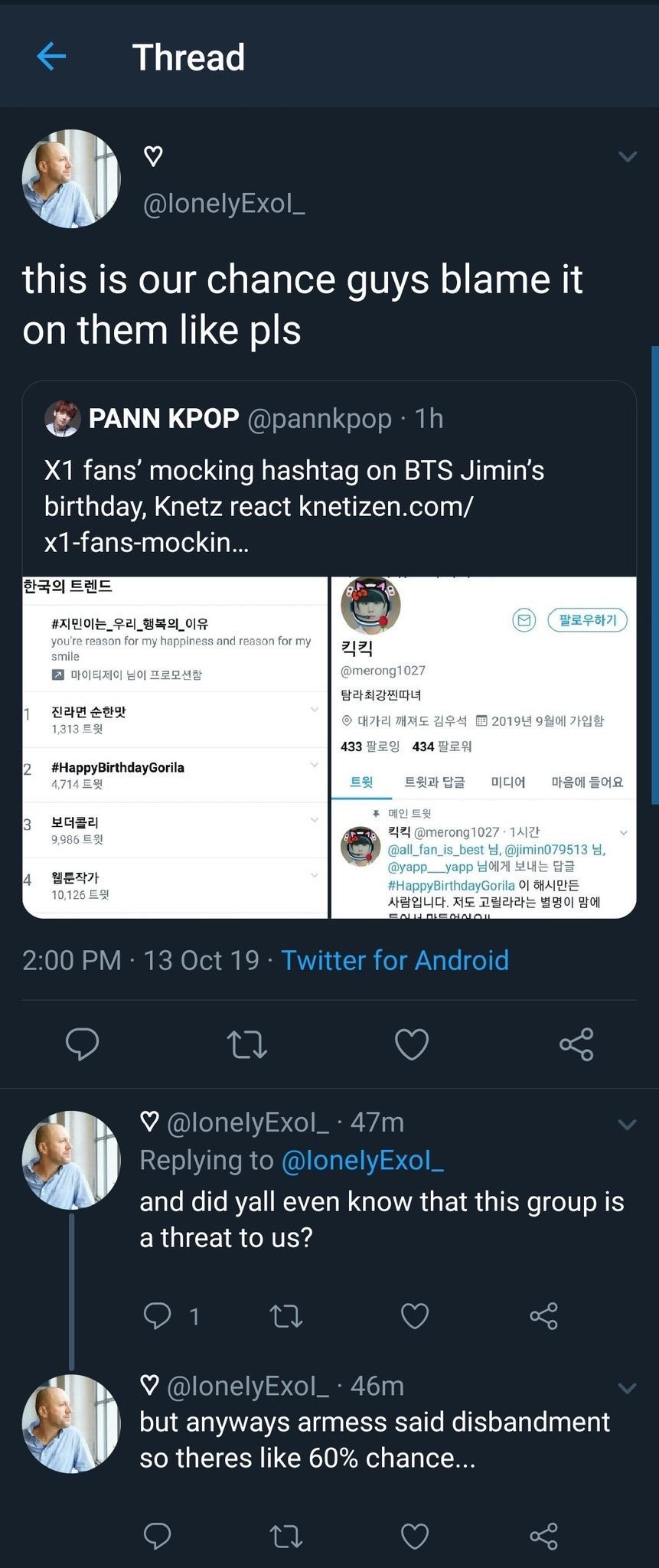 Unfortunately it seems like BTS Jimin not only being targeted by other fandoms but also being targeted by ARMY as well. Jungkook fans was caught attempting to sabotage his birthday and several were caught participating in using the hashtag yesterday.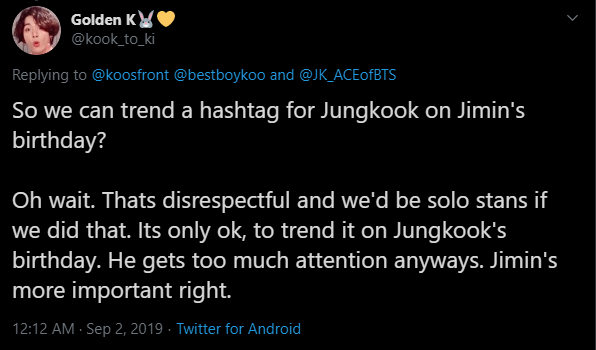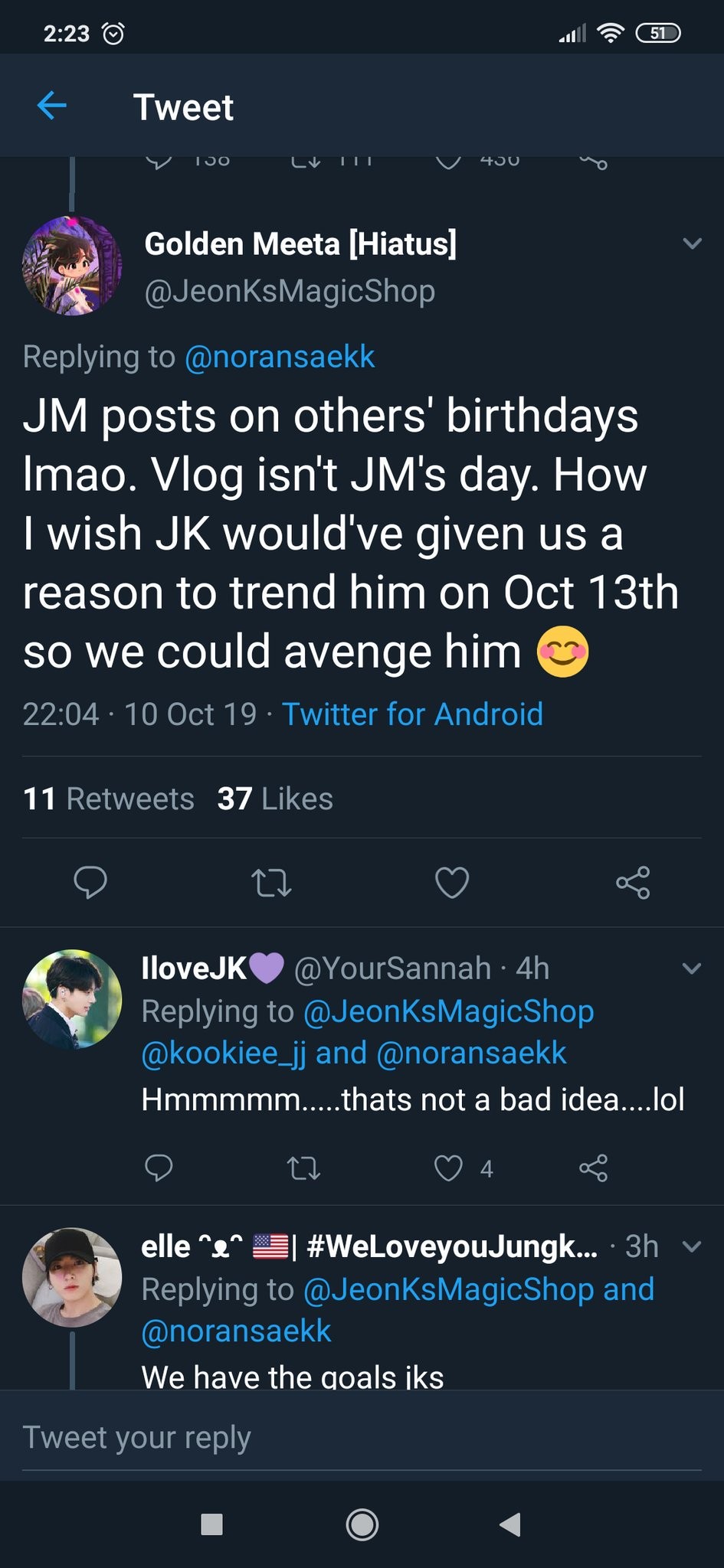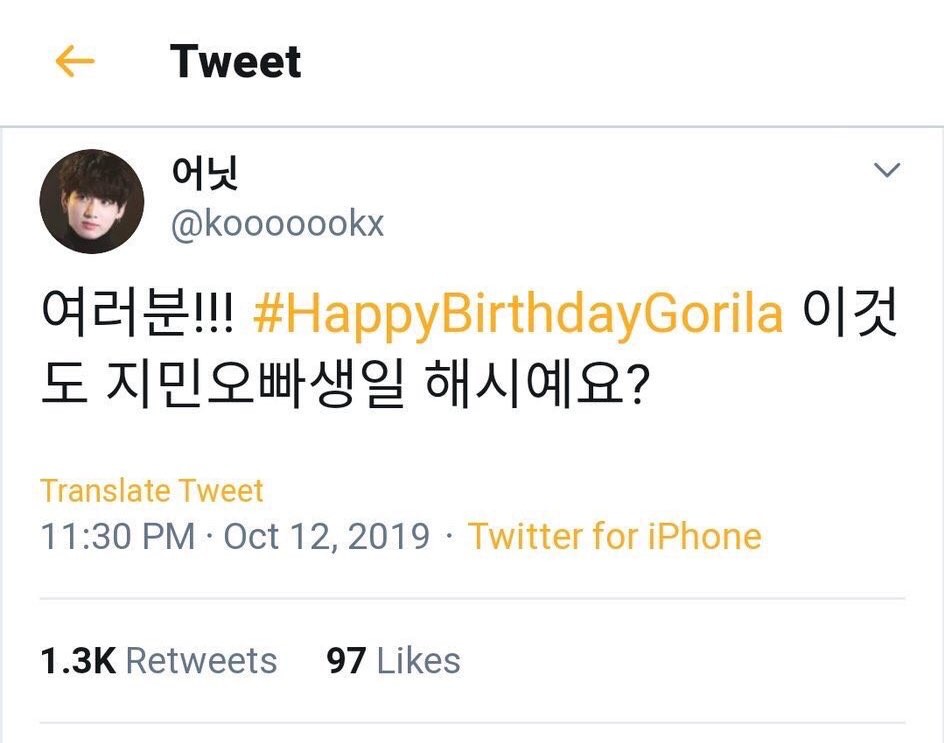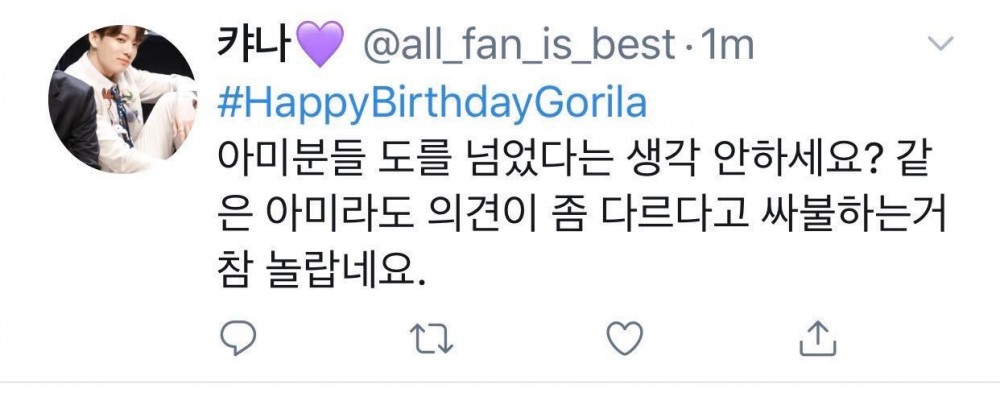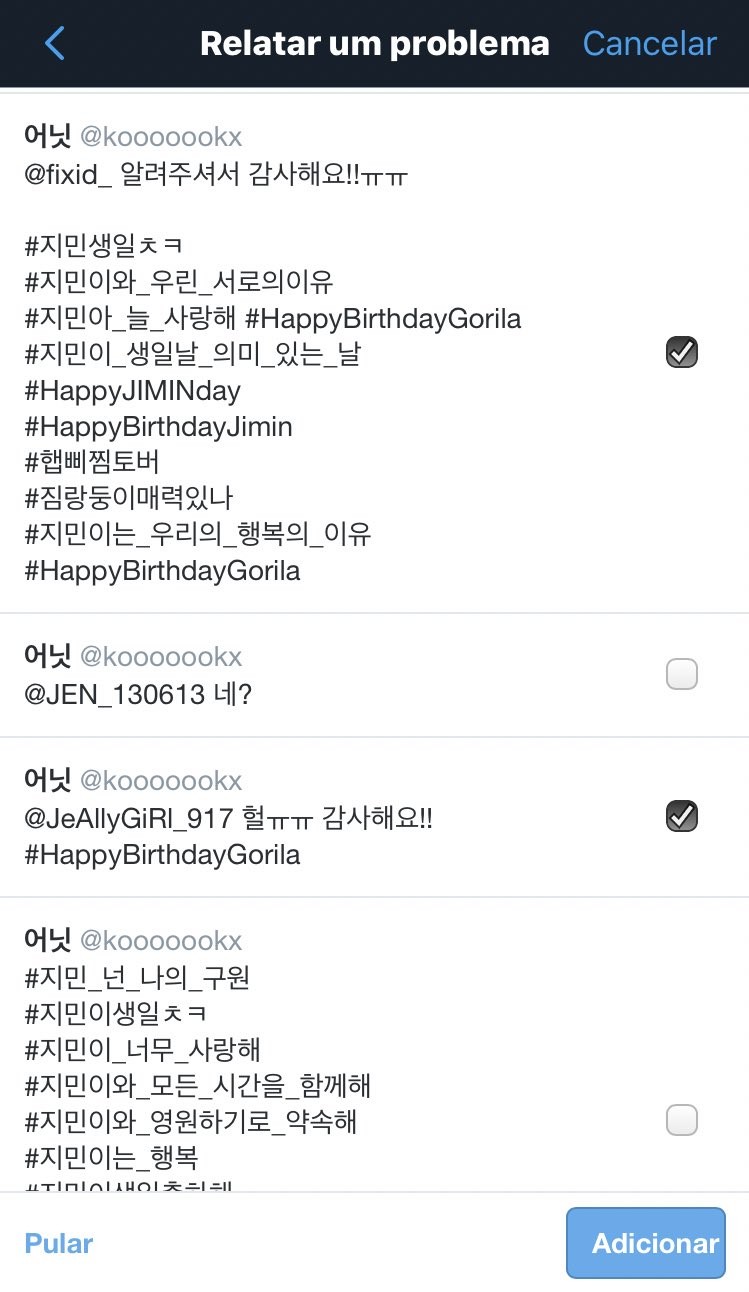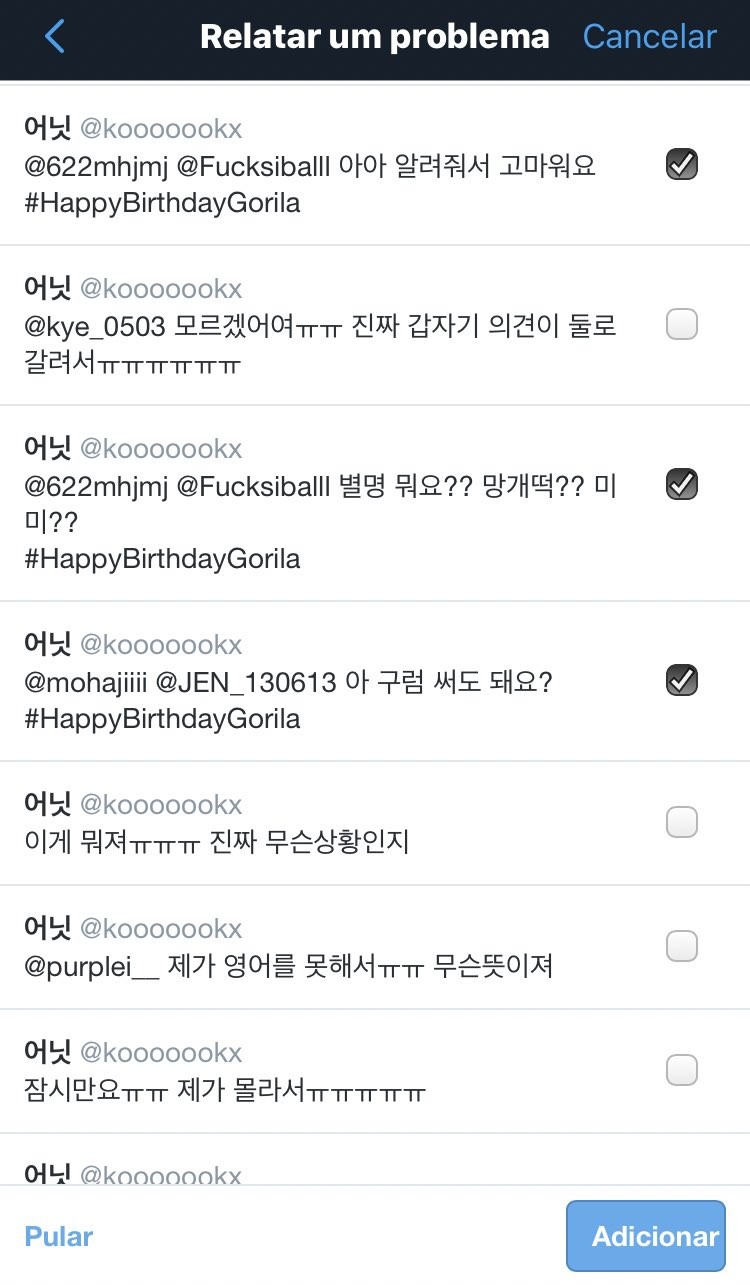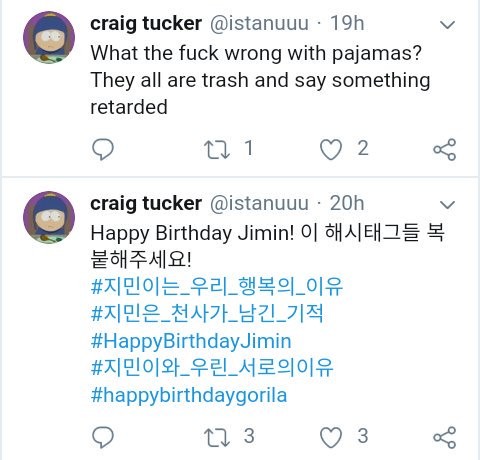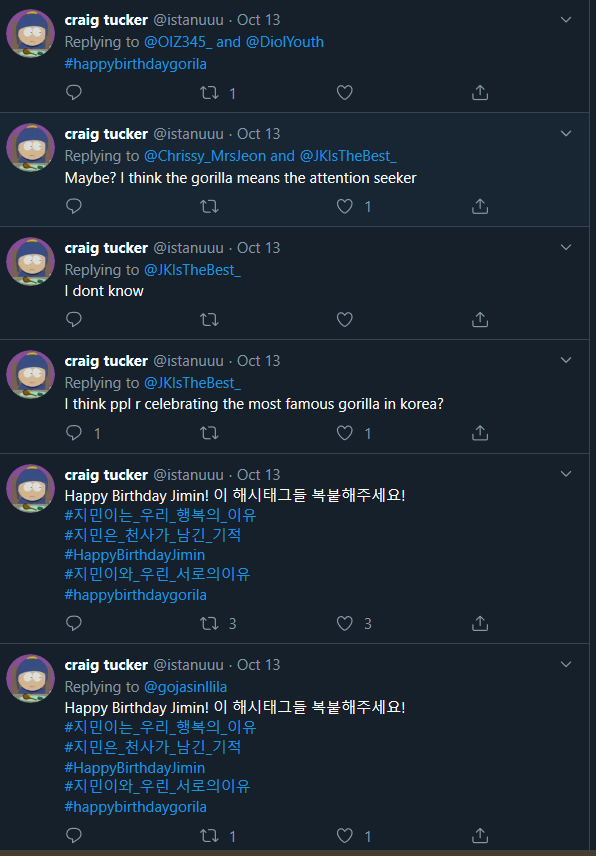 This is not the first time we see BTS members especially BTS Jimin being the target for every fandom harassment. If the attack comes from another fandom its understand it happens because of rivalry but to see it happened among their own fandoms lead us to a lot of question.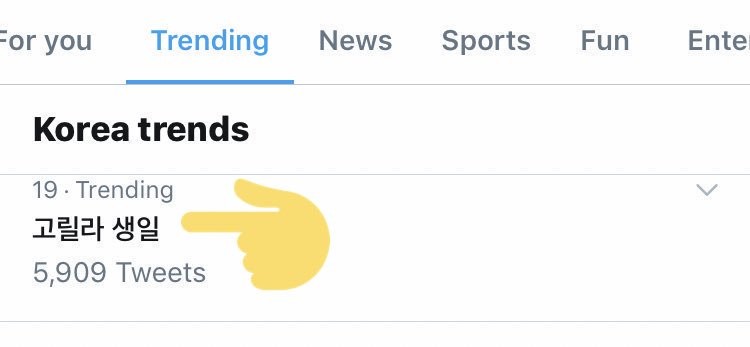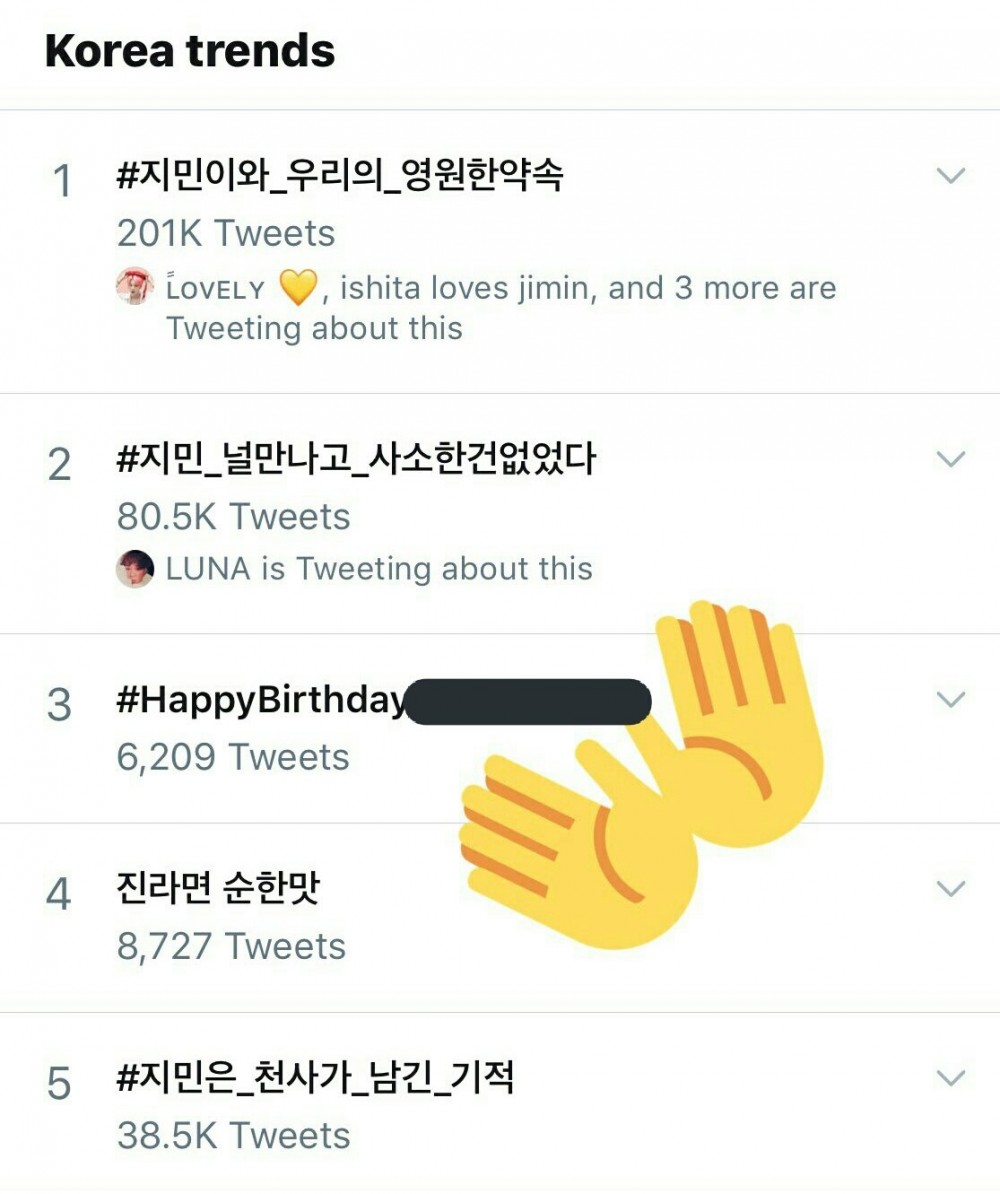 Due to the issue rise yesterday BTS Jimin fans trended several other hashtags to clean up BTS Jimin's name. Meanwhile BTS ARMY choose to trend BTSPAVEDTHEWAY instead of using the same hashtag claiming it was to protect the harassed members.