BIGBANG member G-Dragon has reportedly given a lecture on Suicide prevention as part of his mandatory military service.
A netizen uploaded a screenshot of a text message that she had with her brother who is, according to the netizen, serving in the military along side the Kpop megastar.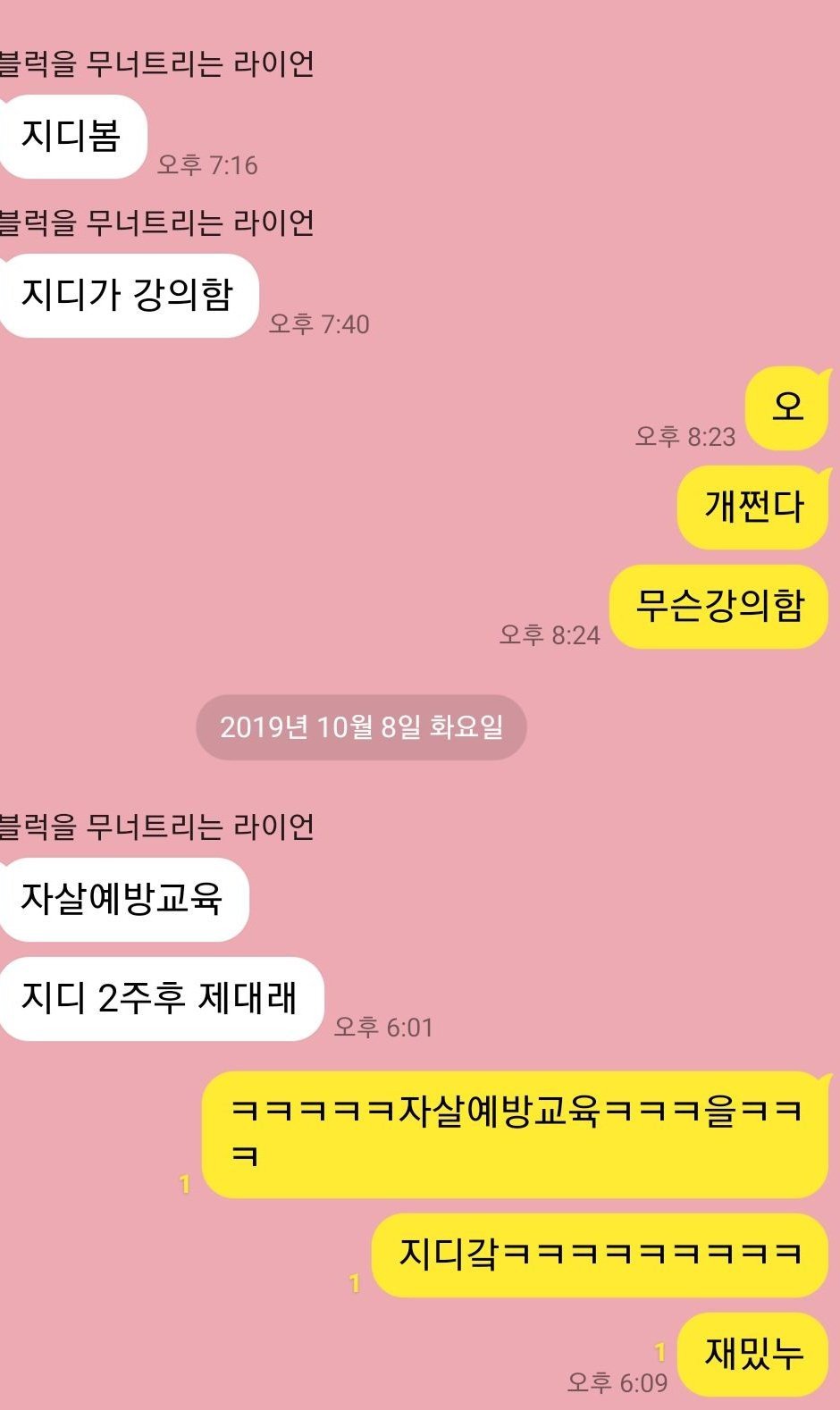 The message shows that the netizens brother told her that GD is giving a lecture on suicide prevention in 2 weeks as of 8th October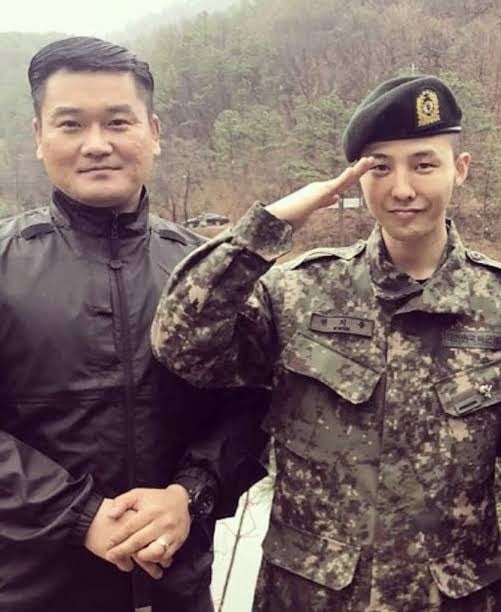 G-Dragon began his two-year mandatory military service on February 27, 2018, as an active duty soldier. He is set to be discharged on October 26, 2019.