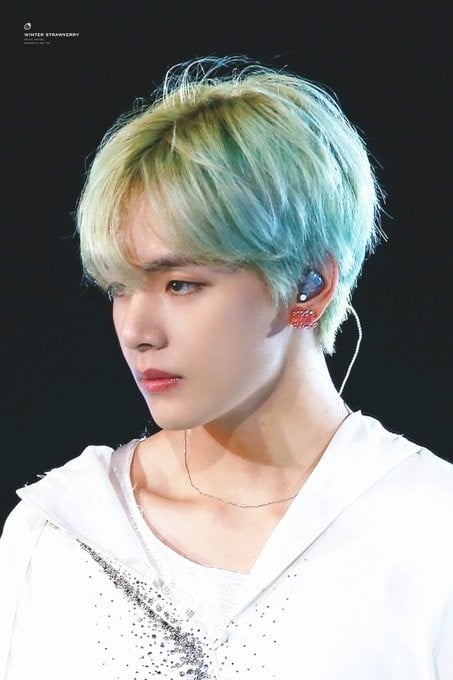 Ubiquitous K-pop band BTS recently announced the final leg of their Speak Yourself Tour.
Official new merchandise for their final tour on Weply was up for sale and in an amazing hat-trick, 3 of the items for Kim Taehyung aka BTS V sold out first completely worldwide.
BTS V's Image picket, his Keyring and his Mini Flag all were sold out faster than you can blink!
Taehyung sold out new Image Pickets first in the group
His Mini Flag Sold out first as well.
He also sold out the cute acrylic Keyring first too!
The popularity of Kim Taehyung is now nearly incontestable. He sells out anything that his name attached to it.
Looks like BTS V the brand is on a phenomenal rise.