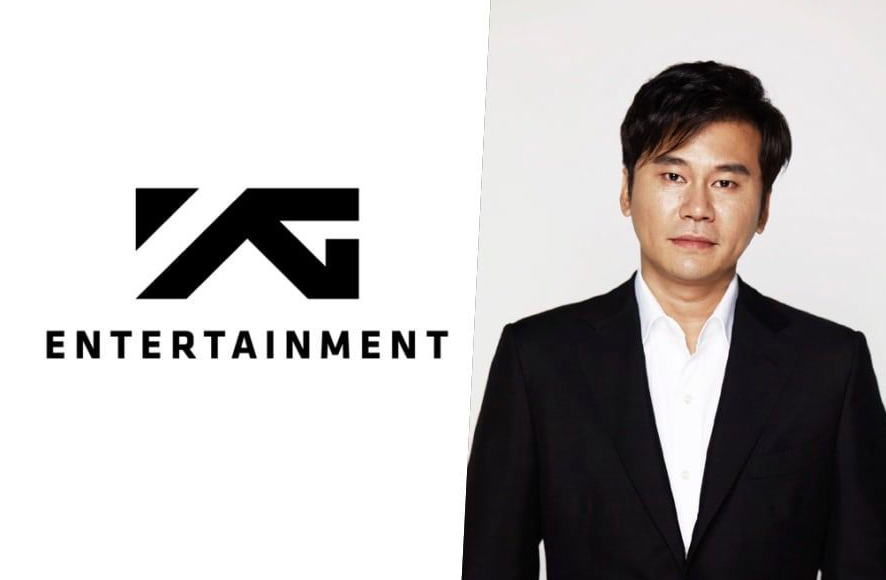 YG Entertainment is preparing to return 67 billion won LVMH investment.

According to a financial investment industry expert on the 16th, "a claim for repayment of 61.25 billion won invested by French luxury goods company Louis Vuitton Moet Hennessy (LVMH) is scheduled for October 16."

At the time of investment in October 2014, LVMH elected to convert the redeemable convertible preferred stock into common stock at 43,574 per share or to repay approximately 67 billion won after 5 years plus 2% interest.

Because YG's share price has plummeted to half its level in five years, YG is expected to incur a significant loss to convert the shares. As of the end of June, YG had approximately 46.6 billion won in cash and cash equivalents and 16 billion won in short term financial assets. It's highly likely that the company will be facing a cash shortage as they prepare to return the funds.

Yu Sung-man, a researcher at Hyundai Motor Securities revealed, "YG's ability to generate cash through sales has weakened significant and its cash liquidity has deteriorated."

It appears that investor's fears about YG could be further heightened if the company's cash assets are significantly reduced due to the Louis Vuitton repayment.

Meanwhile, Yang Hyun Suk and Seungri will be summoned by police soon to undergo further investigations for alleged gambling and 'hwanchigi' overseas. Police have also announced that they will summon former iKON member B.I this week to investigate the alleged drug purchase.