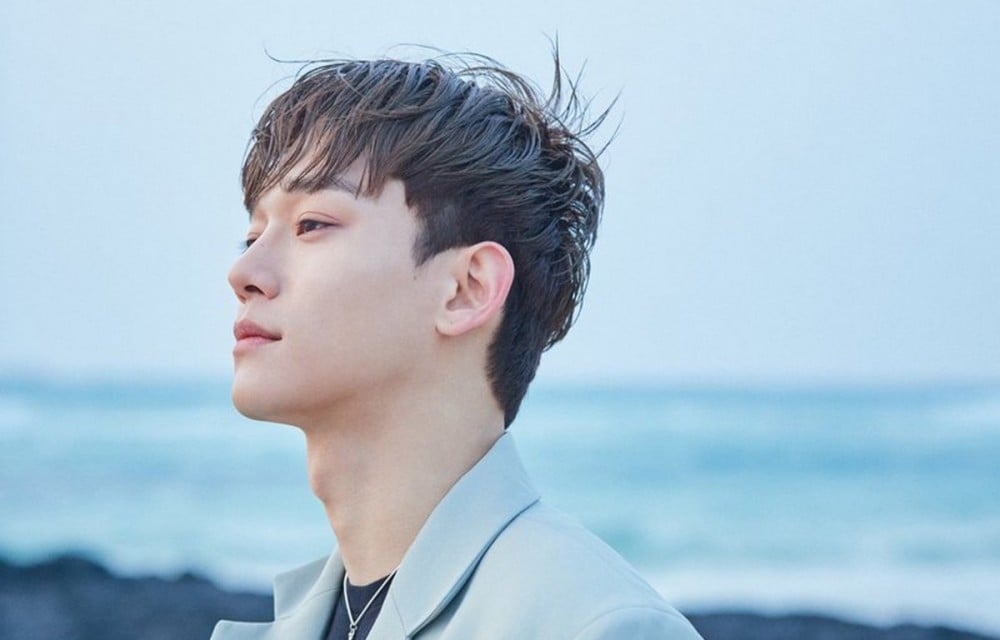 Fans all around the world are celebrating EXO member Chen's 27th birthday!
Fans are sending him love using the hashtags #VocalKingChenDay, #HappyChenDay, and #생일은김종대_신난건내광대 (It's Kim Jong Dae's birthday but the person who's excited is my clown).
All three hashtags are trending worldwide, with #VocalKingChenDay taking number 1.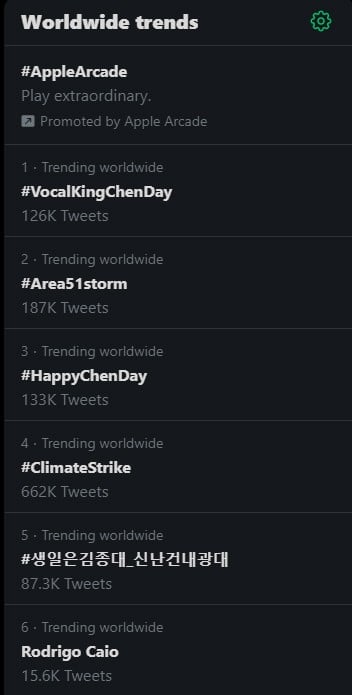 Happy Birthday, Chen!