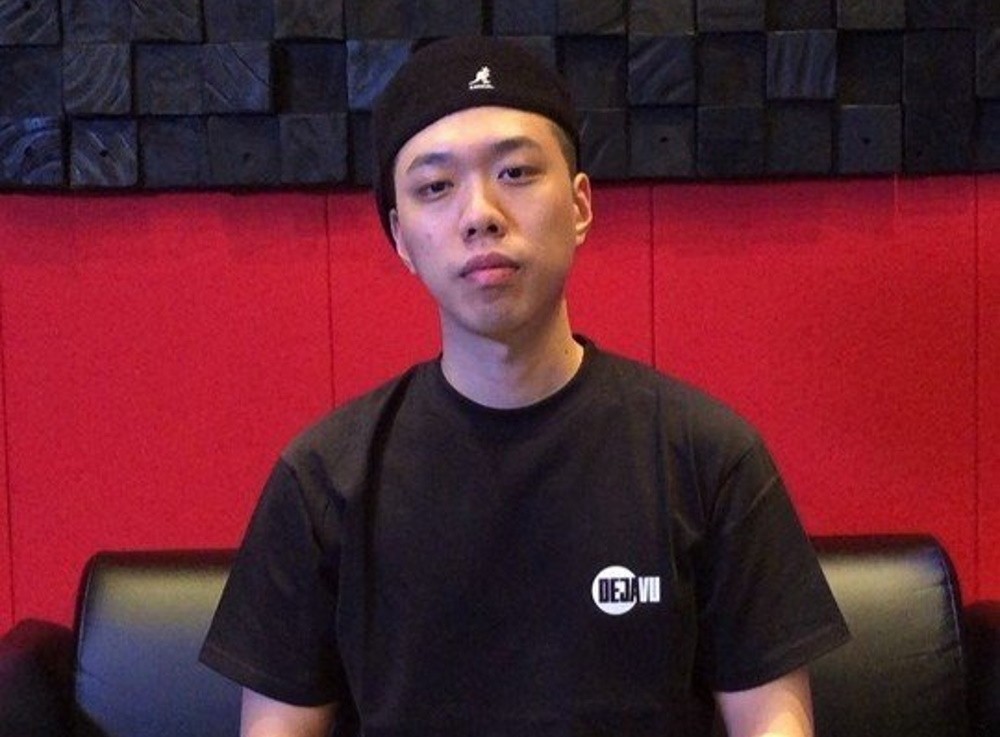 BewhY kept a promise to his fans for his upcoming 'The Movie Star' concert.

On September 6, the rapper posted the below video to Instagram announcing his concert was set to be canceled due to a possible typhoon, but he's decided to move forward with the concert anyway. BewhY stated, "I didn't want to break my promise to fans. The concert will continue as long as one guest attends."

BewhY will be holding his solo concert 'The Movie Star' at The Henz Club in Seoul's Mapo-gu on September 7 KST.

Stay tuned for updates on BewhY.