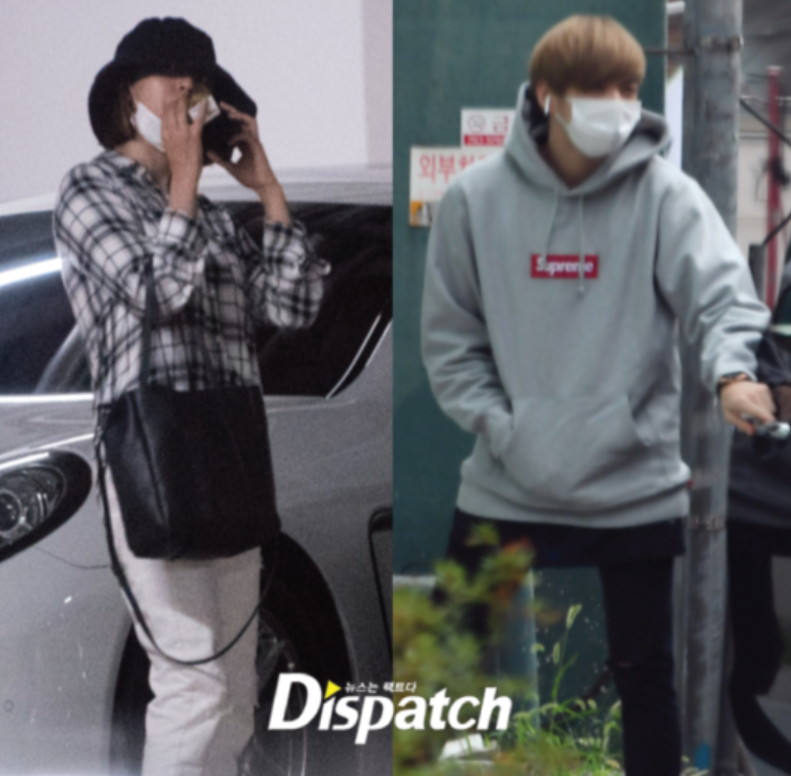 Dispatch is reporting that TWICE Jihyo and Kang Daniel are reportedly dating.
According to Dispatch, Kang Daniel and Jihyo were caught on a date on August 1 and have been dating since the beginning of this year. They apparently met at Kang Daniel's home and Jihyo drove there separately in her own vehicle. They've reportedly met at least once a week for the past 7 months.
A source close to both idols stated, "A sunbae close to Kang Daniel and Jihyo introduced them."
JYP and Kang Daniel's label KONNECT have responded to the reports stating that "they're checking the facts."