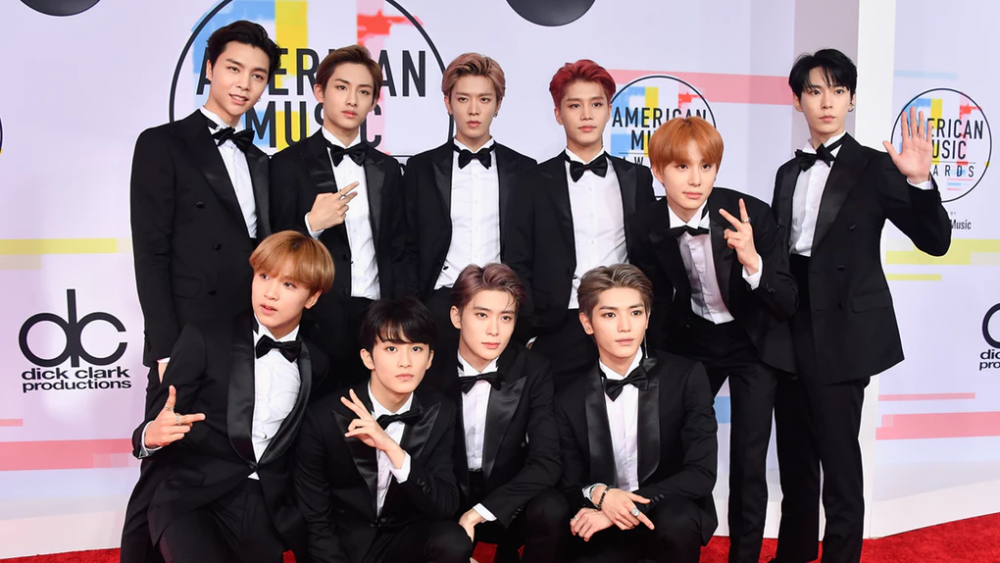 NCT 127, currently on their 'Neo City - The Origin' world tour, stopped by London recently to perform. And a fan decided to break the law to see them again once more inside the hotel, setting off the fire alarm.
Needless to say, it wasn't just the boy group members who were startled but everyone who was staying at the hotel. A wedding that was taking place inside the hotel was also interrupted due to the alarm.
No one was harmed and everyone evacuated the building as soon as the alarm went off.
However, NCTzens were angry that such an incident occurred. Below are some of their reactions.