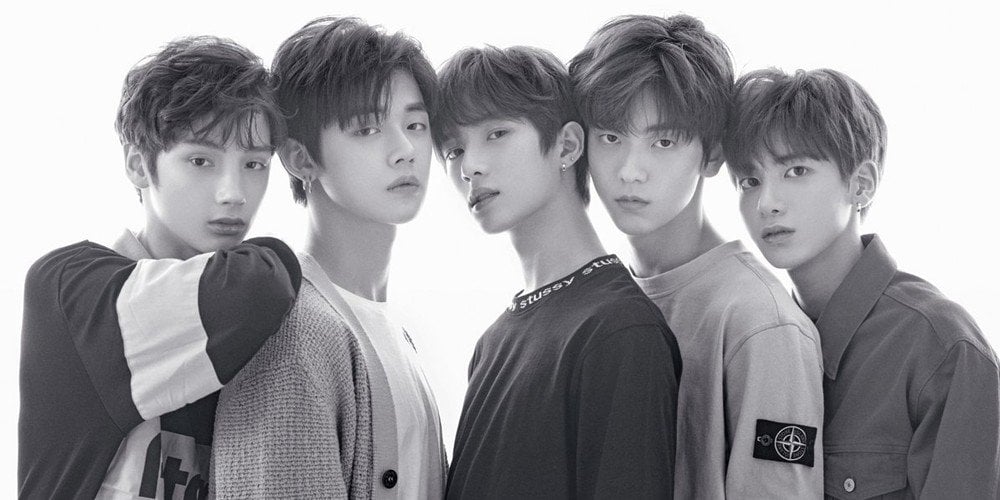 As of the week of May 25 via Billboard, rookie boy group TOMORROW x TOGETHER (TXT) has reached their highest spot to date on the 'Social 50' chart at #2 - just one spot under their Big Hit Entertainment sunbae group BTS!
Last week, TOMORROW x TOGETHER came in the #8 spot on the same 'Social 50' chart, as the group is currently busy greeting their North American fans during their 1st showcase tour 'STAR in U.S'. The boys stopped by cities such as New York, Chicago, Orlando, Atlanta, and Dallas, and will be wrapping up in Los Angeles later this week.
TXT's latest ranking as #2 on the 'Social 50' chart is the highest yet to date for any rookie group who debuted in 2019. Also as of the week of May 25, TXT are #5 on Billboard's 'Emerging Artist' chart.


Congratulations, TOMORROW x TOGETHER!