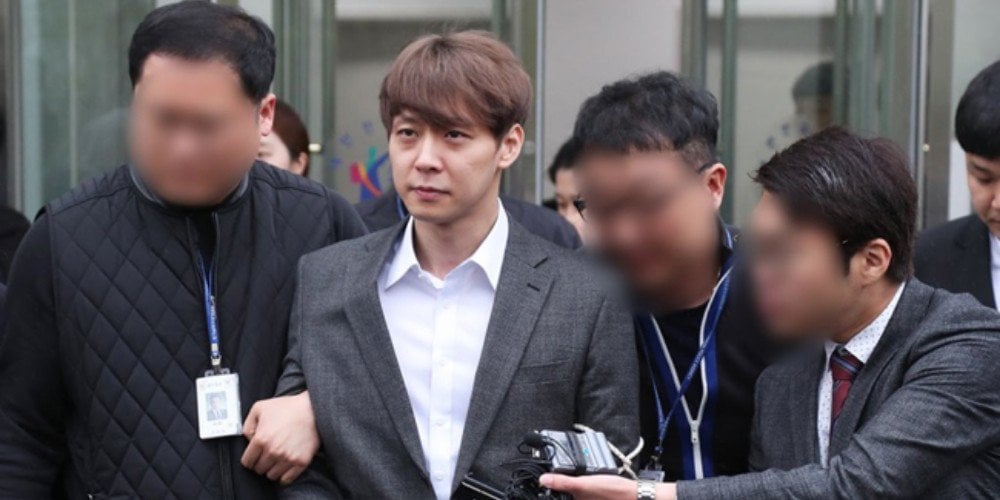 According to the Southern Gyeonggi Province Police Station on April 30, singer/actor Yoochun has confessed to additional occasions of administering the illegal drug methamphetamine, outside of his current charges.
During his first questioning after his arrest back on April 29, Yoochun is said to have admitted to administering drugs with Hwang Hana for the first time since he received the suspicion, earlier this month. Formally, Yoochun admitted to all 5 accounts of administering illegal drugs as alleged by Hwang Hana. Then, the singer also confessed to one additional account of taking the drug by himself.
However, Yoochun denied some portions of Hwang Hana's allegations regarding the number of times he purchased the illegal drug. Police say that there are still parts of Yoochun's and Hwang Hana's confessions which do not align.
The police are continuing their investigation into Yoochun's case as of today (April 30). Meanwhile, earlier today, Yoochun's legal representative officially resigned from the above case.