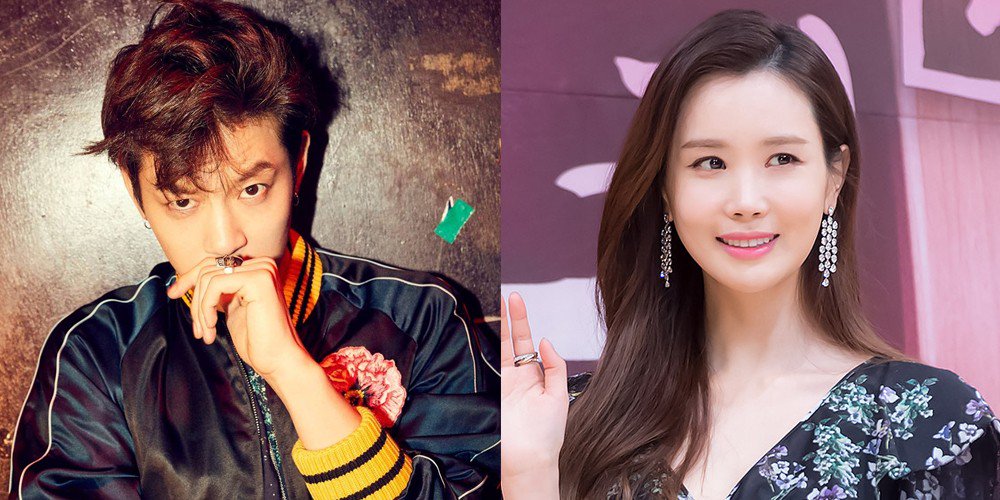 According to an exclusive report by New1 on April 16, celebrity couple Se7en and Lee Da Hae recently enjoyed a restaurant date in Chungdan-dong, Seoul!

In the words of New1, the singer-actress couple were seen dressed casually without covering their faces in masks, not paying attention to their surroundings but to each other and their meal. The couple also encountered a sunbae singer during the meal, and Se7en greeted this sunbae merrily, introducing Lee Da Hae as his girlfriend fondly.
Meanwhile, Se7en and Lee Da Hae first admitted to their relationship back in September of 2016. The couple is now going strong on 3 years, openly addressing their relationship through interviews, broadcasts, etc.