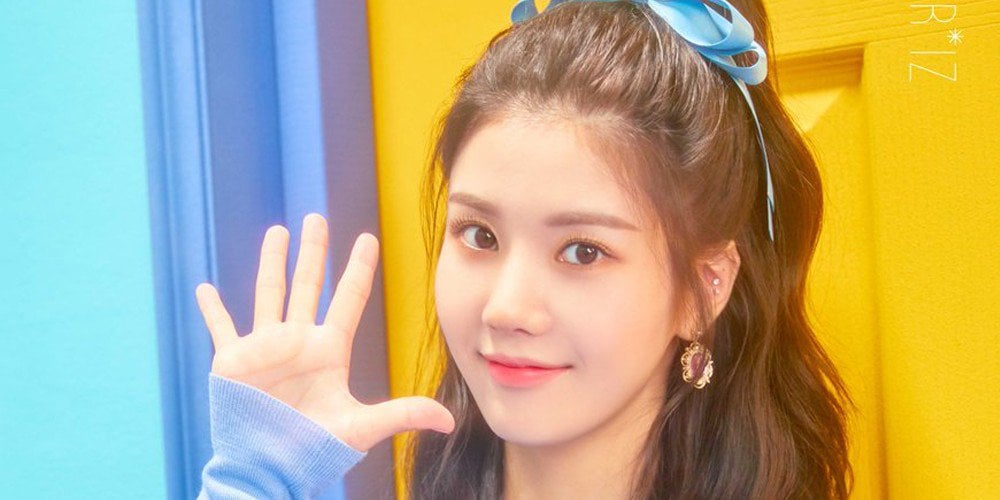 JTBC will be launching a new type of star reality program, titled 'Respecting Preferences, Real Life' (literal translation)!
The program will is expected to bring together celebrity members looking to find new hobbies, and allow them to try unique new activities while also getting to know new friends. A cast made up of Jo Jae Yoon, Lee Si Young, Chae Jung Ahn, chef Lee Yeon Bok, and more will come together to form the first celebrity hobby club.
Alongside the celebrity hobby club, a cast of 4 MCs will be aiding the stars find new hobbies and make lasting memories - comedian Jung Hyung Don, former soccer player Ahn Jung Hwan, newscaster Jang Sung Gyu, and IZ*ONE's leader Kwon Eun Bi! This will mark Kwon Eun Bi's first official MC debut.


JTBC's 'Respecting Preferences, Real Life' is set to premiere some time in May.