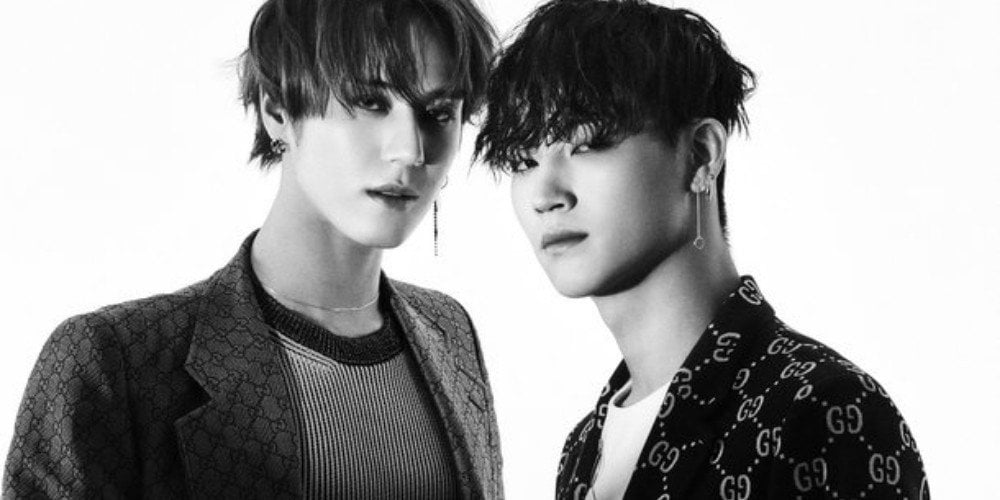 The maknae became the leader of unit group JUS2 over GOT7's leader JB. How did this happen? Yugyeom himself explained in an interview with Star News.
JB first said, "I jokingly told him, 'You be the leader,' and he was actually a good speaker so he did become the leader."
Yugyeom added, "JB is the leader of GOT7. Mark is the leader when we promote in Japan. Jinyoung is the leader of the first unit JJ Project, and I'm the leader of JUS2." He laughed and said, "To be honest, there's no major difference with me as the leader of JUS2."
Meanwhile, GOT7's second subunit JUS2 recently made their sexy debut with "Focus On Me."