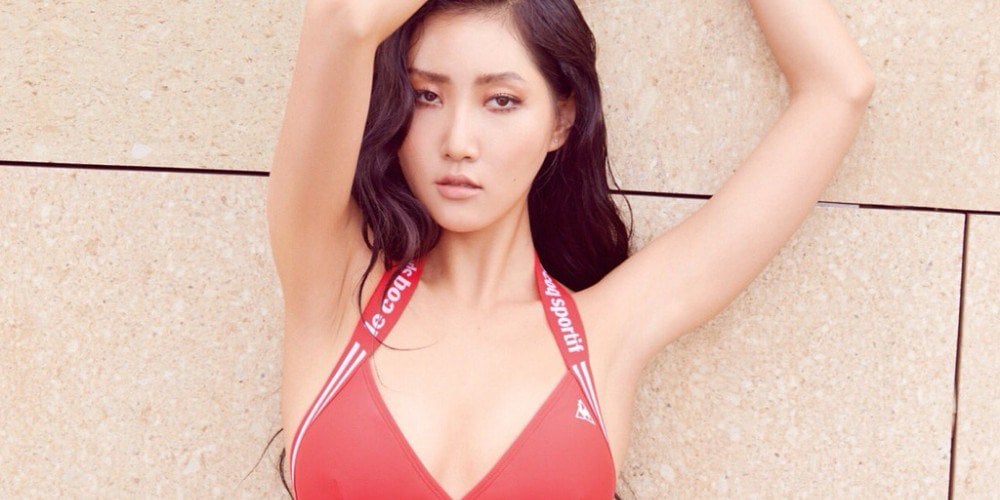 MAMAMOO's Hwa Sa shared the secret to her hot figure.
On the March 8 airing of KBS 2TV's 'Yoo Hee Yeol's Sketchbook,' Hwa Sa, who has become the 'Queen of Mukbang,' is asked how she is able to maintain her figure despite her great appetite.
Hwa Sa answered, "My digestive system was very active since I was little," and said, "This is very valid. I digest immediately after I eat."
Yoo Hee Yeol brought laughter as he agreed and said, "I also have a very active bowel movement."