Block B's P.O. apologized to Bora for his past mistake.
P.O. was the special host and Bora was a guest on the March 21 airing of KBS2's 'Happy Together 4' and the MCs stated, "P.O. pushed Bora away when she was trying to hold his hand?"
The incident is from Bora and P.O.'s past collaboration stage at the 'Mnet Asian Music Awards.'

Bora explained, "During the rehearsal, P.O. and I promised to hold hands. And we did several times during the rehearsal. I was trying to casually hold his hand (during the actual performance) but it wasn't there. People probably didn't know."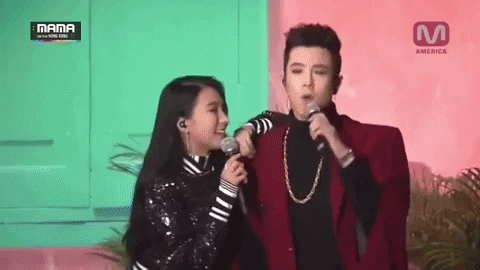 P.O. got up from his seat and apologized. He said, "I'm sorry. I've only performed with Block B members. I was nervous and forgot because I haven't performed with a girl. I once again apologize."