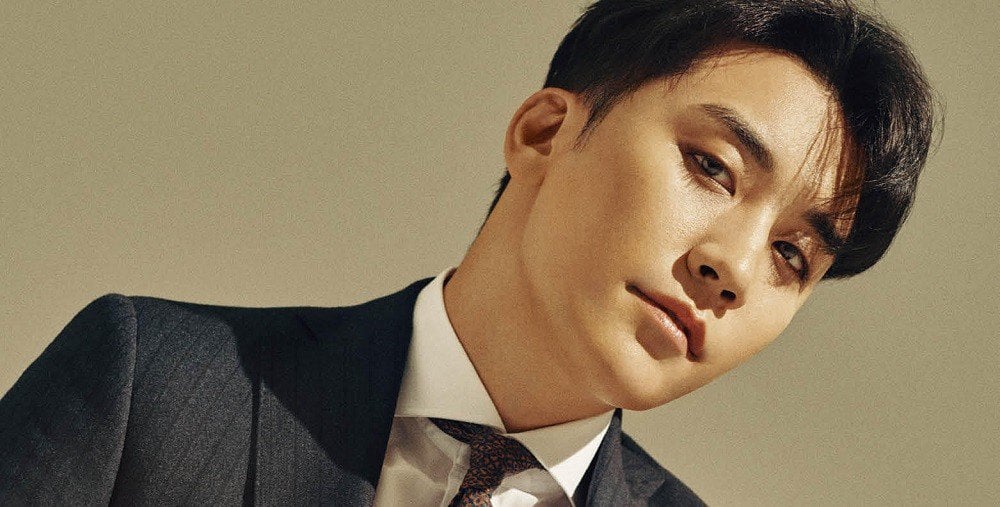 Big Bang's Seungri has issued a personal letter addressingthe 'Burning Sun' controversy.
On February 2nd, Seungri took to Instagram to upload an apology letter, in which he also expanded on his position regarding the incident.
He wrote, "First of all, I sincerely apologize to everyone who has been involved in or taken offense from the recent controversy. Due to the controversy, the last few days felt like an intolerable nightmare to me, so much that I did not know where to begin.
I am sorry that this official explanation and apology is overdue. Surrounding acquaintances have discouraged me from apologizing right away, lest the uncertain details that have already snowballed create even bigger misunderstandings.
During this controversial incident, I was not part of the scene and was only told by a staff member a few days later that there had been an assault case involving two parties, between a staff and a customer, and that the police were investigating into it. Since the nature of the business (club) tends to see many arguments between parties on the regular, I only wanted this incident to smoothly pass us by without a particular problem.
However, when I first saw the footage of the situation through media outlets, I was completely shocked. No violence should be tolerated, under any circumstances, and I would like to take this opportunity to sincerely apologize to the victims who have been hurt from the incident.
I first began to become involved with clubs when Big Bang activities were on pause and I began to do my own solo promotions. When I wasn't promoting as a solo, I wanted to use that time to invest in a space where I could play any music I want and try a bit of DJ-ing, an activity that I have always wanted to do. It all started from such a simple intention.
Just in time, a good opportunity came up to take the position of an executive director at a club where I was promoting, and I took on the external role of getting the word of the club out as a celebrity. The actual club-running, the business management and the operation, was not my role, and I had not involved myself in it from the start, which went onto show that I had forsook responsibilities from the very beginning. I sincerely apologize
A case which was only an assault issue at first is now spreading through media these days with reports involving drug use. Regarding this issue, I have never seen nor heard of such talks, so if I must be questioned during investigations, then I will actively participate in the inquiries and hope that anyone who has committed a crime get their rightful punishment. If I must take on the responsibility as an executive director at that time, I will also do so.
Once again, through this incident, I looked back on the responsibilities and the attitude that a famous figure must carry. I am sorry to all those that I have caused worries and will try my best to show a more mature and considerate side in the future."
Check out Seungri's original Instagram post below. In related new, his sister and father have both publicized their opinions on Seungri's stance surrounding the incident.