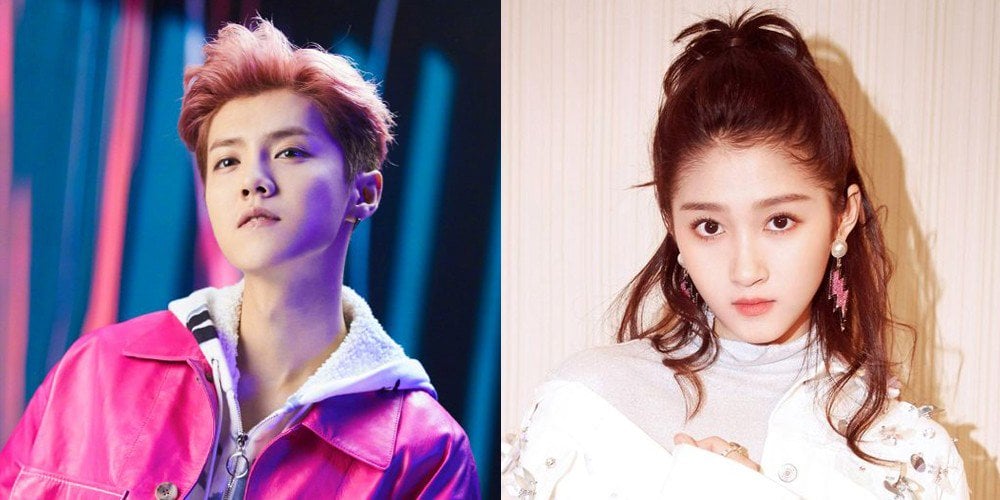 Chinese singer/actor Luhan and actress Guan Xiao Tong were spotted enjoying a Valentine's Day date in Seoul, Korea!
On February 14, various media outlets reported that the well-known star couple was spotted in Apgujeong's Rodeo street. The couple roamed the bustling streets accompanied by their acquaintances, not paying mind to onlookers around them.
Last year in February, Luhan and Guan Xiao Tong visited Japan for the couple holiday. We hope Luhan had a great time being back in Korea!