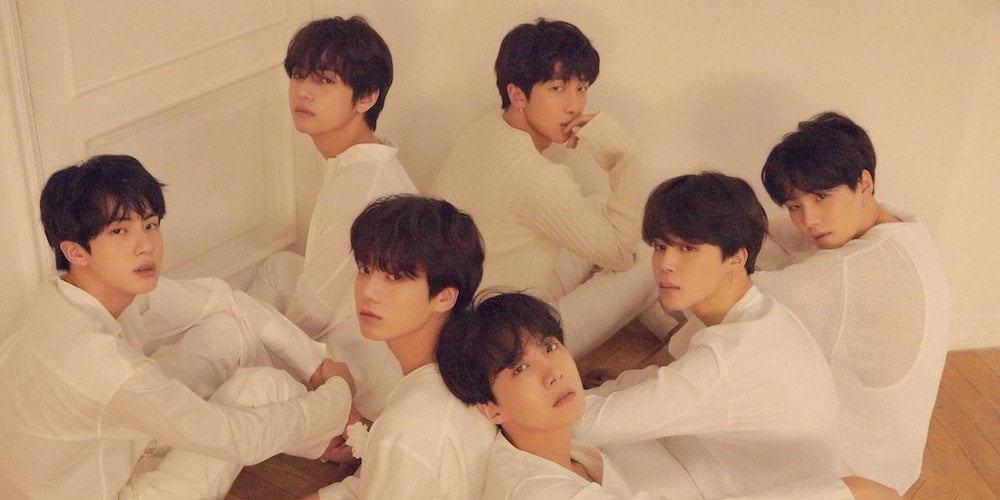 According to an early 2019 analysis article of rising K-Pop stars on January 4, boy group BTS is expected to make a comeback soon in the first half of the year.
The report stated, "BTS is currently preparing for a new transformation... They are very busy with preparations for their new album, set for release in early 2019... As the group previously hinted at a collaboration track with British singer/song-writer Ed Sheeran, many are anticipating this comeback album."
The report continued, "After finishing up their 'Love Yourself' series, BTS are in the midst of drawing up a new series concept. The framework of the next series has been set, and there's only intricate details remaining. They have also already completed recording some of their b-sides."
Finally, the report predicted that BTS's early 2019 comeback will take place after their ongoing world tour stops in Japan, but likely before their final 'Love Yourself' tour date in Bangkok, Thailand on April 7, as the group will continue to carry out comeback preparations while on their tour.
What do you think of the predictions?