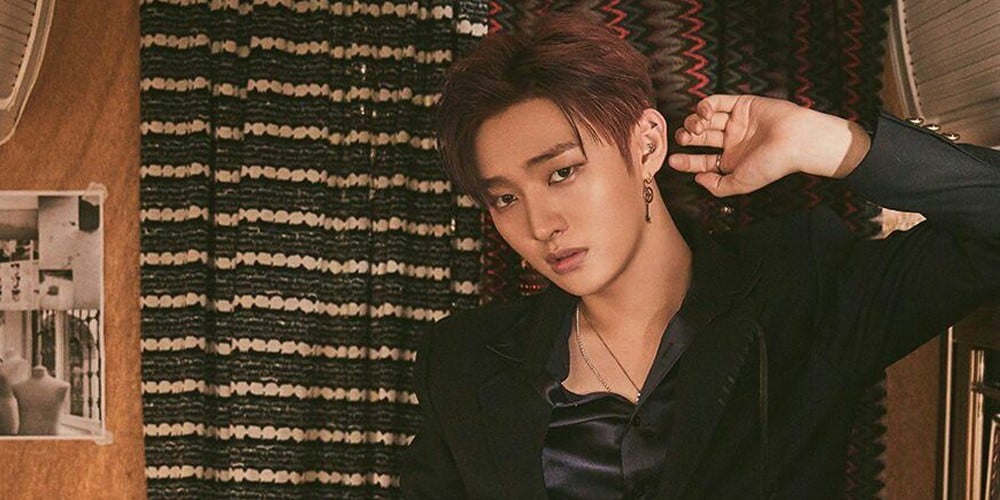 According to an exclusive report on January 1 (KST), Wanna One's Yoon Ji Sung is preparing to debut solo in February of 2019.
Previously, it was confirmed that the Wanna One member will have to enlist some time by the end of 2019. Wanna One's final activity as a group will be from January 24-26 at their farewell concert in Seoul, and shortly afterward, Yoon Ji Sung supposedly plans to promote as a solo artist briefly, before his mandatory enlistment.

In addition, Yoon Ji Sung is also considering joining the cast of musical 'Those Days', which also opens in February of 2019.
Meanwhile, Yoon Ji Sung's mandatory enlistment may be as early as April, or as late as the latter half of 2019. Do you want to see Yoon Ji Sung's solo debut in early 2019?