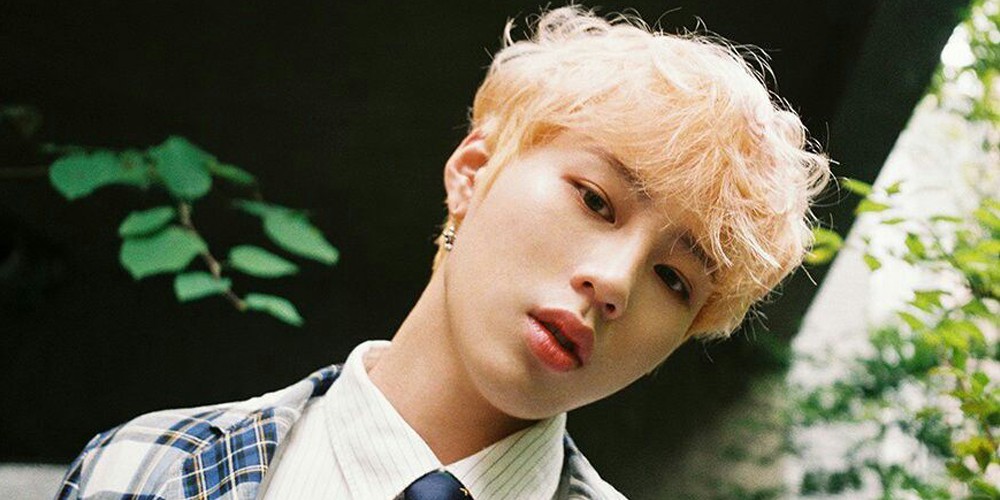 HOTSHOT's label Star Crew ENT responded to reports of Wanna One member Ha Sung Woon's solo debut rumors on January 1 (KST).
Regarding the ongoing reports that Ha Sung Woon is currently preparing to debut solo some time in February or March of 2019, a representative from Star Crew ENT revealed, "Ha Sung Woon has not even returned since Wanna One promotions officially came to an end yesterday. We have not discuss any plans for a solo album with him. However, we are considering various open options. Currently, we are busy working on preparations for Taehyun's solo debut in January. We will discuss Ha Sung Woon's plans with him once he returns."
Fans of the Wanna One/HOTSHOT member reacted with comments such as, "Sungwoon, please leave Star Crew and debut solo!", "You people [at Star Crew] need to hurry up and set up plans to end his exclusive contract. You discussed solo fan meeting plans with him before, why would you not discuss his solo album until now?", "Sungwoon doesn't fit with you people, just let him go please", "Sungwoon, let's debut solo without Star Crew, okay?" and such.

Do you want Ha Sung Woon to debut solo soon?