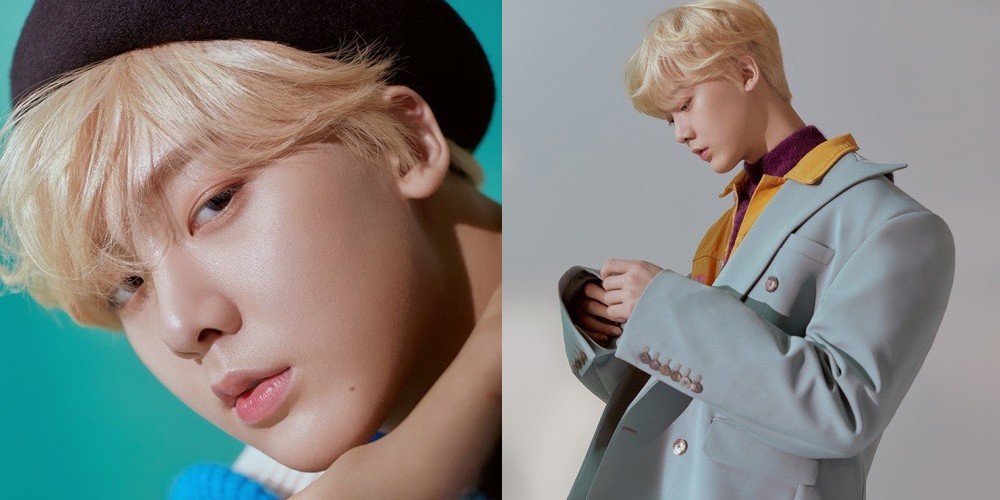 ASTRO's maknae Sanha posed for his first ever solo pictorial with 'The Star' magazine!

The idol, born in 2000, will be turning of legal age (20 in Korea) in 2019. So what does Sanha want to do, now that he's legally an adult? "I've always wanted to drive, but soon after my 19th birthday passed last year my father suggested that I earn my driver's license, so I already have it. And I've always wanted to attend the celebratory dinners that the staff and the ASTRO hyungs go out for after concerts, but I wasn't able to because I was underaged. This year, I will definitely attend," the idol revealed, sharing his cute goal for the new year!
Next, Sanha described his group ASTRO as, "My real family. It's cliche, but it's true." Regarding his career goals for 2019, Sanha relayed, "I would like to earn good scores as ASTRO, and I would like to as many experiences on my own as well."


More of ASTRO Sanha's pictorial can be found in the January issue of 'The Star'!