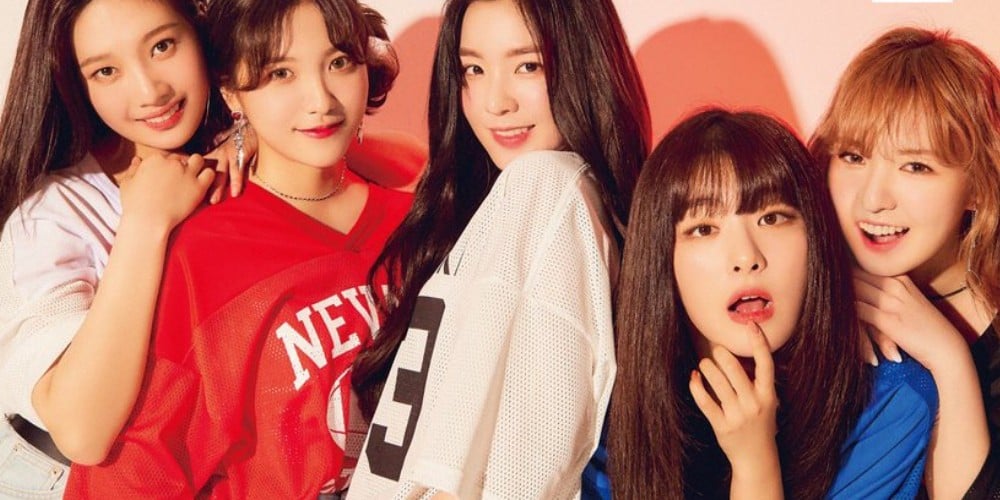 The members of Red Velvet talked about the celebrities they are close to.
On the December 13 airing of SBS Love FM's 'Kim Chang Yeol's Old School,' Joy said, "I became close with Jang Yoon Ju and Song Ji Hyo unnie through 'Pajama Friends' so it's great. I'm the oldest child so unnies are difficult to me but they treat me so comfortably."
DJ Kim Chang Yeol asked the other members to also name their close celebrity friends. Seulgi answered, "I became close with Kim Shin Young unnie while filming 'Kids These Days.' I have also have done many features so I tend to be close with fellow singers."
On the other hand, Irene surprised the DJ as she said, "I don't have any close celebrity friends." He then asked, "Is there a reason why you don't go on variety shows often? Are you not a good talker?" She nodded yes and said, "I think that's it."