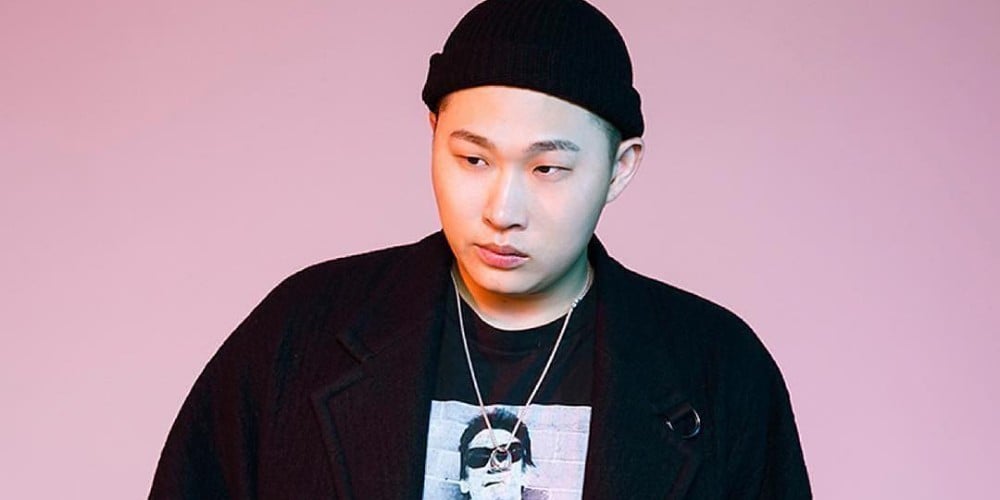 Swings responded to rumors on his sexuality.
On December 5, Swings shared a screenshot of a tweet on his Instagram. The tweet was spreading rumors, stating, "Swings is bi. I didn't want to know but I did so you should know too."

To this, Swings commented, "Lol I feel like Freddie Mercury during his peak days." He also hash tagged, "I want to sue the person who wrote this just because I am curious how s/he will react."
Freddie Mercury was the lead vocalist of the legendary rock band Queen. He was known to be a bisexual. Lately, the legendary pop star has been receiving attention again due to the hit film 'Bohemian Rhapsody.'
Swings deleted the post from his Instagram but a screenshot of it can be seen below.