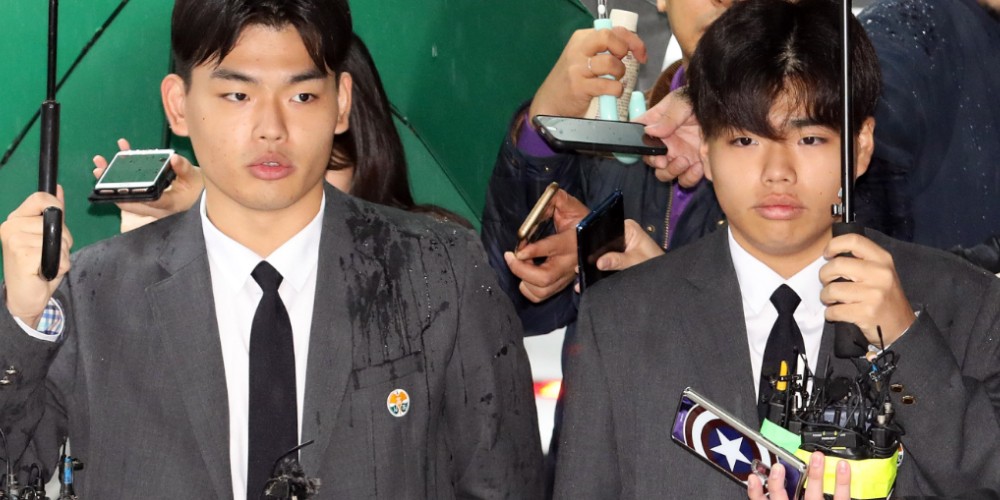 Producer Moon Young Il of Media Line Entertainment has been jailed.
On December 20, Namkang Law Firm, who is in charge of The East Light Lee Suk Chul and Lee Seung Hyun's lawsuit against Media Line Entertainment announced in an official statement that Moon PD has been jailed through the Seoul Central District Prosecutor's Office.
Back on December 14, Bangbae Police Station requested an arrest warrant for Moon. The request was approved and enforced in the morning of the 15th. Currently, Moon is jailed at Seocho Police Station.
Media Line Entertainment CEO Kim Chang Hwan and president Lee Jung Hyun are also being investigated for abuse. CEO Kim's case has been forwarded to the prosecutor's office for indictment. Lee's case has been forwarded with the suggestion of no indictment. Moon PD will be held in jail for up to 10 days.
In October, The East Light members, who are all minors, were revealed to be suffering physical and verbal abuse at the hands of their agency CEO and former producer.