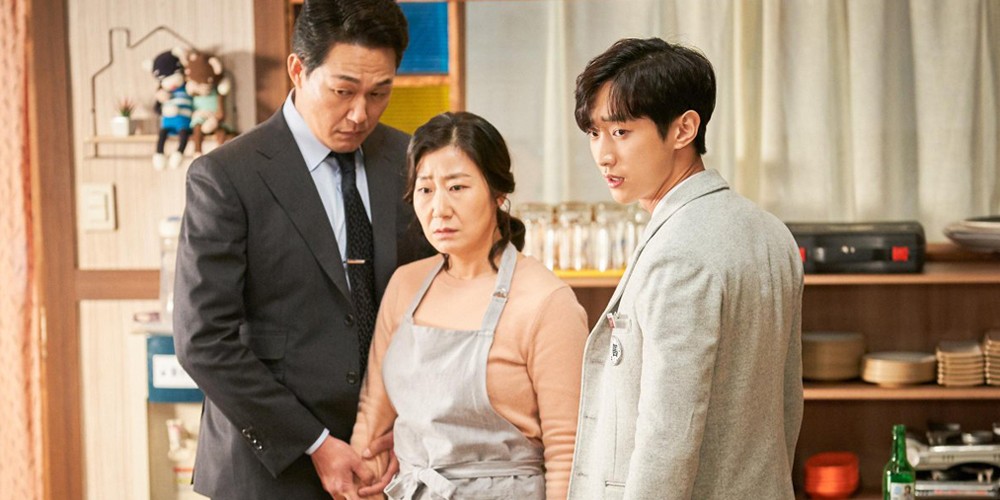 Co-stars Jinyoung, Park Sung Woong, and Ra Mi Ran of upcoming comedy film 'That Other Man Inside Me' are coming to the 'Knowing Brothers' classroom!
The trio recently wrapped up filming for their 'Knowing Brothers' guest appearance, making it the second time on the variety show for Park Sung Woong and Jinyoung, and the first time for Ra Mi Ran.
In 'That Other Man Inside Me', Jinyoung and Park Sung Woong each play a shy and introverted high schooler, and a mean, egotistic company CEO, who switch bodies after a freak accident. Ra Mi Ran plays the role of Park Sung Woong's first love. The film hits theaters this January 9.
You can catch the co-stars of 'That Other Man Inside Me' on 'Knowing Brothers' on January 5.