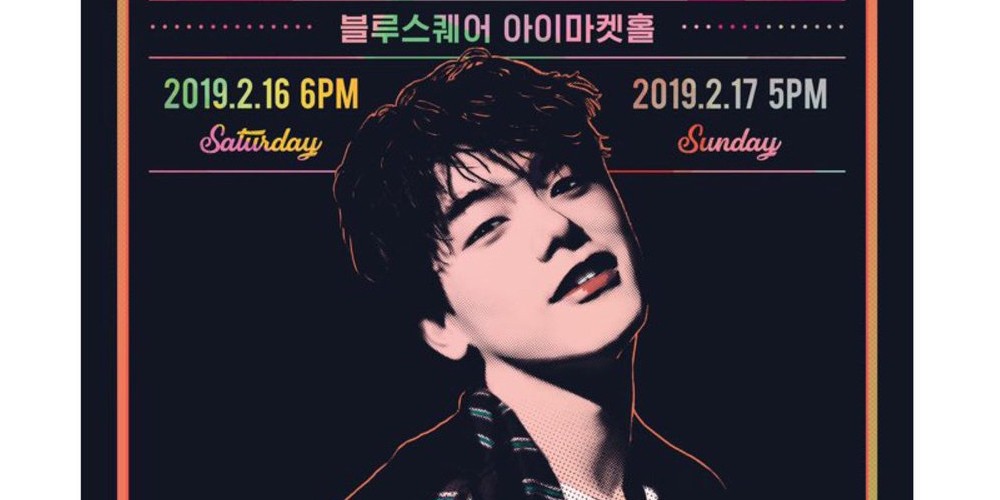 Eric Nam delivered some joyous news to fans via his SNS!
The solo artist will be holding his first domestic solo concert in almost 4 years at the Blue Square iMarket Hall in Seoul, next February 16-17!
While Eric Nam has held numerous joint concerts with artists such as Melomance, Crush, and more, the last time he held a solo concert in Korea was back in June of 2015. In his SNS post below, Eric Nam excitedly revealed, "I'm having a solo concert in Korea for the first time in almost 4 years! TT I'll prepare super hard, so please come out and play, all! Tickets open on January 3, 2019 at 8 PM, but please visit the fan cafe for more specific details~"
Congratulations, Eric Nam!