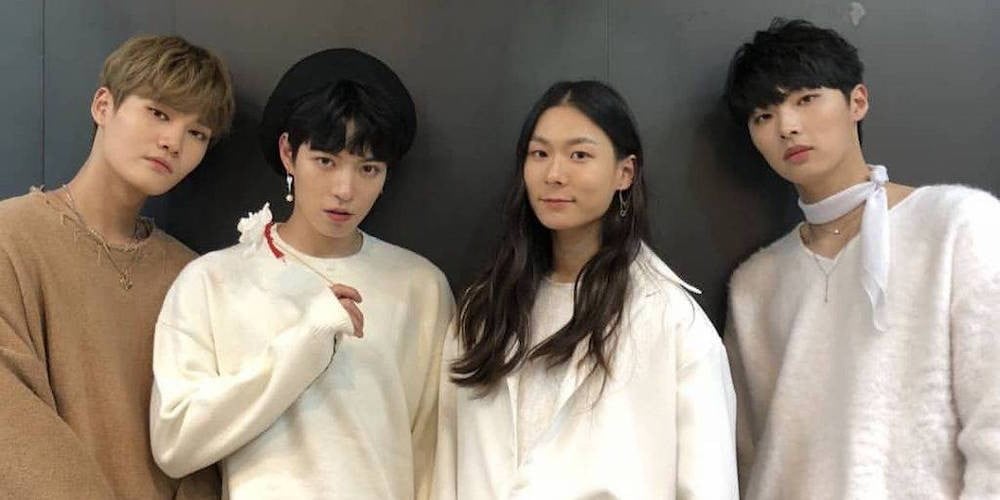 Netizens think that the trainee group ONO Boys, made up of former 'Produce 101' season 2 contestants Jang Moon Bok, Yoon Hee Suk, Sung Hyun Woo, and 'MIXNINE's Lee Hwi Chan, will likely debut as a new idol group in 2019!
Recently, the ONO Boys were spotted spending time with their fans at a Christmas party event. You can check out behind-the-scenes footage from the event below.
During the small Christmas party, the ONO Boys revealed, "We would like to create more opportunities to spend time with you like this."
Netizens also pointed out that the ONO Boys's debut date may be inching closer, due to their upgraded visuals. Some commented, "Moon Bok Fighting on your debut!", "I'm so happy I might finally get to see Moon Bok and Hee Suk debut TT", "I didn't know Hee Suk went to this group", "Hwi Chan's finally debuting forreal?! I'm gonna cry TT", "Moon Bok... is that a wave perm or did you use a curling iron... I need to know", "I hope you guys will become big once you debut!", and more.
Do you want to see the ONO Boys officially debut soon?