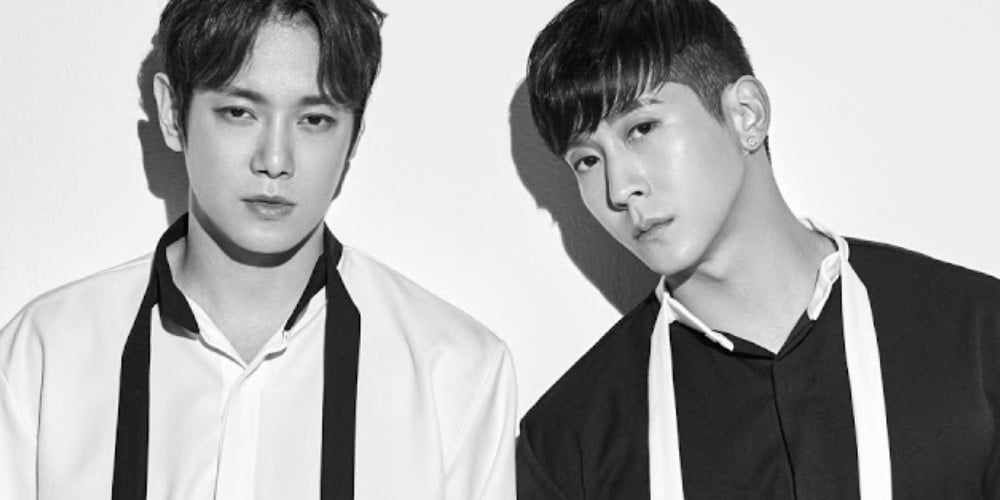 Fly to the Sky opened up about losing their manager in a fatal car accident.
On the December 18 airing of MBC documentary 'People Is Good,' the members of Fly to the Sky talked about their hit song "Missing You." During "Missing You" promotion, their 29-year-old manager passed away from a car accident on a rainy day.
Brian said, "He cared for us a lot and he was a manager hyung that we were very close to. I think it was during the comeback week and it was a rainy season." He continued, "Looking back on that day, it gives me goosebumps thinking that he (Hwanhee) might not be here today."
Hwanhee commented, "Because I was actually in that car," and said, "I wanted to go back to Seoul fast so I got on that car but the car was weird. The condition was very bad. So I said I'll take the van instead and told hyung he can take his time but the accident happened like 5..10 minutes later."