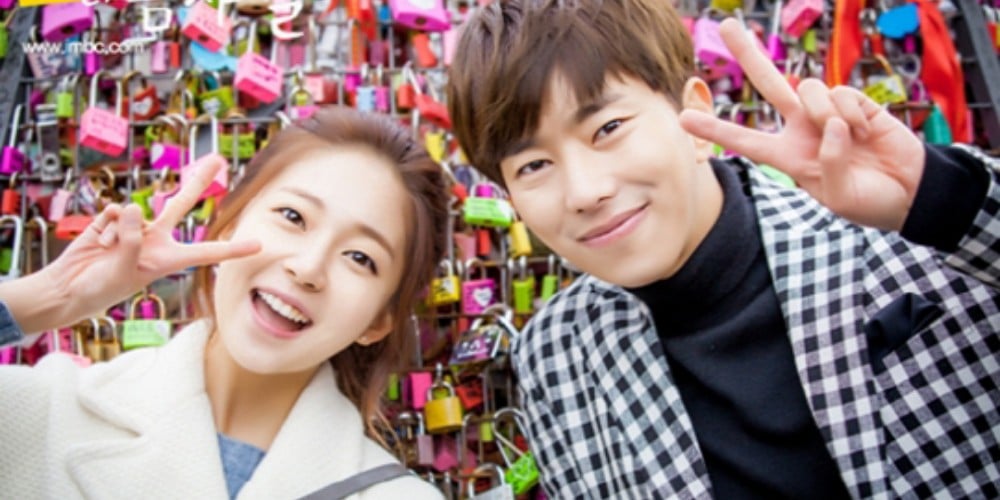 Yoon Hyun Min publicly expressed affection for Baek Jin Hee.
On December 18, Baek Jin Hee posted a photo of herself on Instagram. In the comments, her boyfriend Yoon Hyun Min stated, "I don't know who but they took a great photo~"
It's assumed Yoon Hyun Min took the photo himself while on a date with Baek Jin Hee.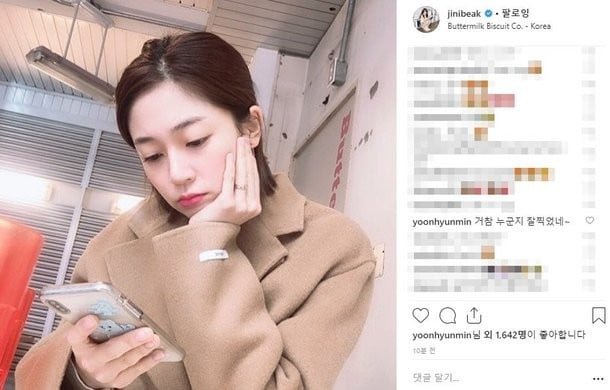 Back in March 2017, the celebrity couple finally admitted they're dating after two scandals.