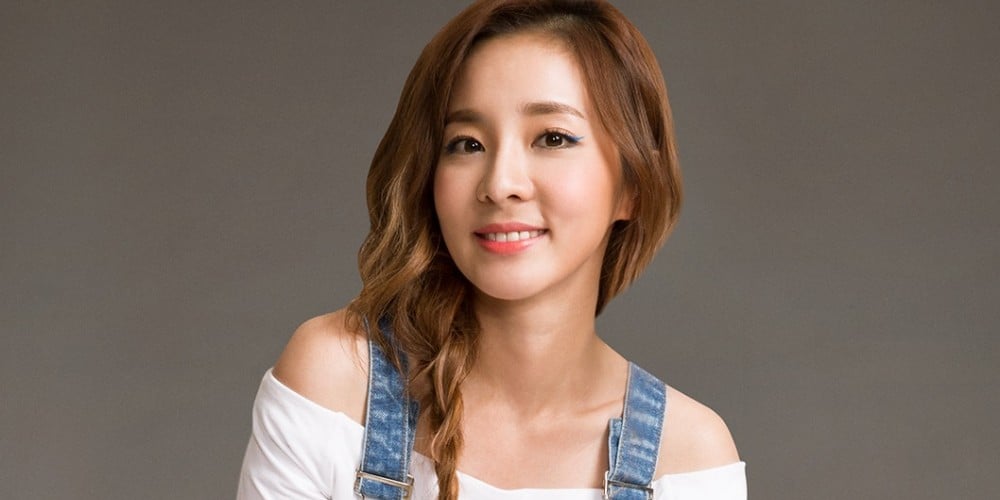 Dara claims she's very funny on Filipino variety shows.
On the December 11 airing of MBC Every1's 'Video Star,' Dara showed support for her close friend Ryan Bang and took part in a phone interview.
MC Park So Hyun asked, "When are you going to come on the show?" Dara replied, "I can anytime but I'm shy, so please get people I'm close to (on the show with me)."
She added, "I'm good on variety shows in the Philippines but in Korea, I'm no jam (not funny). I don't know what the problem is." Ryan Bang agreed and said, "Dara noona is funnier than me in the Philippines."