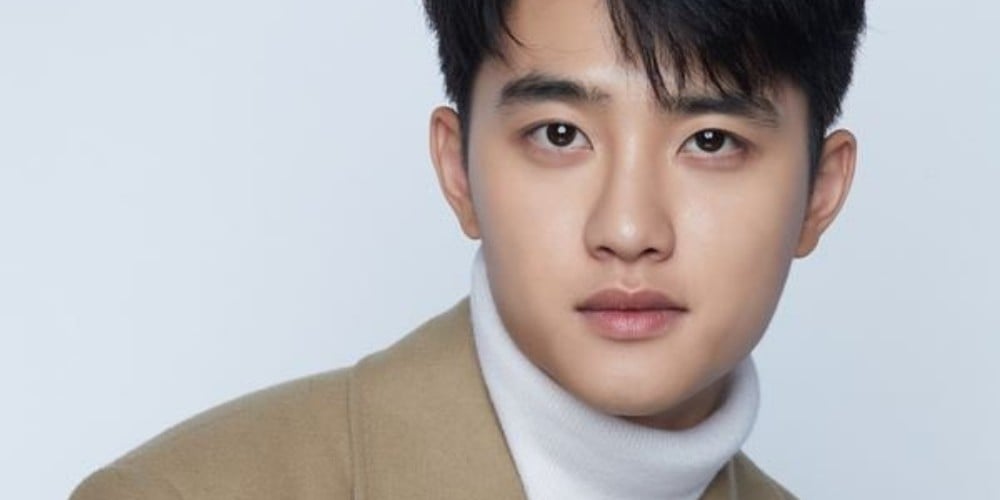 EXO's D.O. answered questions on his love life.
On December 11, D.O. took part in a cafe interview to talk about his new movie 'Swing Kids.' Aside from his new film, the idol star was also asked questions on his love life. Regarding this topic, D.O. commented, "Work is important but so is love. However, I really don't have the time."
He continued, "It would be nice (to date) but I have so much to do that I can't imagine time for dating. And I think it's fortunate that I'm busy since I'm a public figure."
D.O. also shared that he enjoys going to the movies and cooking during his time off.