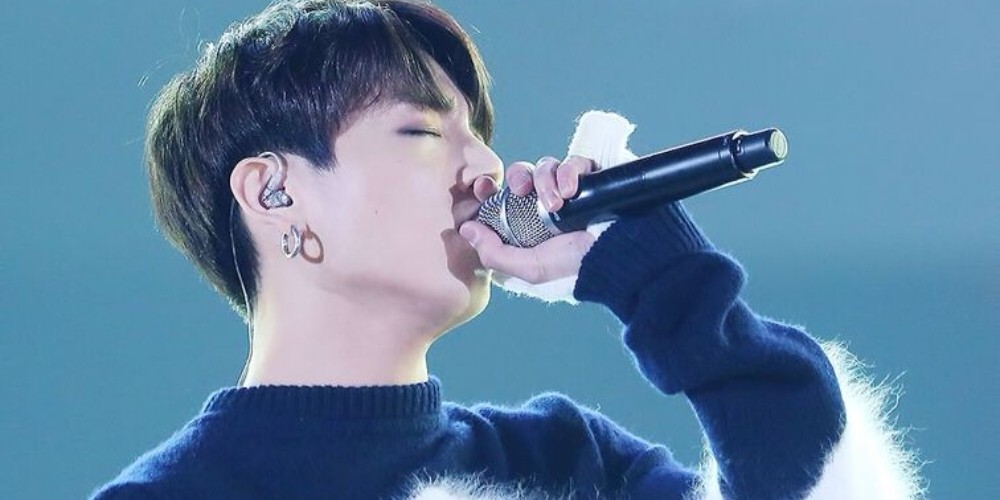 BTS' Jungkook wants to go on 'Mask King' again.
On December 31, the '2018 MBC Gayo Daejejeon' took place at MBC Dream Center in Ilsan. During the music festival, MCs Noh Hong Chul, YoonA, Minho, and Cha Eun Woo took the time to interview the artists in the audience.
To the question asking about the MBC variety show they enjoyed the most in 2018, WINNER's Song Min Ho first answered, "I Live Alone," and said, "I wanted to go on the show myself after watching my colleagues on it." However, "I still live with my members so I'll go on it when I live alone."
Next, Jungkook took the mic and picked 'Mask King' as his favorite. He commented, "I was on it once but I got eliminated in the second round. If given a chance, I want to practice harder and challenge myself again."