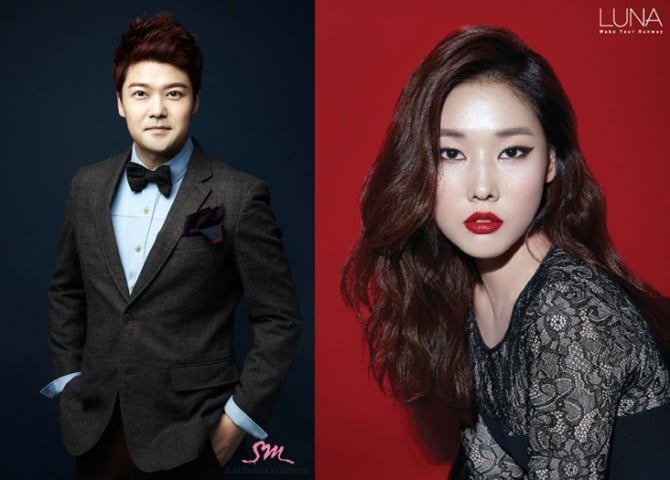 Entertainer Jun Hyun Moo and Model Han Hye Jin are caught up in breakup rumors once again.
On December 10th, an informant said, "It's been decided that Jun Hyun Moo and Han Hye Jin take some time to think. It's been a while since the two have been having problems. Even when there are gatherings, only one of the two would attend."
On the December 7th broadcast of 'I live Alone', Jun Hyun Moo and Han Hye Jin were caught up in rumors due to Han Hye Jin's impertinent reaction to Jun Hyun Moo's remark. They did not reveal anything at this time, claiming it was their personal life.
Both sides are remaining silent as reports of their breakup have been surfacing. The two announced their relationship on February and it hasn't been a full year since their relationship has been revealed.