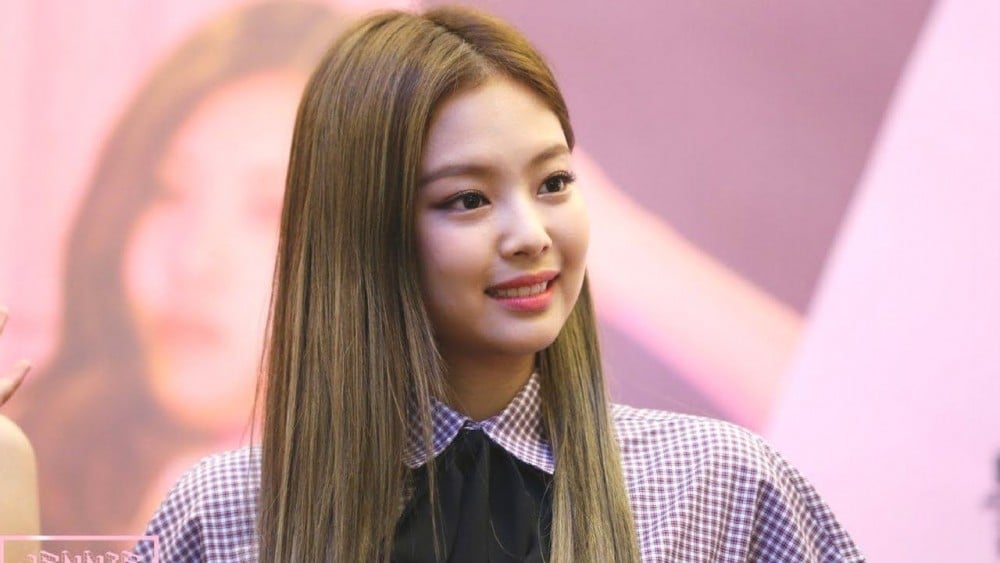 Black Pink's Jennie called out actor Kang Ki Yong and his bad breath on 'Village Survival, The Eight'.

On the December 21st episode, the 'Village' members took on their final mission to find a hidden 10,000,000 Won bill, and the first mission question asked was about Kang Ki Yong. The members were tasked with figuring out what was the worst thing the actor heard from a significant other in his life, and Yang Se Hyung guessed, "You have no ambition."

Jennie then said, "Oppa, did you brush your teeth?" Yoo Jae Suk replied, "Jennie's strong in this. It's Jennie time."

Have you been watching 'Village Survival, The Eight'?