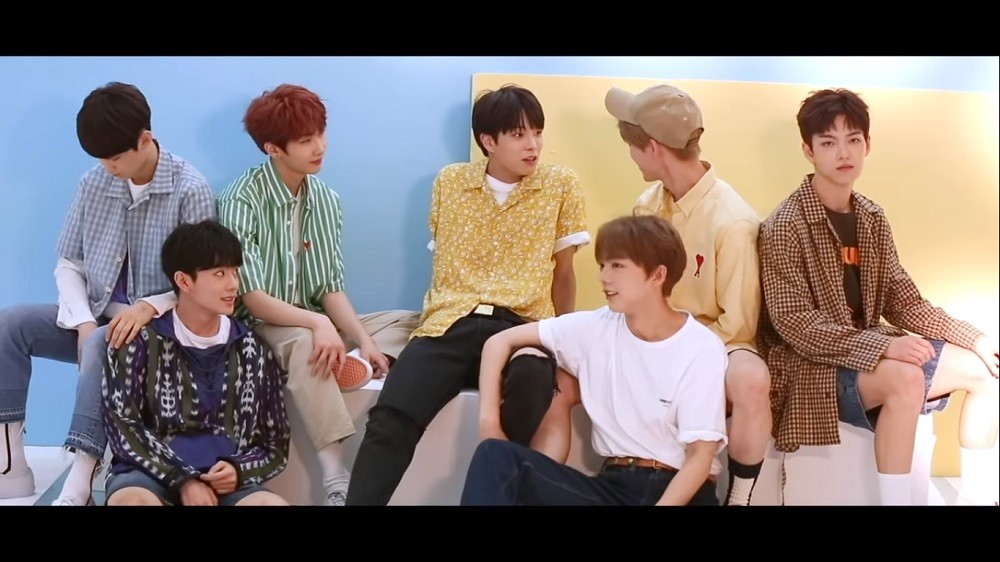 VERIVERY has released yet another 'coming soon' teaser clip.
For the past few days, this Jellyfish Entertainment rookie group has been unveiling short teaser videos to get new fans ready for their debut. In today's clip, the seven boys bring all their hands together, mysteriously forming a spinning tornado-like motion.


VERIVERY is Jellyfish Entertainment's first rookie group after 7 years. Following their 'Super Special' MV, the group will officially release their debut album 'VERI-US' on January 9th. Stay tuned!