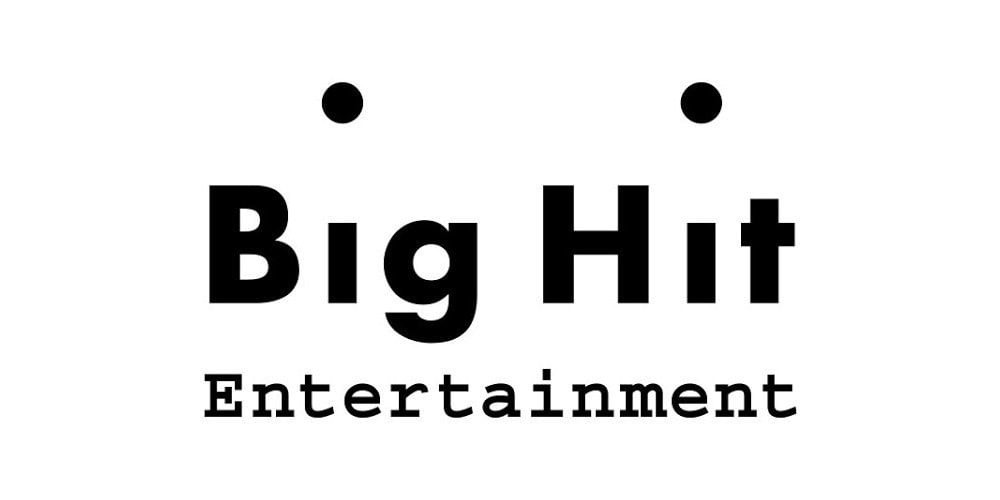 Big Hit Entertainment has made it clear that nothing has been confirmed for their rookie group.
According to 'Newsen', the agency affirmed that they will reveal all the details, including the group's exact debut date, after they make their final decisions. Once the details are confirmed, Big Hit Entertainment will most likely "make a public announcement".
Apart from insiders' rumors that a boy group 'consisting 5 members' will most likely 'debut in March', Big Hit Entertainment has yet to make official decisions for the rookie group.
Stay tuned for updates.