Chuu shared the story behind the trendy 'Chuu Heart.'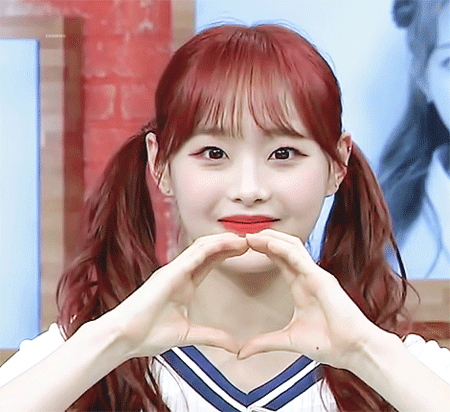 On November 20, LOONA and fromis_9 guested on JTBC's 'Idol Room.' During the show, Chuu revealed she's the creator of the famous 'Chuu Heart' that has been trending among idols lately.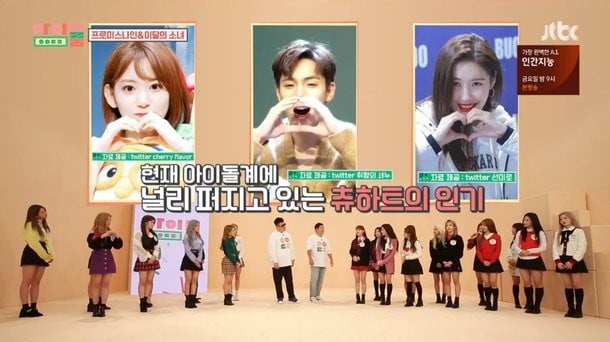 [SEEALSO][/SEEALSO]
She explained the story behind its creation, stating, "I was trying to make a heart at a fan sign event but it just turned into a circle." Chuu explained she bit into it to make it look like a heart, and said, "I just did it but the fans started calling it the 'Chuu Heart.' It became a hot issue on the web and other idols started doing it too."