It looks like there's a new, trendy heart going around among the trendiest idols and their fans lately!
The oh-so popular 'finger heart' has been the dominant heart seen used by not just idols, but also actors and actresses, comedians, and more. But there's a new heart on the rise, and according to netizens, the original creator of this heart currently on the rise is LOO??'s Chuu!
As of now, the new heart on the rise is being called the 'Chuu heart'. Some also call it the 'bite heart'. It looks like this: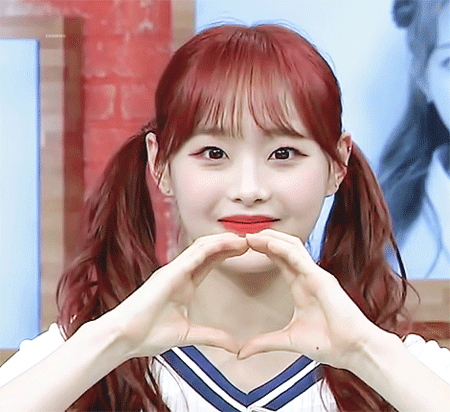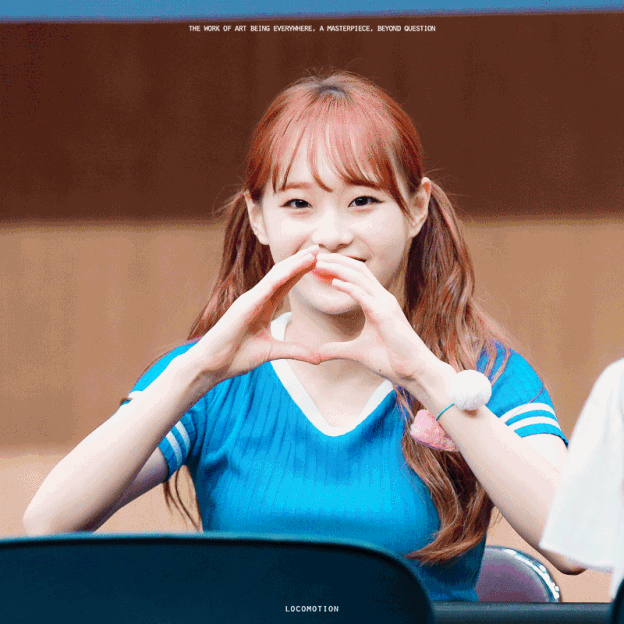 And Chuu isn't the only idol giving fans a mini "Heart Attack" with this 'Chuu heart'!
NCT: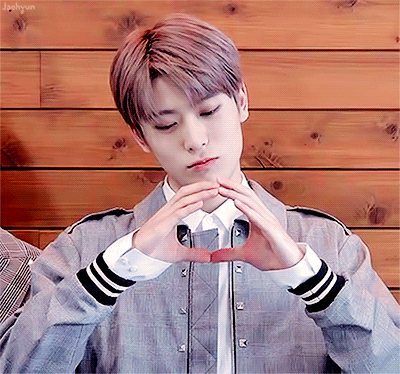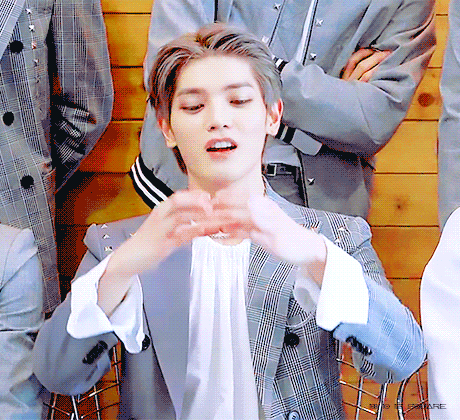 Cosmic Girls's Luda: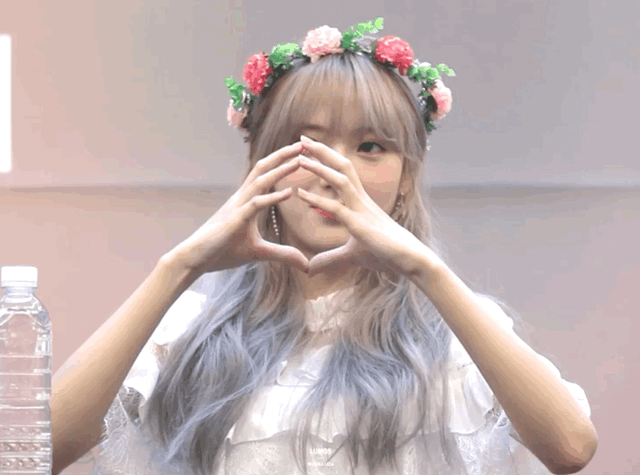 Wanna One: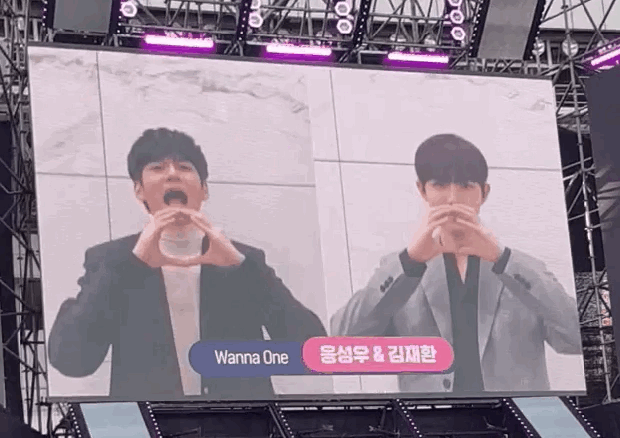 MXM: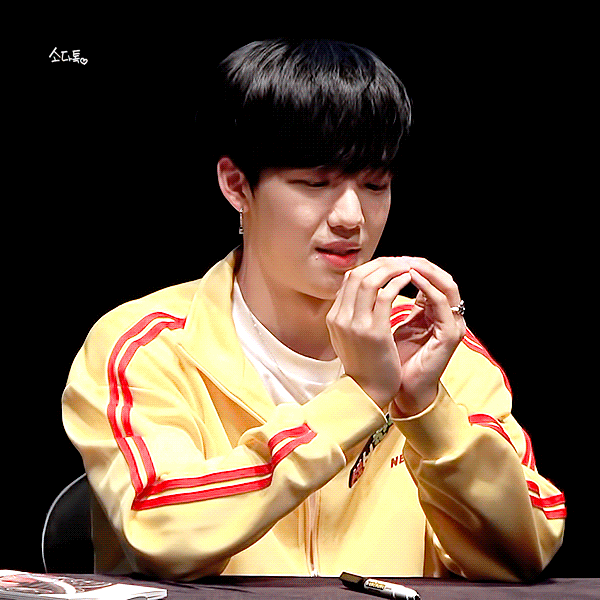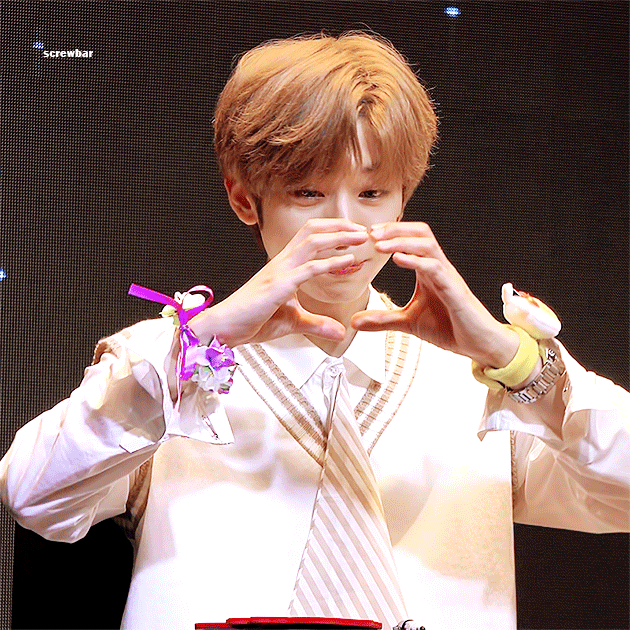 fromis_9: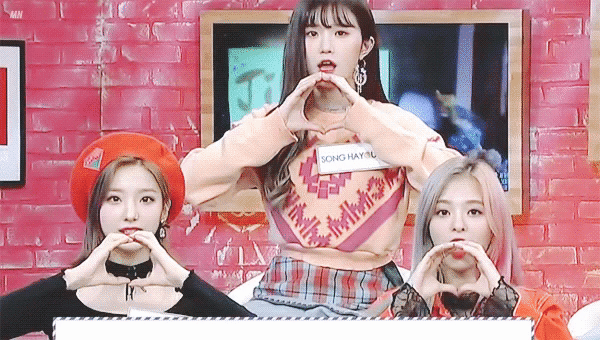 Kim Dong Han: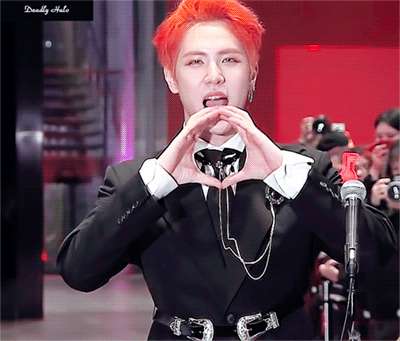 JBJ95: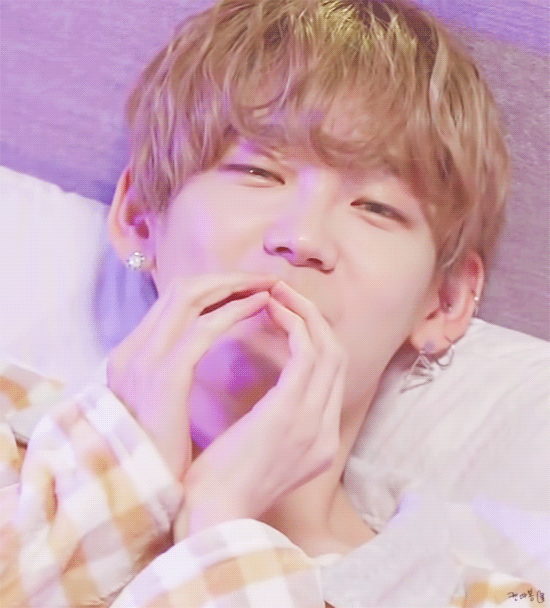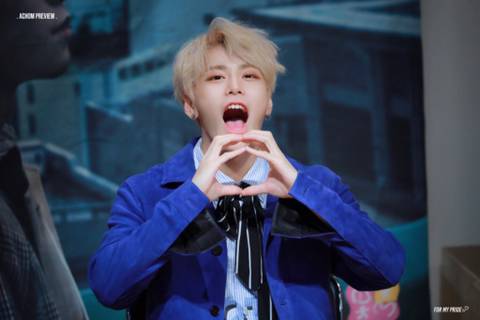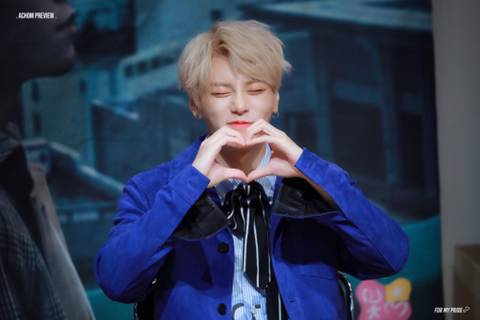 Woo Jin Young: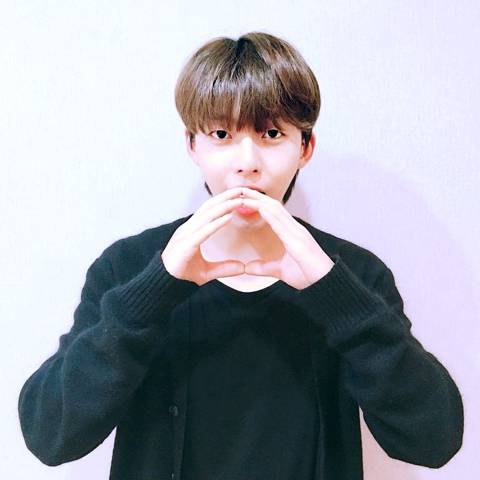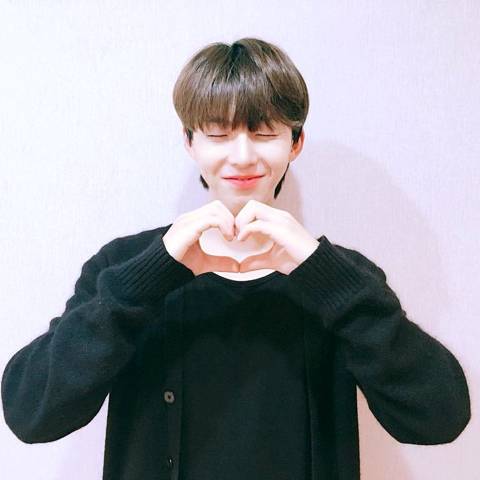 INFINITE's Woohyun: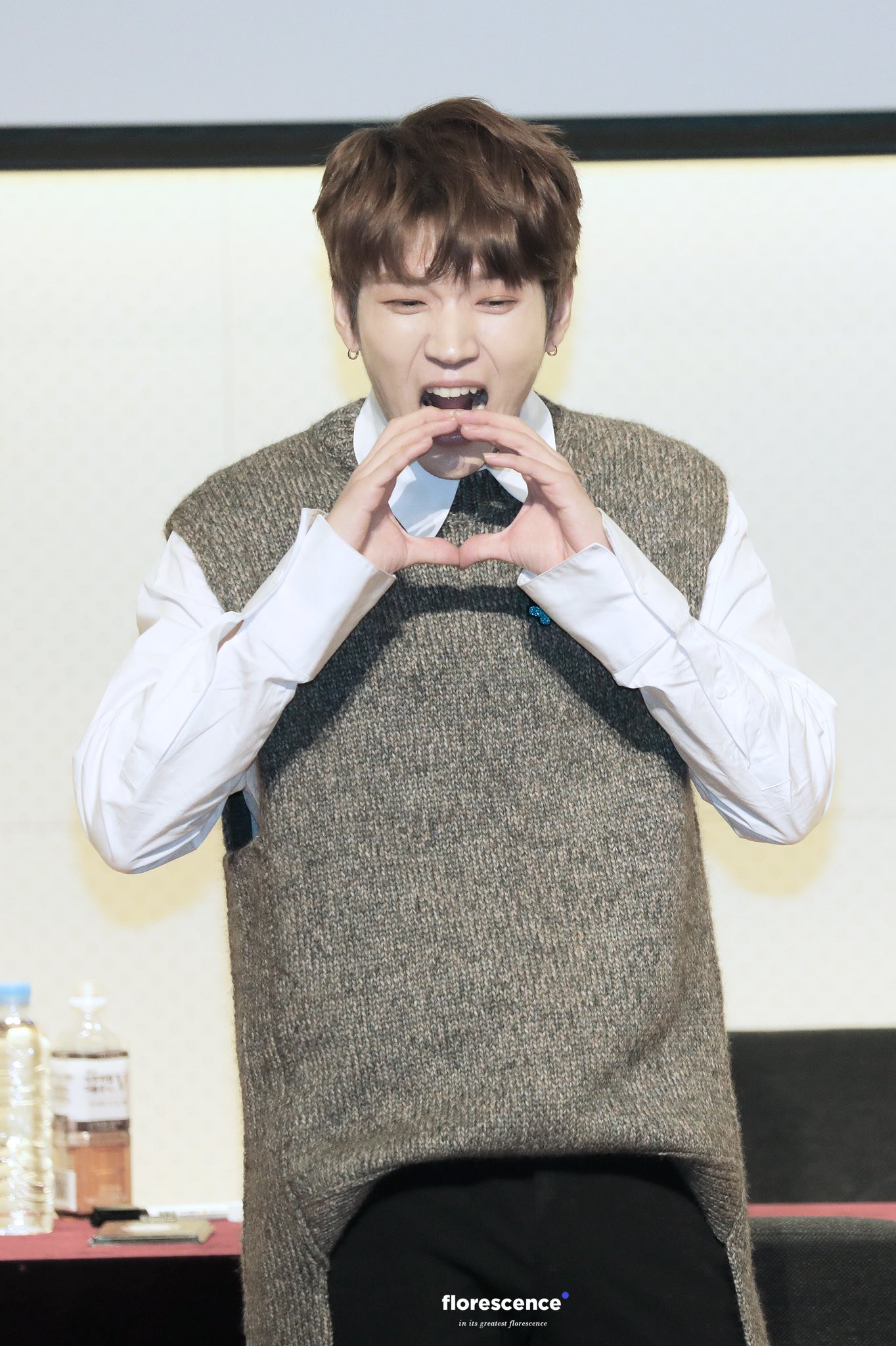 Golden Child's Bomin: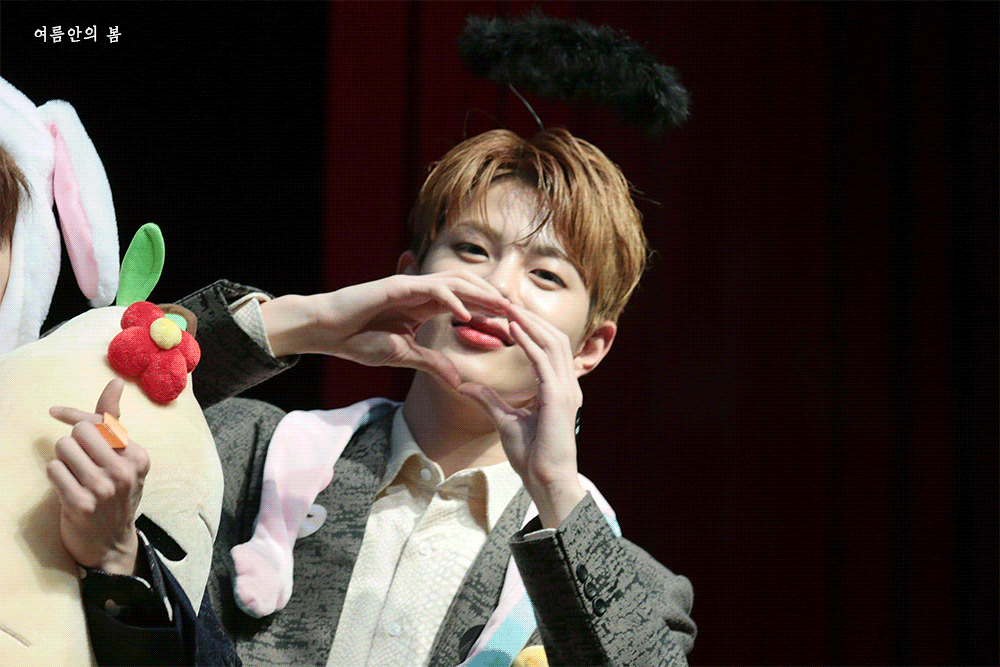 and MONSTA X's Shownu, who according to fans, called it the 'hamburger heart' after trying it out: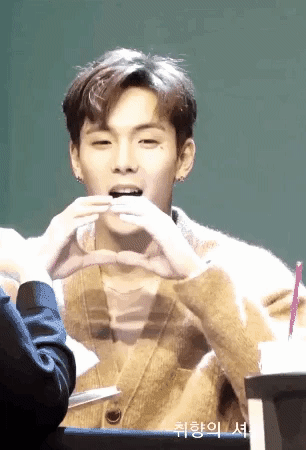 (Oh, of course he didn't get it on his first try...)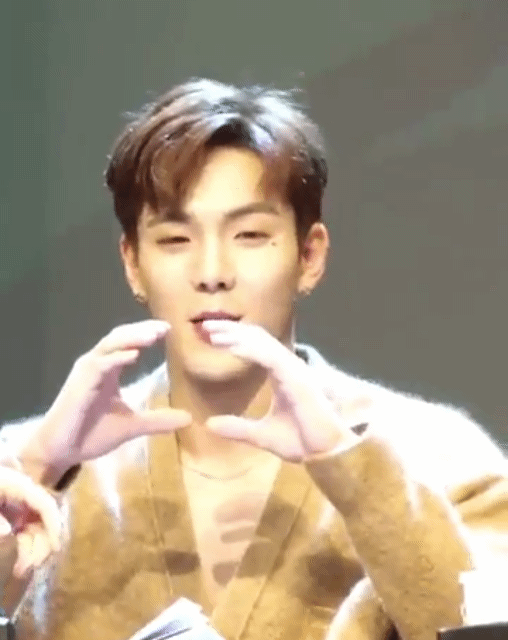 Pentagon's Hui doesn't really get it at all yet...
Sunmi, who shared on Twitter, "I don't know what kind of heart this is but it must be one all the 'inside people' are doing nowadays" :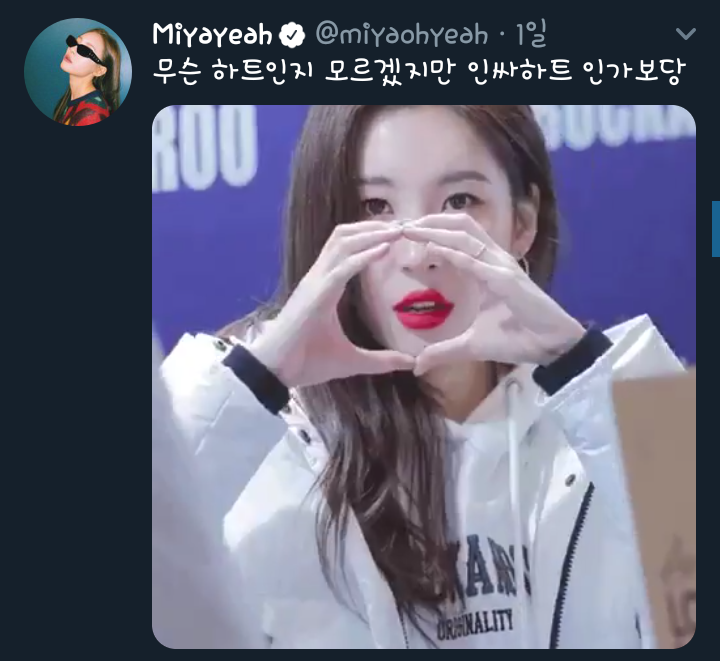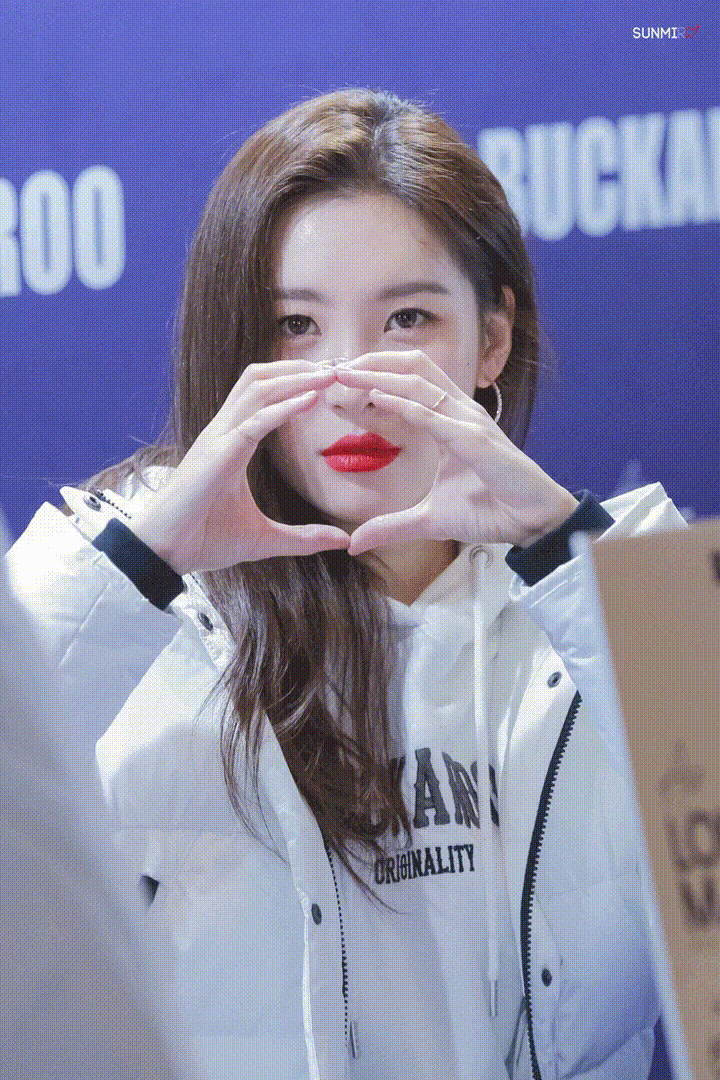 There is some debate regarding the real origin of this heart, as some Seventeen fans pointed out that Hoshi created a similar heart in 2015: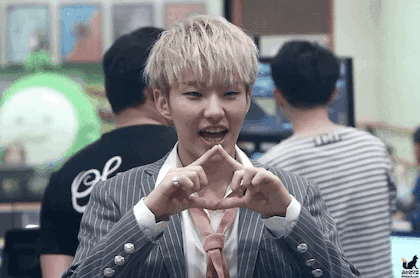 However, the name 'Chuu heart' seems to have already stuck, as even event staff have started writing 'Chuu heart' in their schedule of events.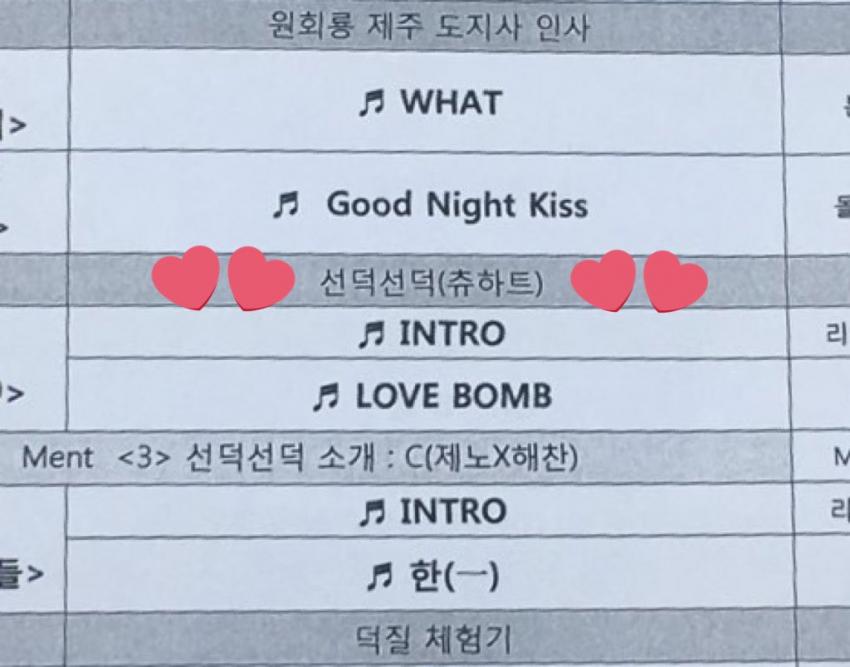 Netizens reacted with comments like, "The 'Chuu heart' is so cute TT", "If I do it it'll just be mukbang kekeke", "I can imagine a "crunch" sound effect to go along keke", "I want my biases to do it! It's too cute!", "Shownu just eating a hamburger nyam nyam kekekeke", "Chuu so lovely and cute~", and more!

Do you want to see your favorite idols doing the 'Chuu heart'?