A few days ago, the members of BTOB started up a random, 'World's Most Useless Gift Giving' exchange among one another.
First up was maknae Sungjae, who decided to get Ilhoon... (Sungjae's full clip above)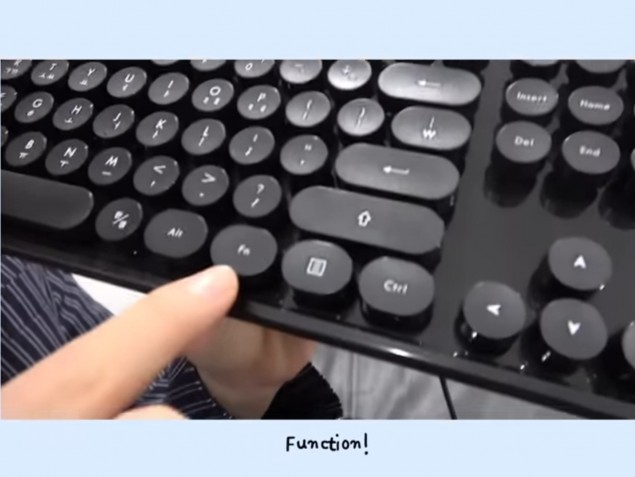 The 'Function' key from a keyboard. Ilhoon's reaction: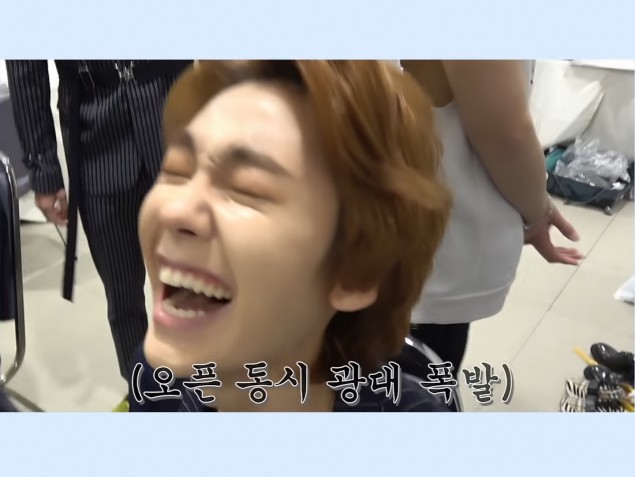 After receiving the baton from Sungjae, Ilhoon went on to choose the 'World's Most Useless Gift' for Peniel.
Ilhoon chose... an egg.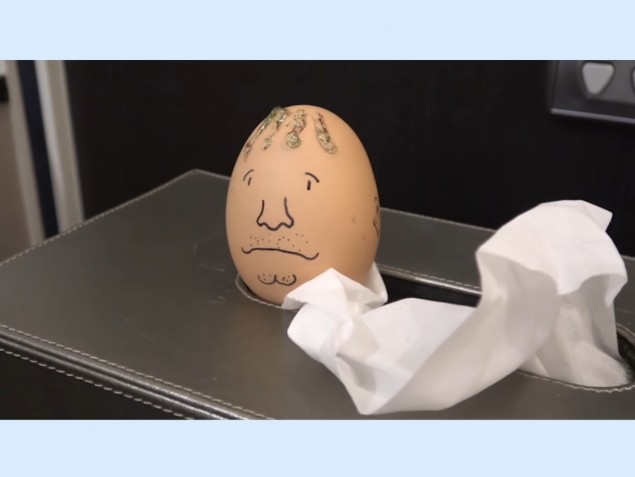 Peniel: "Thanks..."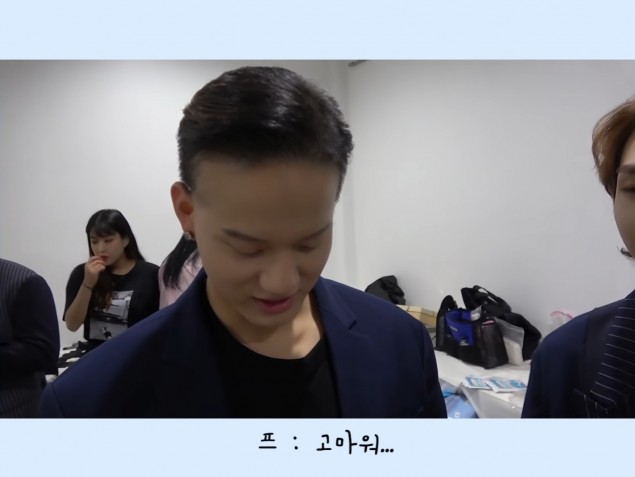 Now it's Peniel's turn to get a gift for Hyunsik.
Peniel's choice? 'Italy towels', or scrubbing bath towels.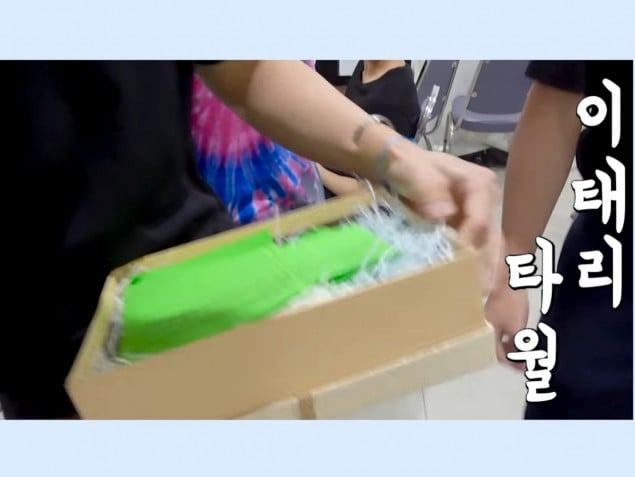 Hyunsik's reaction:
The happy Hyunsik then gets to choose a gift for Changsub.
It's... an exit sign: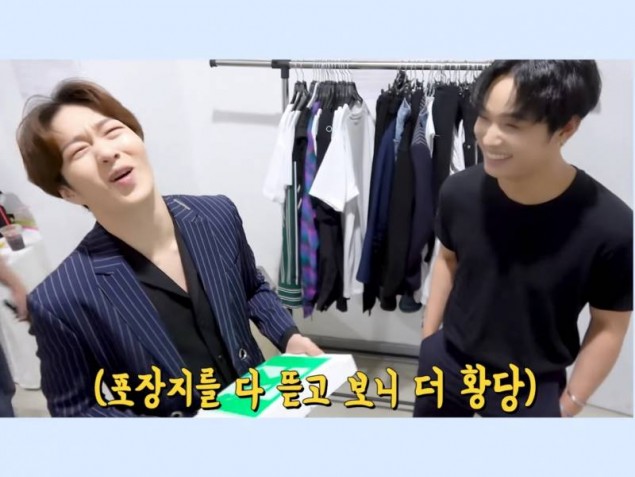 Determined for revenge, Changsub goes out of his way to create a masterpiece gift for Minhyuk.
... and Changsub's master plan is... a bird nest.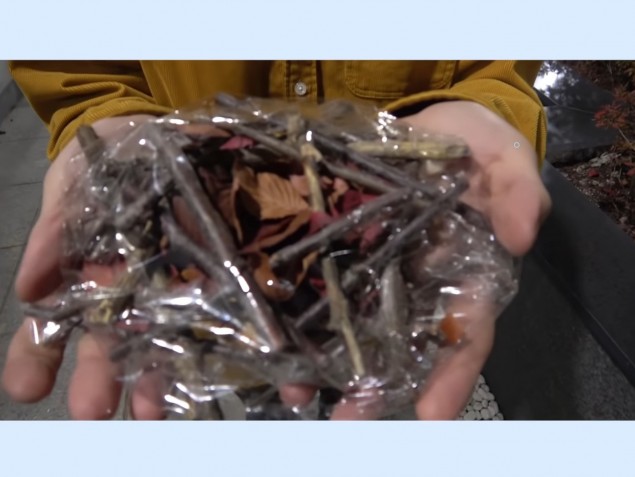 Too late to feel bad about your uselessly useless gift, Changsub: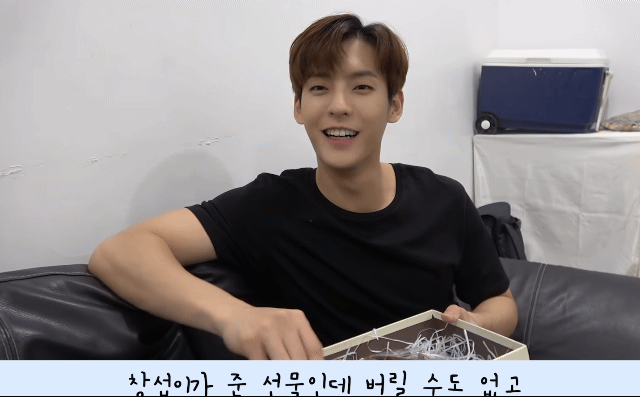 The members have come full circle, which means Minhyuk's gift receiver is back to Sungjae.
Sungjae opens Minhyuk's gift: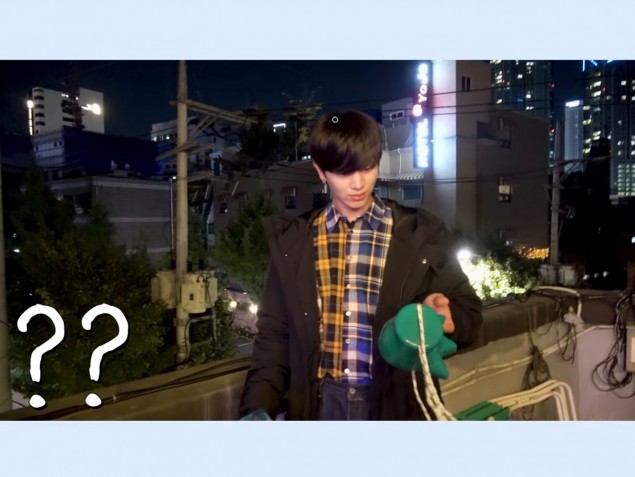 Sungjae: "Oh hey, this isn't bad?"

In the end, what was the meaning behind all of these useless gifts..?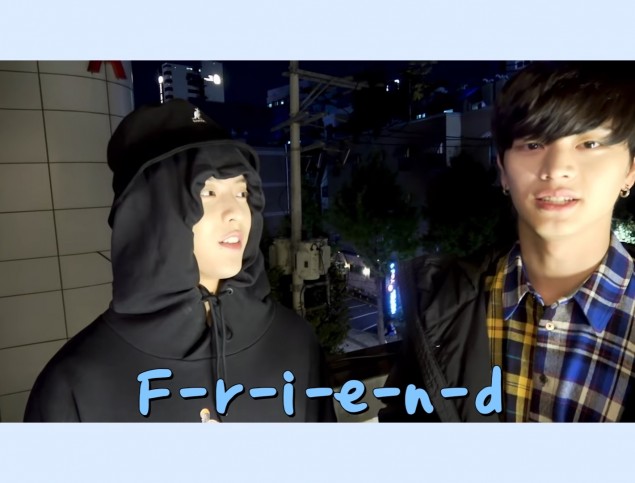 If you combine the first letter of all of the gifts above, in order - Function key, Egg (in Korean, pronounced "Al or R"), Italy towel, Exit sign, Nest, Dinosaur feet - you get "F-r-i-e-n-d", the title to BTOB"s upcoming pre-release single!
"Friend", set for release this October 23 at 6 PM KST, actually contains the voices of all 7 BTOB members including Eunkwang, as he recorded the song before his military enlistment.
What do you think of BTOB's fun way to promote their upcoming single?