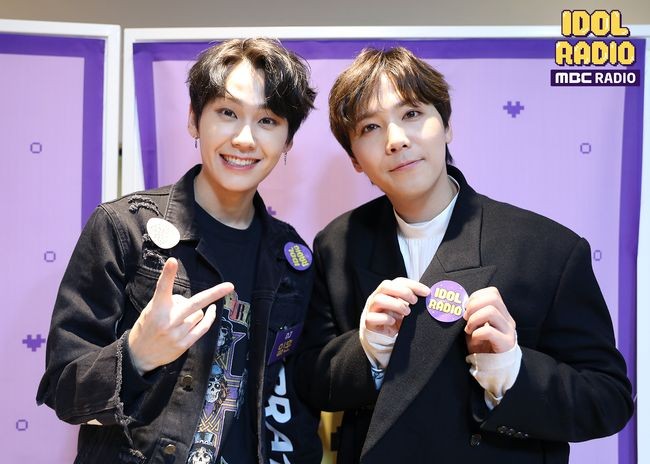 F.T. Island's Hongki gave some DJ advice to new 'Idol Radio' host BTOB's Ilhoon.

As a former radio DJ, Hongki gave Ilhoon a few tips on the October 19th episode, saying, "You can never show your self-interest," "You can't let the flow of everything stop," and "You have to have the sense to control unexpected situations." Ilhoon responded impressed, "Such exact and fitting advice."

They then got onto the topic of Hongki's new track "Cookies", which Ilhoon featured in. DJ Ilhoon asked, "Isn't this the first time you're dancing on stage in 12 years since your debut? Did you want to do it?" The F.T. Island vocalist responded, "You're right. In the studio, I thought the beat was so good that I knew I had to move my body. I thought it would be really pretty on stage."

Hongki continued, "That's why I really decided to do it. It was a big decision for me."

Have you been listening to Hongki's "Cookies"?