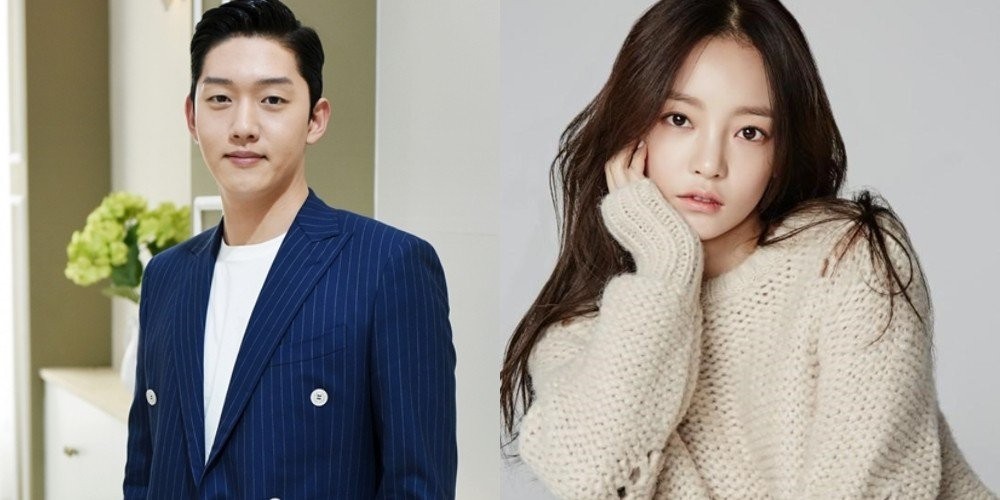 Hara has posted on social media for the first time since the ongoing physical assault and blackmail controversy involving her ex-boyfriend Choi Jong Bum made headlines.

It looks like the former KARA member is attempting to return to her normal day-to-day, and netizens gave her encouraging words of support. On October 20, Hara posted a photo of herself in a casual outfit with a calm expression on her face and no caption.

Most netizens left comments, saying, "Be strong," "Unni, don't feel worn down," "I'll always cheer you on! Fighting," and more.

In related news, Hara and her ex-boyfriend Choi Jong Bum are reported to have undergone cross examination at the Gangnam Police Station on October 17 KST.



View this post on Instagram
A post shared by 구하라 (@koohara__) on