A new photo, allegedly of
Pentagon
's
Yuto
and
CLC
's
Yeeun
, has fueled more dating rumors between the two fellow
Cube Entertainment
labelmates.
According to netizens, the uploader of the photo below also wrote, "Jang Ye Eun and Yuto. They were just dating all out in the open in Seongsu-dong." Other sources claim that the two are also with another CLC member, who is partially hidden by the electricity pole.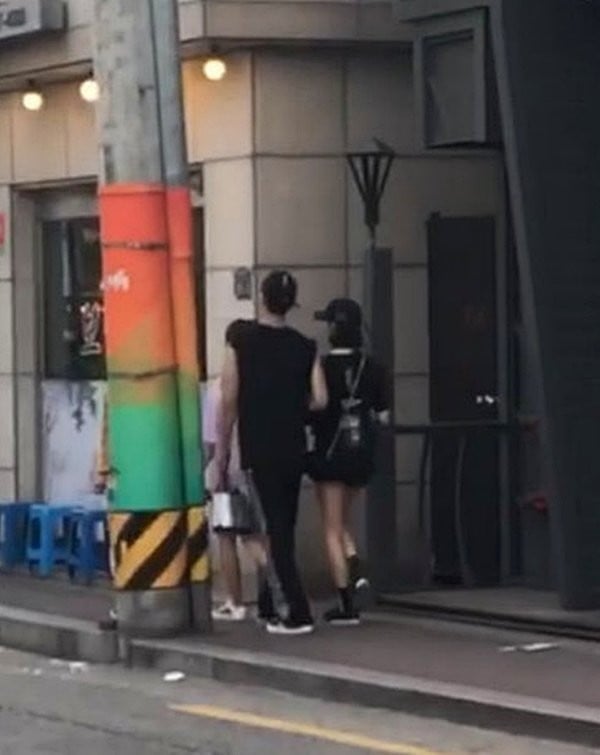 Several hours ago, the dating rumors between Yuto and Yeeun began after this photo surfaced online. The two were seen allegedly shopping, with a Cube manager in between them.
Netizens commented,
"Why are there so many couples in Cube"
,
"Wow Cube is something else. The company doesn't regulate their artists at all?"
,
"Pentagon fans must be in a crisis right now"
,
"I feel so bad for that one member who probably sits quietly and works diligently"
,
"It's the label of love keke"
, and more.
In another recent online community post, one netizen reportedly claimed, "And not to mention, there aren't any photos of Wooseok yet but he was seen walking around with Jang Seung Yeon in Seongsu-dong too many times~~~~".