Netizens are feeling sorry for
Hui
being the third wheel. 
Triple H has been a hot topic over the past week due to HyunA and E'Dawn's dating news. The idol couple of two years are continuing to become an issue and so is the remaining member Hui. 
Netizens are sympathizing with Hui, who has been the third wheel of the group for a long time. 
Comments stated, 
"Why is Hui sitting all the way over there by himself? lol... He looks so lonely TT"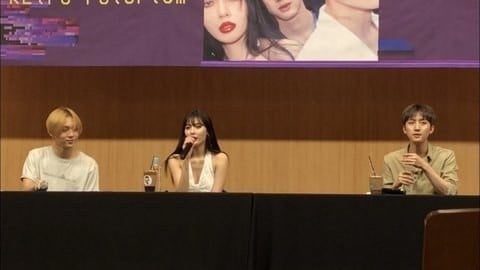 [SEEALSO]https://www.allkpop.com/article/2018/08/breaking-hyuna-pentagons-edawn-officially-admit-theyve-been-dating-for-2-years[/SEEALSO]

"Hui... HyunA & E'Dawn"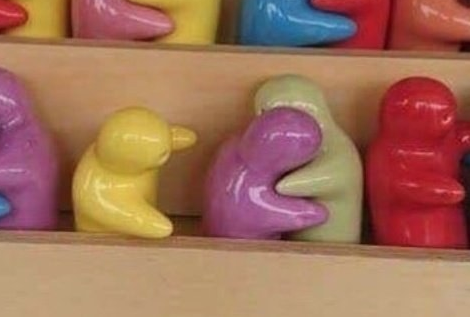 "I feel bad for Hui... TT"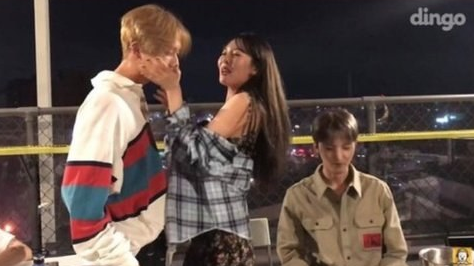 hui is really playing to his third wheel role isn't he

realbaekhos

 and their promotion came to an abrupt end due to the members' dating news. 
What are your thoughts on the situation with Triple H and Hui the third wheel?